It's easy for office spaces to become outdated over time. Of course, you need to make a few renovations from time to time to keep your office looking fresh and new. However, renovations are not cheap.
The good news is that there are several updates you can consider to upgrade the working area without breaking the bank. Upgrading your office is essential as it can improve employee performance, helping the company to grow more.
If you're working on a budget, remember to keep things simple. Stay focused on the areas that require improvement and those that cause many problems too often. Consider your employees' needs too. Workers may not say anything about their working environment, but the truth is many of them silently hopes for healthier spaces and areas for wellness.
If you have a little more money to budget, ask your employees if they need anything. Focus on the needs of the majority and slowly work on providing everybody's preferences when your budget allows. Here are a few tips you can use as you renovate your office space with a small budget.
Paint the Walls With New Colors
One of the best ways to give your office a new look without spending too much is by painting it with a new color. Engage your employees by asking them to participate in improving the appearance of their workspace. Choose some color pallets and ask the employees to vote for the best color.
Make sure to choose light and bright colors to give the office a more vibrant appeal. Most people don't prefer working when a room is too dark as it doesn't promote happiness. Choose a color that can uplift their moods for better work performance.
Change Flooring
If the foot traffic in the office space is too high, it's much more practical to go for high-quality commercial flooring. They can be pretty expensive, but they are more durable and long-lasting than cheaper ones.
Furthermore, make sure to think of the maintenance procedures as well. You can save more time and money if you invest in an automatic vacuum that can clean the floor when no one's around. Vacuums like this work better on surfaces without hindrances like rugs or carpets.
Rearrange Furniture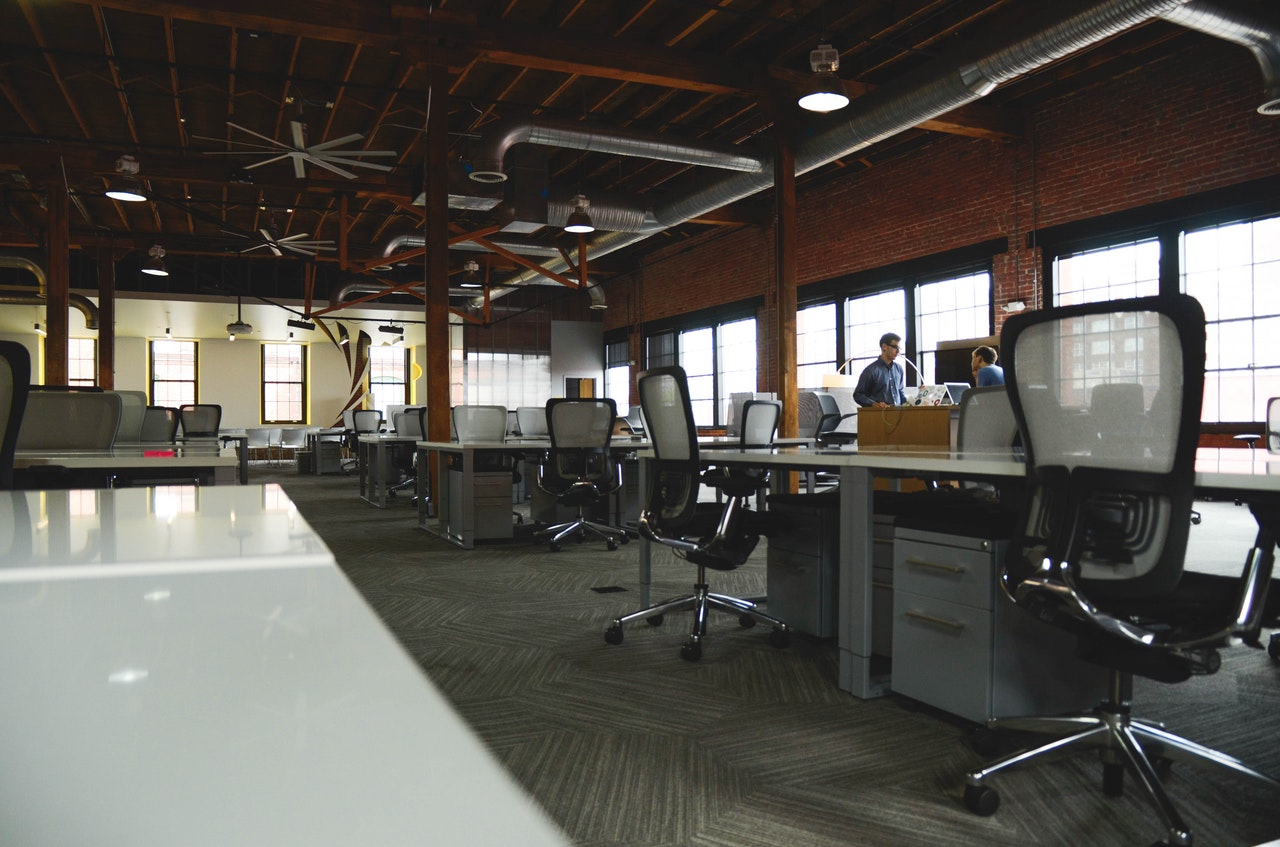 The best way to renovate your office without spending money is by rearranging the furniture. If you want to have a brand-new look, you might want to consider removing a few items to make the area more spacious.
Communicate with your employees and ask for their opinions. They might have a concept that will make the working space more beautiful. Accentuate your office. If you wish to incorporate more metals, familiarize yourself with the different types of welding joints.
Choose Long-running Appliances
High-quality appliances can be costly, but they are always worth the money; they are long-lasting and don't require replacement too often. For instance, appliances in the pantry should be powder-coated to prevent corrosion, making the item more durable over the years.
Appliances need proper maintenance as well to ensure that they last long. Ensure your appliances are checked for their yearly maintenance procedures to see if they still function well.
Remove Posters
It's time to say goodbye to the old posters hanging in your office. There's only one simple rule to keep things tidy in the workspace: get rid of it if you don't need it to work. Replace the posters with something more valuable and valuable to the employees, such as whiteboards and calendars.
You can also add a freedom board where employees can share their thoughts and write cute notes for each other. Having a freedom board is also a great way to encourage timid employees to participate and speak out.
Include Plants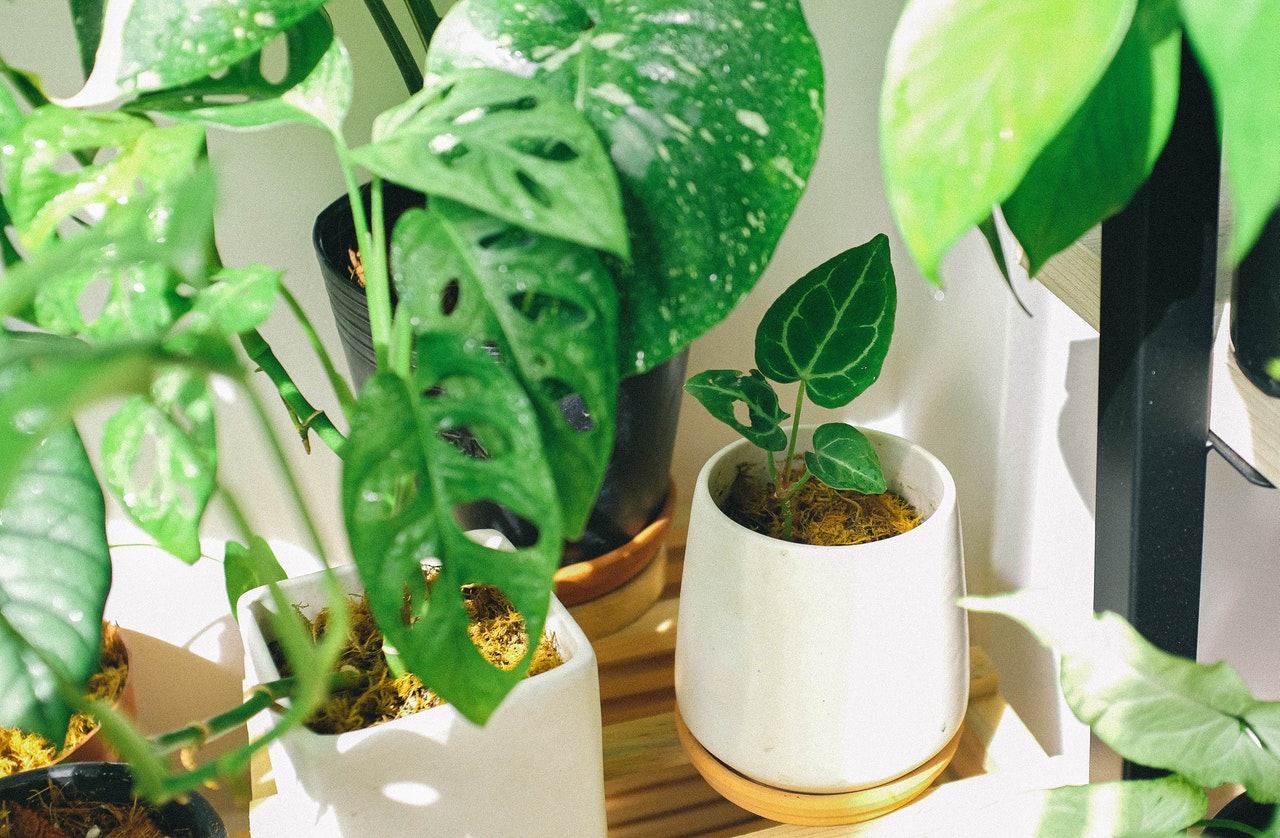 Plants can always bring life to the room. Some studies show that nature can have positive effects on the creativity and productivity of workers. It lifts their mood and allows them to stay calm and relaxed despite the workload. Here are the benefits of having plants in the office:
Reduce stress levels
Increase productivity and creativity
Reduce absenteeism and sickness
Make the workplace more aesthetically pleasing
Clean the air
Reduce noise
Hire a Designer
If you're having difficulty renovating your outdated office, it's probably best to hire an expert. Hire an interior designer that can help put your visions into reality. Professional designers are a bit expensive. If you want to save money, you can hire student designers for a lower price. After all, they need the experience to land a job someday.
No matter how big or small the renovations are, always remember to stick to your budget. Avoid overspending and search for different options. There's always a much cheaper alternative out there. All you have to do is figure out how to make the most out of your budget.