Cost-cutting is currently the buzzword in almost all commercial sectors. One of the highest expenses in manufacturing is the shipping of your products. This does not have to be the cause of your production's losses and the eventual collapse of your business with the right choices. Your shipping costs will depend on the material you choose for your packaging. Most conventional materials are not only costly but also bulky and will thus increase your production and shipping expenses.
Thankfully, there are now types of packaging, such as honeycomb cardboard packaging, that are lightweight and yet will keep your products intact. These materials also meet the five elements of the packaging efficiency model. These include display efficiency, transport friendliness, a positive impact on clients, product protection, and cost efficiency in the package's creation. Here are your lightweight packaging material options:
Paper
This is mostly used because it is inexpensive, it is easy to decorate, and it holds its shape, regardless of the product's shape. Packaging paper is primarily made of pulpwood processed into cellulose fibre or from hemp, sisal, straw, and cotton. These materials are fortunately recyclable, so they will make your brand stand out as an eco-friendly choice. Paper is categorised according to its calliper or weight. A type measuring less than 250 grams per square meter is sold as paper, while a type above this weight is called paperboard. You can opt to laminate your paper packaging to boost its barrier properties and strength. Tissue paper can also be used to fill the space in packages holding fragile items such as porcelain and glass.
Aluminium
This is the most common metal used for packaging. It is generally used in trays, drink cans, tubes, and tubs. Moreover, it can be used as a container seal or blister pack as aluminium foil. Aluminium is rigid, strong, pressure, temperature-tolerant, and corrosion-resistant when adequately coated. It is also recyclable and will efficiently shield your products from environmental contaminants.
Biopolymers
For a long time, petroleum-based polymers were your only packaging choice. These were non-biodegradable and had a considerable negative impact on the environment. This necessitated the introduction of biopolymers. These are made of natural material such as starches and proteins and synthetic materials such as polylactic acid. They are inexpensive, eco-friendly, and compostable. Biopolymer packaging is used for the packaging of consumer goods, pharmaceuticals, and food.
Bamboo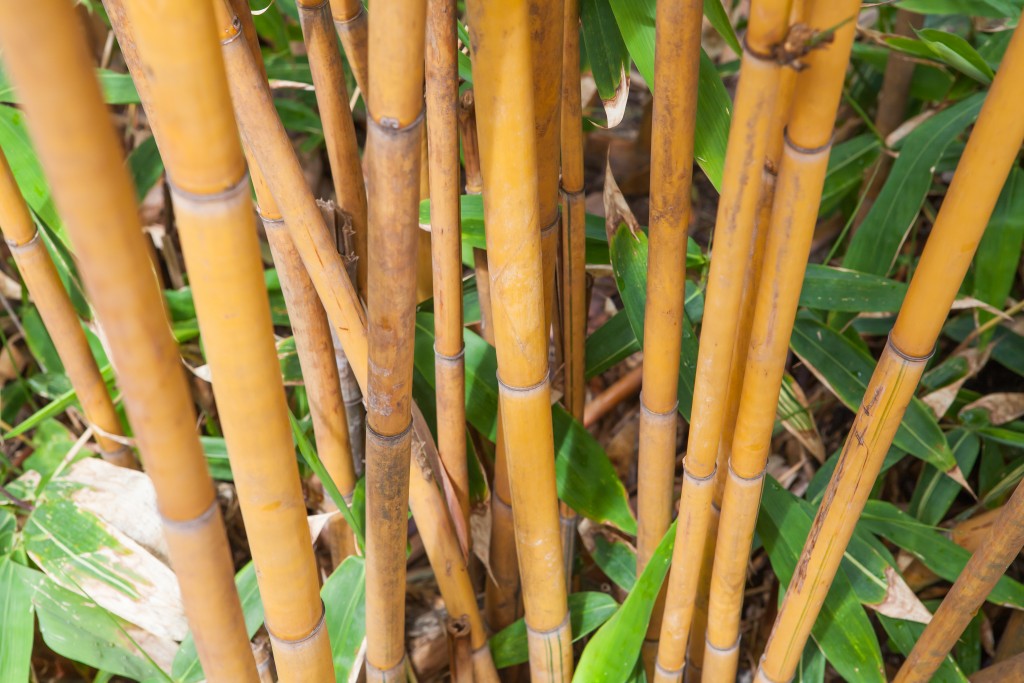 This is among the largest species of the grass family and the fastest growing woody plant. Moreover, it does not take up as much water for its growth. When used for packaging, bamboo is durable, strong, and sustainable. It will insulate your products and minimise the risk of breaking or damaging them. Bamboo packaging can also be reused severally before its strength starts dwindling. It can be used for food and electronic packaging along with other temperature-sensitive products.
In addition to the packaging products mentioned above, you can use water-activated tape for your packages to further reduce their weight. Other than cost-cutting, the materials mentioned above will lessen the strain of your warehouse staff, and your clients will also appreciate the lighter parcels. Competition is all around in business nowadays, and these materials are guaranteed to set your brand apart.