How much does it cost to start a coworking space this year? The actual price will depend on where you plan to have your own business.
While upfront costs are the first thing that comes into mind, some people should choose the location to estimate the expenses before thinking about their initial investment. For instance, it will cost more in Manhattan, New York, than anywhere else in the U.S. based on a CBRE report. Once you choose a market, it will be easier to create a budget.
The Top Markets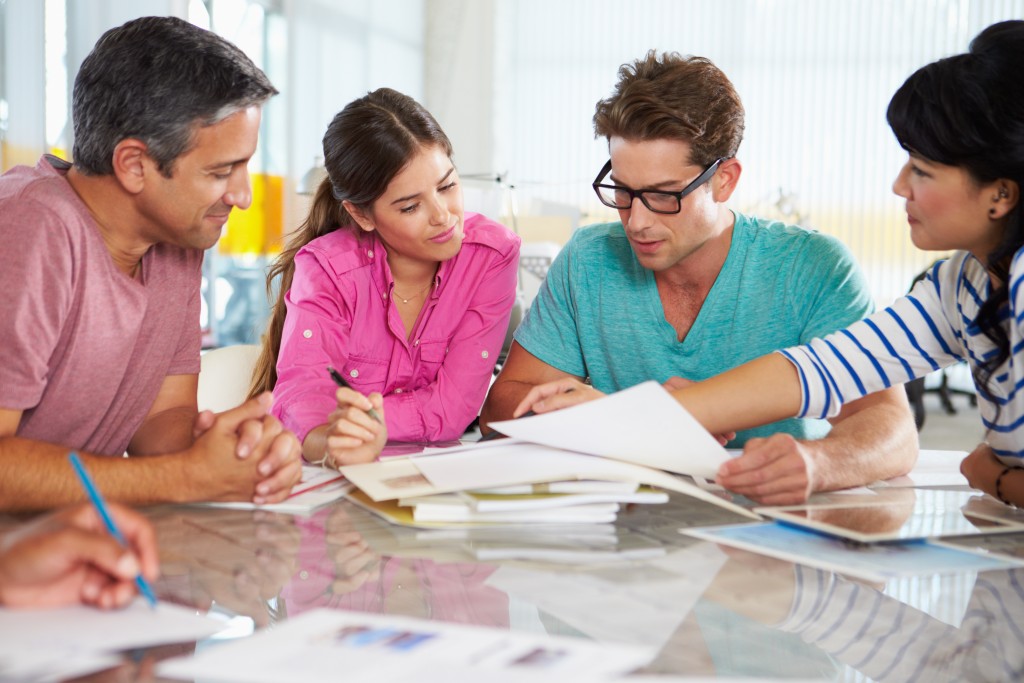 The Top 10 flexible office markets in the U.S. provided more than 38.7 million square feet of space, as of the second half of 2018. Manhattan represented roughly 25% of the total volume with around 13.5 million square feet. As the New York borough has the largest supply of shared workspaces, it's safe to assume that the cost of operating a business is more expensive there than other cities.
In fact, the second largest market only has more than 4.2 million square feet of space in Los Angeles. Washington, D.C., Chicago and Boston completed the top five markets. Each of these regions has a combined flexible office space of more than nine million square feet. The bottom five cities — San Francisco, Dallas-Fort Worth, Seattle, Denver and Atlanta — have more than 10 million square feet of combined coworking space.
You might be thinking that setting up a shared office business outside of the top markets will be cheaper, but remember that demand in these cities continually increase that warrants the need for more space. This is especially true in the technology industry, and other industries that simply want cheaper options amid rising office rental rates.
More Expensive Office Rents
Asking rental rates for offices in the U.S. are increasing by 3.2% in the first quarter of 2019 year over year. The increase occurred despite the addition of 6.8 million square feet of new office space. However, the newly added space could be the same reason behind the higher cost of renting traditional workspaces.
Whether or not this is the only factor, flexible offices will remain popular in the coming years because of more expensive office rents. Property experts said that there could be a shortage of offices through 2021, as demand exceeds the available supply. Most projects that are under construction may not be ready for occupancy until then.
From a business perspective, a coworking space business in the top markets would be a worthwhile investment amid the stable demand. Aspiring investors only need to know the right business model to capitalize on the situation. Take note that the flexible office space sector accounted for the biggest share of leasing activity between January and March.
A franchise model for shared offices will be more expensive than starting a business from scratch, but it is a better alternative for those who like a better chance of success. Remember that most start-up companies fail to sustain their business beyond the first year, and this is true for businesses in other industries.