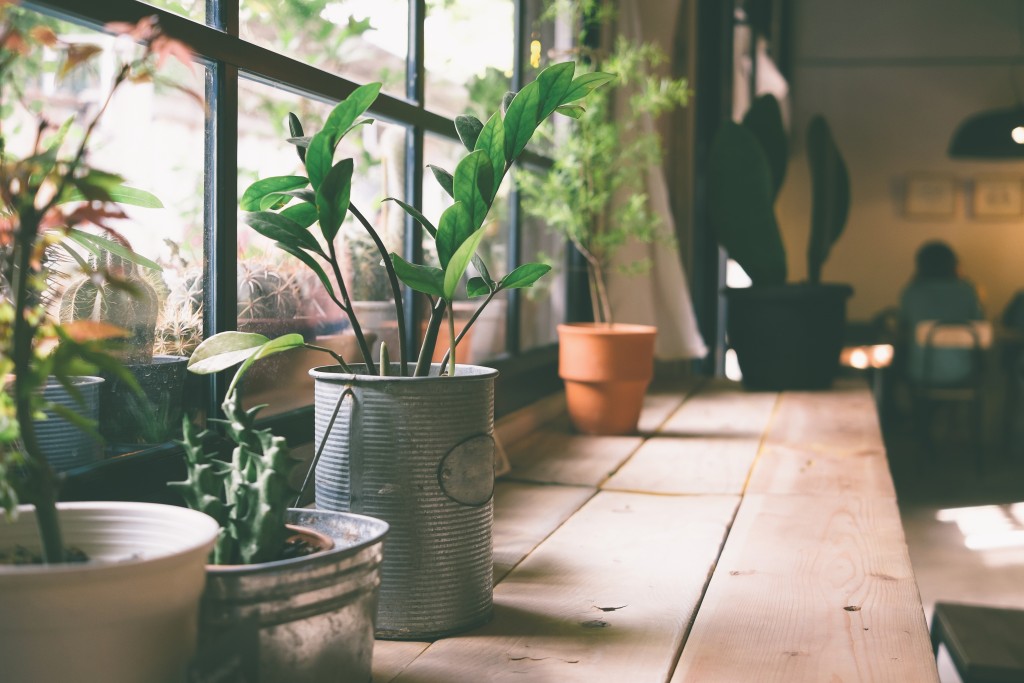 Despite all our efforts to continuously seek advancements in modern technology, we are naturally drawn to nature. Perhaps owing to our innate desire to connect more with the natural world, several studies have already been conducted to prove the numerous benefits that come with employees being in contact with plants in their work areas. Such major advantages do not only manifest in the workers themselves but even in their organization as a whole.
You can start contacting providers of commercial landscaping services in McAllen to reap the positive benefits that these treasures will bring to your office. Here are some of the advantages of having more greenery in the workplace:
Reduced stress
In workplaces where plants were introduced, significant reductions in stress levels were recorded among employees in a 2010 study conducted by the University of Technology in Sydney. The researchers claimed that even a single plant can have a big impact when it comes to lifting the spirits of the staff in an organization. The presence of flora in the office could result in better performance and wellbeing.
Cleaner air
Based on recent studies, indoor plants were found to have the ability to reduce the levels of carbon dioxide by at least 25% in buildings with no air conditioning units and about 10% in air-conditioned offices. They likewise claimed that significant reductions in chemicals in the air could be brought about by even a medium-sized plant in a room.
As early as the 1980s, NASA has already discovered that plants are able to remove chemicals from the air such as benzene, trichloroethylene, and even formaldehyde. Eliminating such compounds would make the air cleaner and easier for humans to breathe.
Reduced noise pollution
Aside from cleansing the air from unwanted chemicals that permeates a room, plants could also absorb sounds—thereby, reducing the distracting background noise in the office such as chatter. Based on research conducted by London South Bank University in 1995, making use of large potted plants in different areas in a room has a major positive benefit.
Fewer sicknesses, fewer absences
In 2015, a research conducted by Human Spaces showed that workers in offices with natural elements recorded a 15% higher wellbeing mark and at least 6% higher productivity rate compared to those whose workplaces did not have such features. Meanwhile, in the 1990s, a university in Norway conducted a study that found a 25% decrease in symptoms of ill health in an organization that introduced plants to its office. Such symptoms included fatigue, problems with concentration, dry skin, and irritated eyes and nose.
According to psychologists, workspaces that lack any pictures or other trinkets are considered to be the most toxic places for human beings. Researches show that better work performance could be expected from employees in offices with household plants. Plants have a positive impact on the performance of workers because their presence engages individuals to be happier, and in turn, helps them become more productive. Plants also have the ability to remove both air and noise pollutants—helping workers to become healthier. Positive impacts on individuals translate to better results for the organization in the long run.