Focus on improving user experience by providing helpful content and a user-friendly website.
Offer discounts, coupons, and bulk orders to attract more customers.
Utilize social media to promote your products and create brand awareness.
Build customer trust by offering reliable services and inviting customer feedback.
To make things more convenient for customers, provide multiple payment options that are secure.
Running an online pharmacy can be a lucrative business, but it can also be competitive. To thrive in the industry, you need to have a constant flow of customers who trust your brand. Word of mouth is essential, but it's not enough. It would be best if you were intelligent and proactive to attract more customers. This blog post will discuss some of the best tips you can utilize to get more customers for your online pharmacy business.
1. Focus on User Experience
User experience is critical for any business that operates online. Your website should be user-friendly and easy to navigate. Make sure that your website is designed with the customer in mind. This should include easy search and checkout, valuable and informative product descriptions and images, trust signals such as customer reviews, and a secure payment gateway.
You can also improve the user experience by providing helpful content, such as educational posts about health and wellness topics. This will not only help create a more informed customer base, but it will also position you as an authoritative source of information. Customers who trust and value your content will likely purchase from you.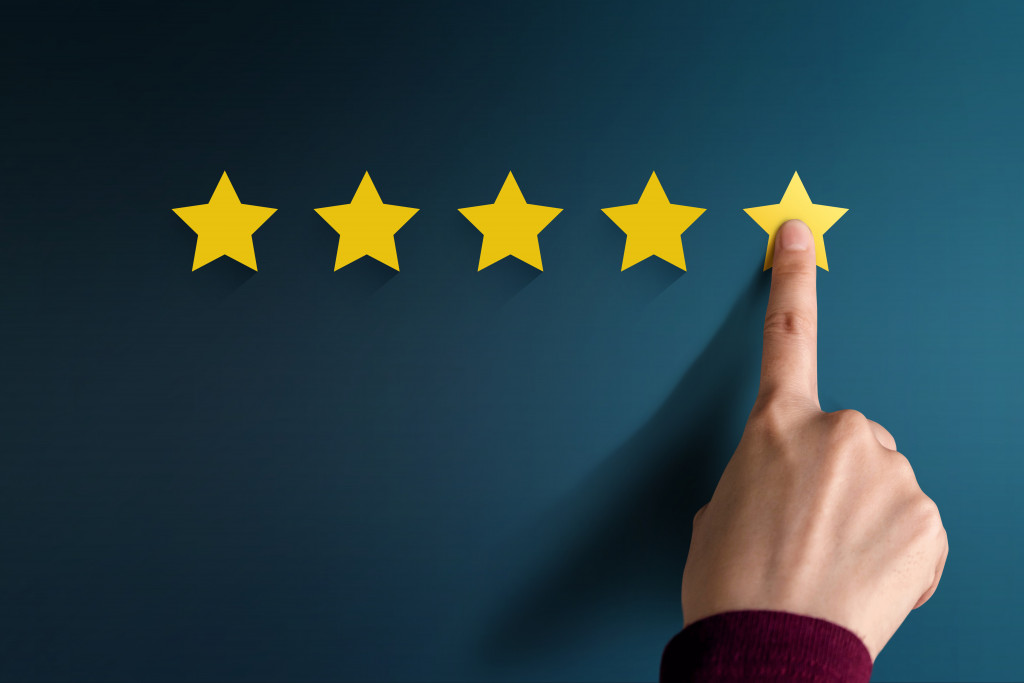 2. Offer Discounts and Coupons
People love discounts and freebies. Offering discounts and coupons will entice more customers to your online pharmacy business. This is especially important when you're just starting and trying to gain traction in the industry. Here are some ideas:
a. Offer discounts on first orders
You can offer a discount on the first order to new customers. This will help you get more customers through the doors and increase brand loyalty. Try to make the discount amount generous enough to be attractive but not so generous that it impacts your bottom line.
b. Offer coupons for re-ordering
You can also offer coupons for existing customers who re-order from your online pharmacy. Many customers will be drawn to saving money on their second order. If you make the coupon code unique, then it will also encourage repeat orders.
c. Offer discounts for referrals
Most businesses have a referral program, and online pharmacies are no different. Offering referral discounts is an excellent way to increase customer loyalty and attract more customers to your business.
d. Offer discounts for bulk orders
Of course, you should also consider offering discounts for customers who purchase in bulk. Bulk discounts are a great way to entice customers to buy more of your products and can also help you increase your profits.
3. Utilize Social Media
Social media is a potent tool for marketing any business online. You can use platforms like Facebook, Twitter, and Instagram to build your brand, connect with customers, and promote your products. Share engaging content related to your products, industry news, and customer testimonials. You can also run paid ads to reach more potential customers and increase brand awareness.
If you're unsure how best to use social media for your online pharmacy business, consider hiring a reliable healthcare marketing agency. A knowledgeable professional can help you maximize the effectiveness of each platform and ensure that you're getting the best return on investment. Because healthcare is a highly regulated industry, it's essential to partner with a knowledgeable agency that understands the nuances of healthcare marketing.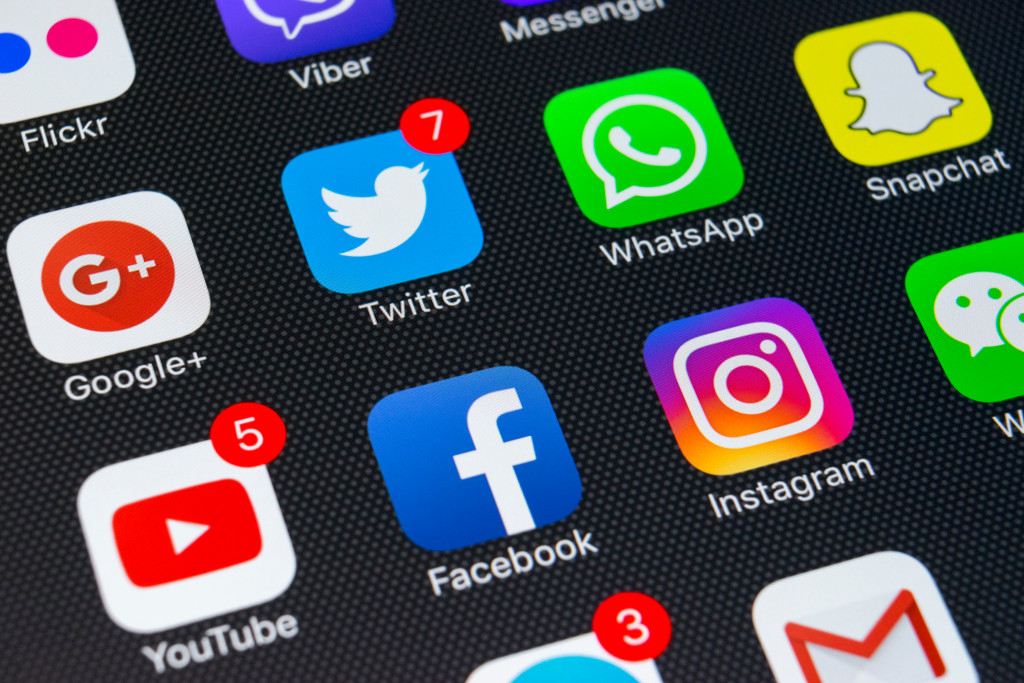 4. Build Trust with Your Customers
One thing that can set you apart from competitors is trust. You must build a relationship with your customers and make them feel valued. This should include offering a reliable and fast delivery service, providing personalized customer service, and ensuring that your product descriptions are accurate. You can also provide after-sales service and invite customer feedback on improving your service.
5. Offer a Variety of Payment Options
Offering a variety of payment options will increase convenience for your customers. You can use a secure payment gateway that accepts multiple payment options, such as debit and credit cards, online banking, and mobile payment platforms. This will allow customers to pay using the preferred method and increase the likelihood of returning for future purchases.
Running an online pharmacy business can be very rewarding if you know how to attract more customers. You need to focus on user experience, offer discounts and coupons, utilize social media, build trust, and offer various payment options. Implementing these tips will help you grow your business and increase brand loyalty. Remember, your success depends on your customers, so prioritize their needs and deliver excellent service.