When you are starting a business, one of the top things that should be on your to-do list is to open a business bank account. When it comes to proving business credit, savings, loans, and checking accounts for companies, business banking in Salt Lake City and other locations is reliable.
Even though you are not required to have one, obtaining a business bank account provides you with the following benefits:
Showing Business Credibility
When you open a business bank account, your customers can pay your invoices in a professional manner by writing cheques to your business name rather than to a person's name. In addition, it exudes business credibility to potential creditors.
Organizing Business Records
Business banking is a good start because it enables you to manage your business' recordkeeping properly by keeping your personal and business expenditures isolated. There will be a separate statement that will track your business transactions. This will help you monitor your business' viability correctly. The business banking account works excellently in organizing business transactions, assisting entrepreneurs in determining their profit margin effectively.
Computing Accurate Taxes and Deductions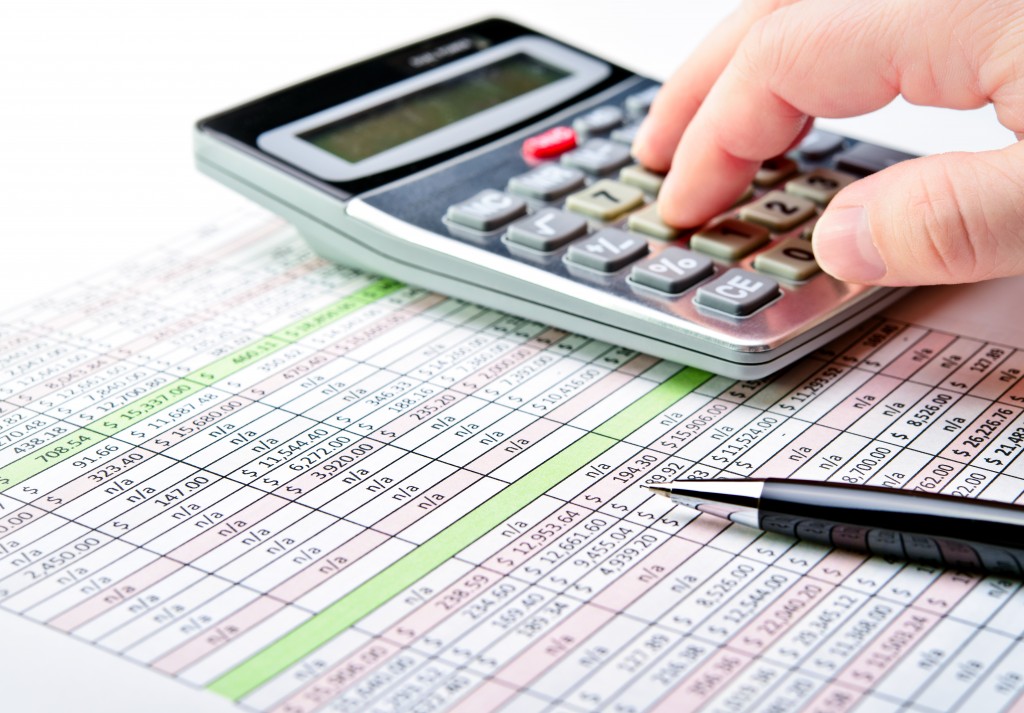 Having one account for both your personal and business transactions will give you a hard time when filing taxes. When done incorrectly, you could face IRS charges. When you have a separate bank account for your business, you can organize business financial records and file taxes seamlessly.
Allowing You to Accept Credit Card Payments
Most customers favor processing payment through credit card rather than cash. If you only accept cash disbursements, you are limiting your customers who can repeatedly buy the goods or services from your business. When you have a business bank account, it allows you to accept credit card payment.
If you don't have one, talk to your banker to help you set up a merchant account with your business checking account. This way, you'll have an edge to serve more customers. For credit processing services, you will be required to pay the bank extra to receive card payments.
Enabling Multiple Authorized Signers
Once you have a business bank account, you can provide authorization to other people to use the account. This option will benefit you as you can assign someone to deal with administrative banking responsibilities while you are engaged in some other business undertaking.
Your authorized signer must be a trusted individual to ensure that your business funds remain safe. In addition, your lawful signers will have access to your Social Security number, especially if you are a sole proprietor. When you notice any suspicious thing, contact your banker immediately to remove the signer in doubt from your business account.
Forming Bank Relationships
Business banking allows you to develop relationships with banks. This can help you expand your business network. For instance, if you need funding, you can request a small business loan from your banker. Strengthening your relationship with your banking professionals can help you gain better loan options.
Opening a business bank account is an ideal answer to meet your needs. Through this, you will find the utmost convenience and you'll obtain all the benefits mentioned above.