The USA has dominated the fruit-flavored hop market with older hops like Cascade and Centennial and newer ones like Amarillo, Mosaic, and crowd-favorite Citra. However, the USA isn't the only country with a passion for fruity hops as both Australia and New Zealand have their own brands of fruity hops.
Australian Hops
1. Galaxy
Galaxy is one of the most popular hops in Australia, and its popularity is growing around the world. It is purely fruity and citrusy, with intense passionfruit, peach, and citrus. There are no pine, spice, or floral notes to get in the way of its fruity goodness. Galaxy is a multipurpose hop which you can use on its own or in combination with your favorite bittering hop.
2. Topaz
Specifically created for its high alpha-acid content, Topaz was initially used primarily as a bittering hop. It was later discovered that its fruity character also had potential in flavoring. Similar to Galaxy, Topaz has tropical fruit notes of passionfruit and citrus, with a bit of berry, lychee, spice, and apricot.
3. Enigma
If Galaxy is the Australian Citra, Enigma is the Australian Simcoe. Enigma has a mix of slight pine and spice tones accompanying its stronger notes of grapes, raspberry, redcurrant, and other citrusy (mango?) notes. It exudes strong citrusy aromas and can be quite hoppy, which is just perfect for your IPAs.
4. Vic Secret
Yes, it was formerly Victoria's, but complaints from a popular women's brand prompted a name change. Vic Secret combines strong notes of pineapple and passionfruit with a bit of pine. The combination of fruity and pine notes is similar to Simcoe, especially with the strong passionfruit flavors.
New Zealand Hops
1. Nelson Sauvin
New Zealand's favorite hop is also one of the most distinctive. Nelson Sauvin will have you doing a double take on whether you're drinking beer or wine. Nelson Sauvin evokes the rich flavors and aromas of Sauvignon Blanc from which it got its name. This Kiwi hop is very aromatic and can be a bit strong for the average beer drinker, but wine-lovers will definitely be delighted.
2. Motueka
Had your fill of wine-flavored beer? Why not try a mojito? Motueka is New Zealand's answer to the mojito. Motueka hops is a dominantly fruity hop with strong flavors of lime and lemon zest. Motueka is a multipurpose hop which you can use in every stage of brewing, but you might want to reserve it purely for flavoring as these hops can be quite hard to come by.
3. Pacifica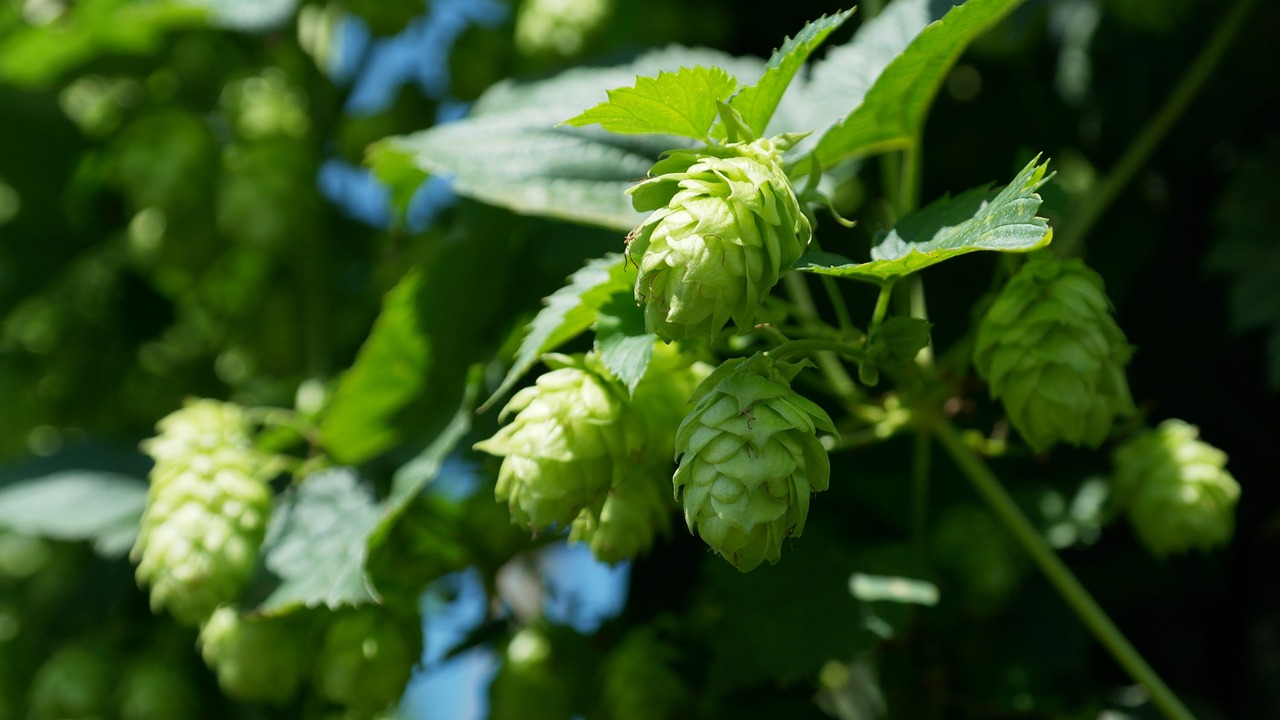 Not to be confused with Pacific Gem or Pacific Jade, Pacifica is another fruity Kiwi hop that is worth noting. Pacifica is derived from Hallertau, and it retains slight undertones of the spicy and cinnamon flavors of the German hop. It has strong citrusy characteristics with notes of lime and citrus similar to Motueka but with additional floral notes.
In the end, the USA is not the only player in the hop industry. Other countries have unique contributions, so you should try them if you want to complete your drinking experience.