Fast fashion brands offer on-trend looks for an affordable price, but the trade-off is often durability. You'll end up with clothes with thin materials that won't last you a year. If you want to get real value out of your money, a trip to the thrift store may be the smart choice. In fact, thrift shopping is starting to become the norm.
According to reselling marketplace ThredUp's 2019 industry report, the secondhand market is set to reach $51 billion by 2023. With this many people getting into the thrift shop trend, you should act quickly to get your hands on some sweet deals. Give this strategy a try if you're starting your thrift run.
Bring the Essentials
Before going to your neighborhood thrift shop, you need to create a thrift kit.
First, you'll need a checklist of the clothes you want to get. This way, you don't waste your time trying to remember them.
If you're conscious about germs, bring a hand sanitizer with you. People don't always clean their donations before they drop them off at the store.
Many thrift shops are mom-and-pop establishments, so your card may not be honored at the counter. Unless you're going to a big chain like the Salvation Army, it's better to bring cold hard cash for easy transactions.
Bring a shopping buddy with you. Not only are you sharing the chance of getting great clothes for less, but you can also ask their help in looking at other sections of the store for the clothes you're looking for.
Beeline for Big Brands
If you want to ensure the quality of your clothes, it's best to stick with known brands like Ralph Lauren and American Apparel for your tops. When it comes to jeans, Levi's, True Religion, and Gap are your best options. For outerwear like jackets and coats, look for L.L. Bean and Patagonia tags. If you can't find any of these, avoid fast fashion brands. You can also tell by the thinness and material of the fabric. If you feel like the pair of jeans you've been eyeing is as thin as your shirt, just move on to the next rack. For your tops, look for tags with 100% cotton or a cotton-polyester blend. This mix is durable, breathable, and easy to clean.
Alter to Fit
If you found a nice pair of pants or a cool jacket that's just a bit too big or tight for you, don't hesitate to buy it. If it's a size or two smaller or bigger, you can always have your local tailor alter it to your size. If you start looking like a clothes hanger with that denim jacket, however, just leave it alone. It may be the perfect size for someone else!
Some Cleaning Tips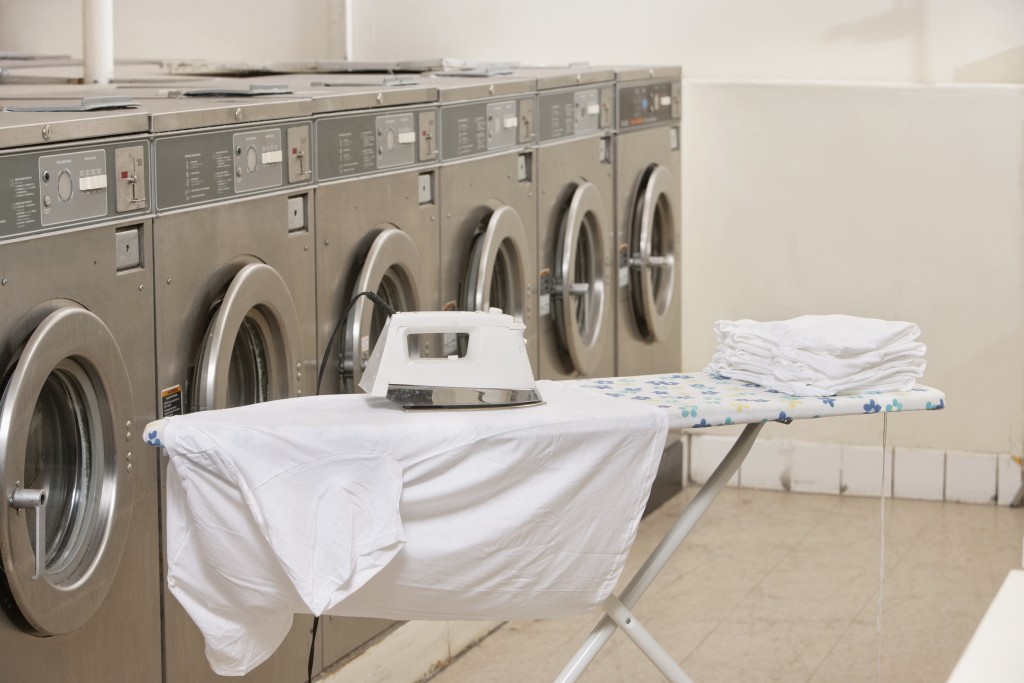 Now that you've got a complete outfit (and possibly more), you should wash them in your washing machine's high heat setting to kill germs and bugs that may be lurking in them. For delicate items, soak them in a tub of water with a few drops of concentrated anti-bacterial detergent for a few minutes, swirl them around, and rinse until the water runs clear. If you're in a rush for next day's costume party, you can always hand your items to a laundromat that offers same day service. The effort you invest in cleaning is worth having a rash-and-insect-bite-free skin when you finally wear your thrift store clothes.
Follow these tips, and you'll have a closet filled with branded clothes you never thought you'd own. Going to the thrift shop is nothing to be ashamed of. In fact, building an outfit from your local flea market is a feat worthy of applause.