Customer retention is a major problem faced by many businesses. This is usually because of bad customer service experienced by the customer. This leads them to switch to another business. As per research, more than ninety percent of customers are willing to leave a brand without complaining if they are unhappy with it.
Similarly, there is cut-throat competition in every business field, with each business aiming to provide the best customer service to lure and retain customers. If you are a business owner and want to improve your customer service with VOC collection tools, don't worry. We have discussed five tools that can help provide excellent customer support and, in turn, result in customer retention and business growth.
Live Chat
As per a Salesforce study, 81% of customers use online chat or live support for communicating with a company. Thus, it would be best to have an excellent live chat support tool to address your customer questions and grievances.
A live chat support tool can be easily integrated into your desktop and mobile websites and mobile apps too. Customer support agents can easily handle multiple customers at the same time with the tool. This can improve the customer experience and help retain customers.
Mobile App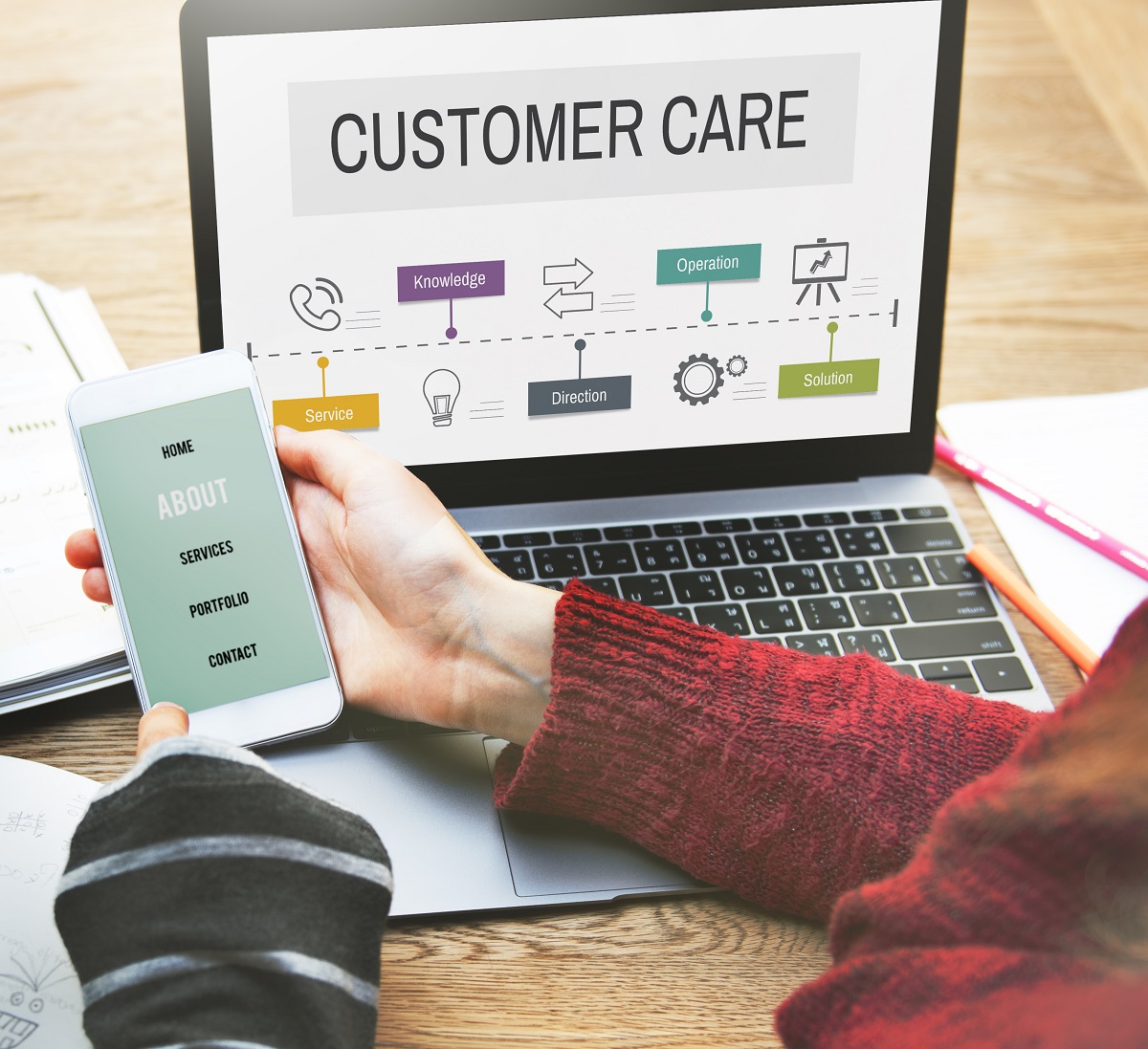 Mobile phones and mobile apps have become an integral part of our daily lives. People use their smartphones to research and shop from various businesses. Similarly, they prefer using a mobile customer support app over other methods to communicate with the business. Thus, having a mobile app with a customer support function is a must in today's day and age.
The app can be a great way to connect with the customer and provide every customer support service easily, such as voice call support, text chat, and ticketing system, to name a few. You can either have an in-house team to develop and maintain your mobile app or hire third-party developers for the same. It would help if you considered the pros and cons of each before deciding on one.
Self-service Portal
As per a study, more than sixty percent of US customers prefer an automated self-service tool for simple customer service tasks. Thus, having a self-service portal is essential to help such customers. And a self-service portal is easy to set up.
A self-service portal consists of documents, how-to guides, questions and answers, step-by-step videos, or simple illustrations. It helps reduce customer service agents' dependency and workload, helping you save time, money, and resources. Ensure that your self-service portal includes the following:
Search functionality to help customers easily find what they are looking for.
Recommendations based on their search query to provide additional support.
Documentation indexing to help customers find answers on search engines.
Quick access to customer support agents in case a customer can't find a solution to their problem.
Automated Callback System
Most customers still prefer talking to a customer service agent over other methods to get their queries solved. However, customers also generally have to wait a long time to get connected with a representative. This can mar the customer experience and can lead to losing out on a customer.
To solve this issue, you can implement an automated callback system. The system allows the customer to leave their contact number, which the system places in the queue, and a call is automatically connected once a customer agent becomes free. This provides a far better experience than keeping customers on hold with the phone to their ears for a long time.
Social Media Tools
It is no secret that social media has risen to popularity in the past few years. This medium, too, is being used by customers to reach out for support. Similarly, customers share their views and opinions that can affect and influence other potential customers.
This can affect your brand reputation and financial growth. Thus, you need a social media management tool that can help you listen to what customers say about your brand. Similarly, you need a social media customer support team that can help resolve issues through the platform.
Social media tools can also help identify business and industry trends, competitor strategies, customer sentiment, and your social media marketing impact. Facebook, Instagram, and Twitter are some commonly used platforms by customers. You should have dedicated teams monitoring each social media platform to enhance the customer experience.
There is no magic wand that can help provide the best customer service. Rather, it all comes down to choosing the right combination of customer service tools, such as the ones mentioned above, and hiring an excellent customer support team that prioritizes customers and provides the best customer service and experience possible.