Whether rank-and-file or junior management, employees should enjoy specific benefits that are either mandated by existing labor laws or out of the goodwill of company owners and executive-level managers.
According to Glassdoor's Employment Confidence Survey conducted during the third quarter of 2015, 60 percent of responders said that perks and benefits are among the top things they consider in accepting or declining job offers. Additionally, 80 percent of surveyed employees said that they'd rather have added benefits than getting a salary increase.
Twitter, Google, and other big-name companies are particularly known for their insane employee benefits, making them prime employment options for highly skilled job seekers. But, even if your company is billions of dollars away in terms of capital or revenue, you can still make your employees feel like VIPs by giving them essential life-improving benefits and perks.
Here are five basic and highly beneficial employee benefits and perks that you must provide:
Retirement benefits
There's practically no employee who would say no to a handsome retirement package. In the first place, one of the reasons why employees work hard for most of their waking hours is because they want to save enough for their retirement. As such, be sure to offer ample retirement benefits to your diligent employees who make it possible for your business to continue existing.
Retirement benefits, such as an AT&T pension plan, typically include monthly payments upon the person's retirement. The amount paid to the retiree or pensioner depends on the type of retirement plan that the person availed of.
For example, a defined benefits retirement plan clearly states the monthly amount as pension that the retired employee receives. It can be a specific amount, like $100 monthly, or an amount dependent on a formula, such as average monthly or yearly salary versus the years of actual service.
Meanwhile, a defined contribution scheme does away with setting a specific monthly pension to be paid to the retiree. Instead, both employer and employee contribute a certain amount that goes to the employee's account, the balance of which can be paid upon retirement once computations on the total amount contributed vis-a-vis the investment results (gains or losses). Examples would be 401(k) and 403(b) plans.
Health/disability insurance
Health has been and will continue to be, among every employee's top concerns, especially with the rising costs associated with healthcare services. As such, employees expect and demand health insurance coverage or benefits from their employees. This is a fair enough demand that should only be given to all employees, especially those in high-risk and high-stress lines of work.
Additionally, employees look for employers who are giving disability benefits separate from, or integrated with, health insurance benefits. In industries where accidents are commonplace, disability benefits should be mandatory, although the reality is less than ideal.
Nonetheless, you should do the right thing and offer your employees disability benefits if it's financially possible to do so. If your business is located in Rhode Island, California, New York, Hawaii, or New Jersey, you're mandated by state law to give your employees short-term disability benefits.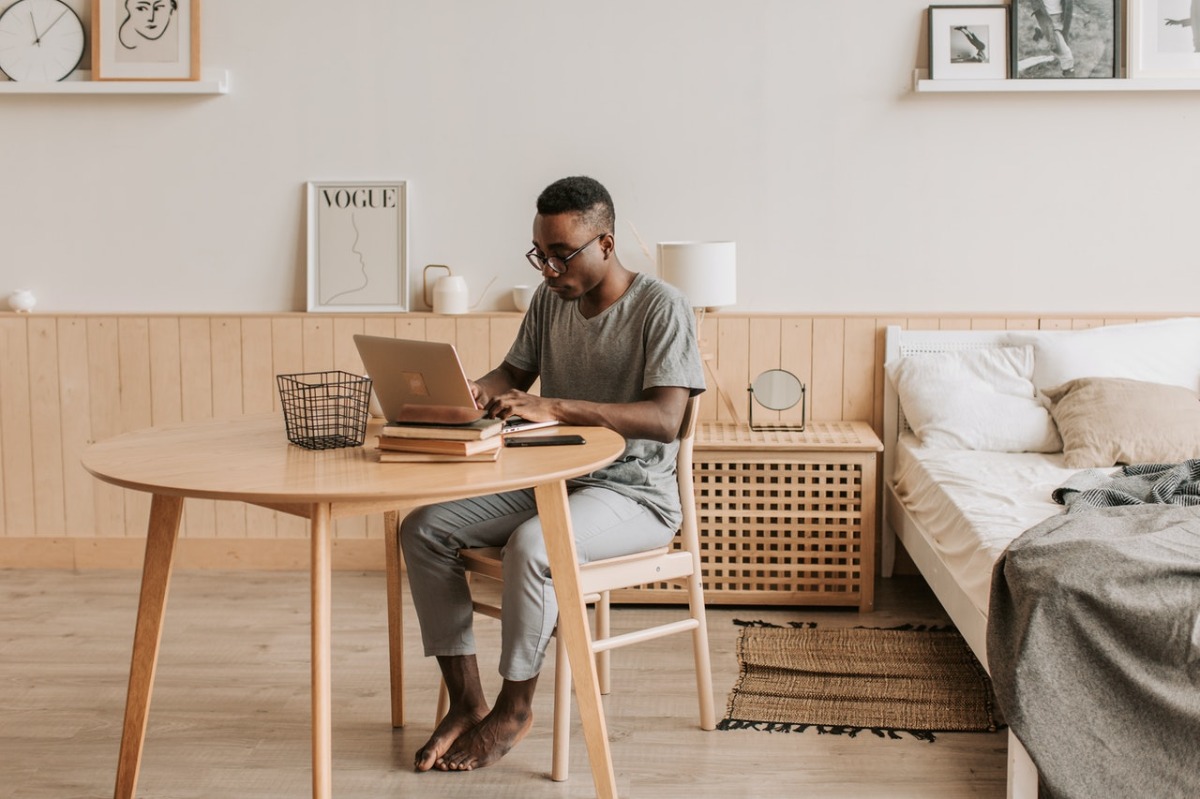 Flexi-time/WFH option
The COVID-19 pandemic made many companies shift from office-based arrangement to a work-from-home (WFH) scheme almost overnight. It was a direct response to combat the rapid spread of the deadly virus, and a way to safeguard's employees' health.
Moving forward, many believe that companies will most likely consider adopting permanent WFH arrangements for employees whose deliverables can be submitted through the internet. For many employees and employers, it's a definite win-win situation since they can save on gas or transportation expenses, plus they can remain safe at home and be with their family practically all day long.
Another employee perk that would be nice to give your employees is a flexible time arrangement in which employees can report for work later than the usual 7 am or 8 am call time. This is particularly an attractive perk for employees who tend to have nightlife or have trouble commuting. As long as the employee satisfies the minimum number of work hours each day and there's no operational disruption, a flexi-time setup should be perfect.
More paid vacation
Employees need to take time off from work now and then so that they can recharge and spend quality time with family and friends.
If you're already giving a minimum number of paid days off, then that would be great. However, if you can still offer a few days' worth of paid vacation, it would surely be warmly appreciated by your loyal employees.
Scholarships/study grants
There are companies generous enough to give their employees or their dependents scholarships or study grants. While they are not mandatory employee benefits, it would be just great if your employees would get them, particularly for professional development or the education of their deserving dependents.
With the right benefits and perks, you can expect increased productivity and unquestionable loyalty from your employees.