It is not a secret that a personal savings bank can offer many affordable financial products other than car title loans. They generally have high interest, which is justifiable in the sense that their lenders usually serve customers nobody else in the financial industry wants to help.
Research shows that one in every nine title loan borrowers loses their vehicle to repossession. The probability might be smaller than you think. Still, the prospect of losing your means of transportation should be terrifying enough to take this debt the level of seriousness it deserves.
If you do not end up handing over your keys to your title lender due to delinquency, you might bury yourself in massive debt. Either way, it spells disaster for your finances and lifestyle.
If you somehow can't borrow from a bank, at least follow the tips for avoiding the worst when taking out a title loan below.
Do Not Choose the First Lender
The title lending industry has no shortage of companies trying to get your business. Use the fierce competition to your advantage.
After all, the lenders that dominate Google are probably the most loaded ones. Chances are they charge a three-digit annual interest rate (APR). The title lenders that offer loans with lower APRs typically have less money to spend on marketing.
Crunch the Numbers
Once you find a title lender that imposes the lowest interest, learn about the other fees you might pay along the way. More often than not, the interest does not account for the overall cost of the title loan, so pay attention to other charges. Know what each fee is for so that you can do the math correctly.
Understand Your Payment Options
Prompt payment is your best defense against a ballooning title loan. It is imperative to be familiar with every single method at your disposal to settle with your lender. If you are allowed to use plastic, charging your loan balance to your credit card can help you buy more time to pay off your debt and avoid more interest.
Remember When the Due Date Is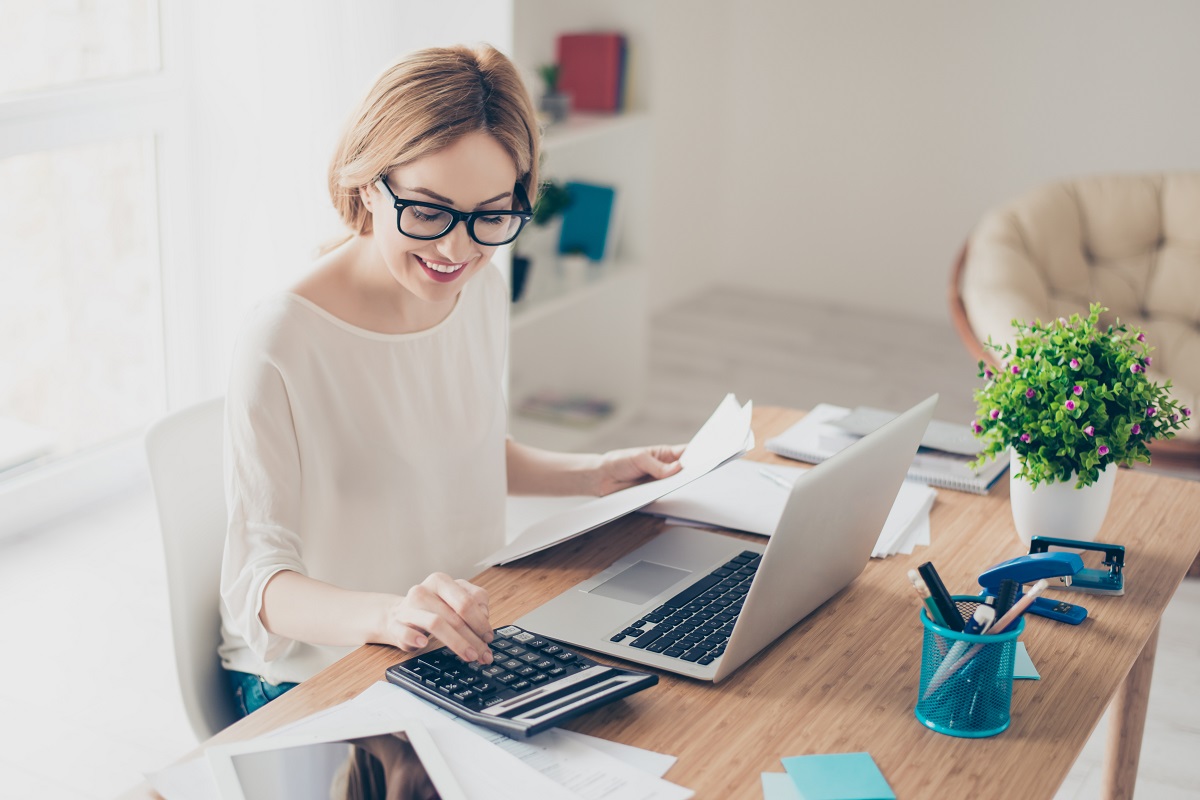 Mark your calendar to help you never forget the exact date when you should repay what you owe. Usually, you have 30 days to pay a title lender back.
Do not assume that you are on installment. If you see a regular debit to your bank account from your title lending company, it is likely a finance fee that does not apply to your principal. The unpaid balance accrues more interest over time.
Find Out If Rollovers Are Automatic
As mentioned, you might be led to believe that you are paying down your title loan in installments when in reality, the balance is just being rolled over for another month. If you do not read the fine print, you might not realize that your debt is getting bigger, even money keeps going out of your account.
Title lending can come with tricks and traps, which is why you should always try to borrow from a traditional financial institution to avoid digging yourself a hole. If you can't, use a title loan right the first time, so that you might never have to again.