Our home may feel a bit old and dingy after some time, but that does not mean we have to move into a new house. There are many simple ways you can make your home look better and be more functional. You just have to know what to replace and when to replace it.
Here are some fantastic and straightforward home upgrades and when you should get them.
Garage Door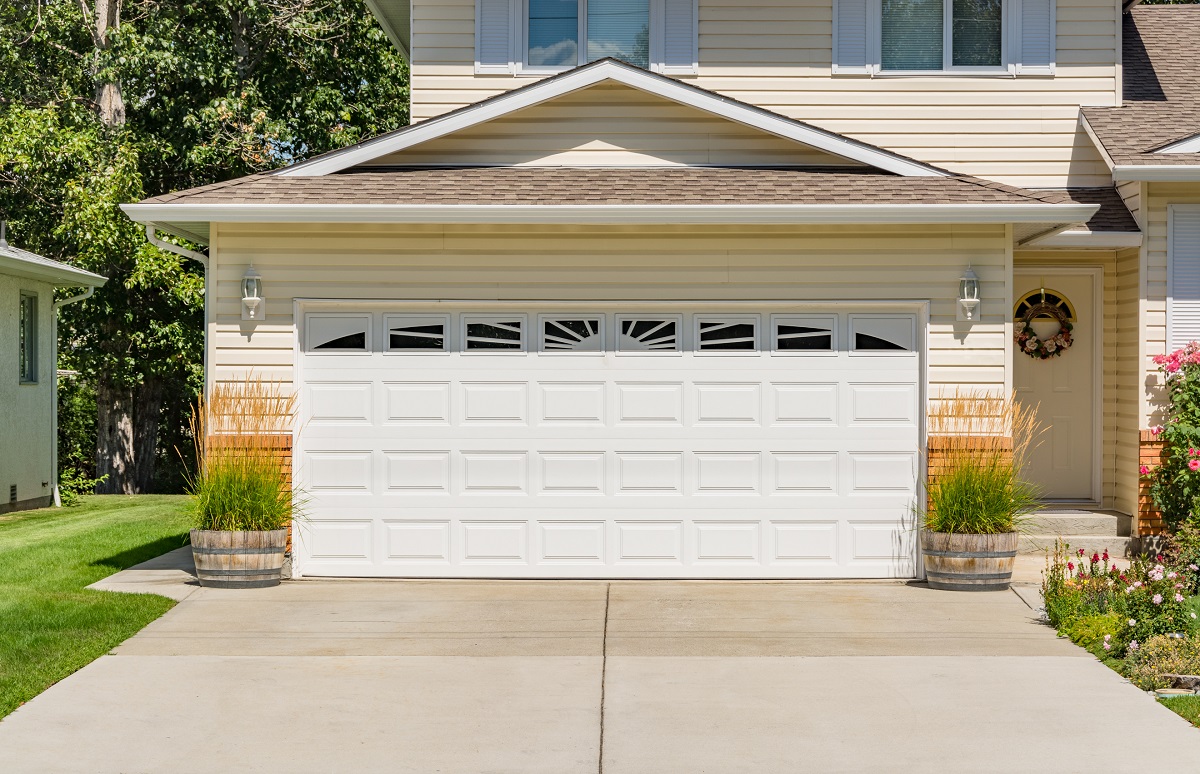 A fantastic home upgrade that you should consider is a garage door, especially since it can add value to your home. Plus, a new garage door is more secure, which can lower your insurance premium! If your garage door looks cracked and major dents are on it, then you ought to get a new door.
Other signs that you should upgrade your garage door are when water comes through the sides or under the garage door, or strong drafts come through, in or under the door. You can easily find a good company that offers garage doors and garage door installation services in Salt Lake City to help you buy and install a replacement.
Update the Bathroom
We use the bathroom every day, but we may not realize that it can be more functional and practical if we add a few upgrades to it. For instance, you can get a new faucet to fix the leak or let more water flow through. You can easily install the faucet on your own as well.
You can replace cracked and grimy tiles to make your bathroom look clean and fresh. If you are up for it, you can opt to get a new shower, bathtub, or toilet, too!
Paint
Paint is a simple home upgrade that anyone can do, and it is a fantastic way to make your home look new. If you notice that the paint in your home is starting to chip, peel and crack, then it is time to freshen up your walls. You can scrape off all the old paint, add primer and paint the new color!
Of course, you can look at guides and tutorials online to find simple tips and methods to paint your home. Make sure you get the right type of paint for each room too. For instance, you cannot use the paint that you used in your bedroom for your bathroom because it is not heat resistant, which can lead to mildew and mold growth.
Flooring
Old flooring is very unattractive for many homes because it can appear dirty and unstable. If you notice that your carpets look like they have seen better days, then it is time to rip it out. You can rip it out and install a new carpet, but that can cost a lot of money.
Luckily, you can just rip out the old carpet and then repair the hardwood! If you did not have carpet beforehand, you can repair cracks in your flooring and restain it or apply new flooring over it, such as vinyl flooring.
If your home feels like it is not as efficient as it used to be, you don't have to move into a new house or fully renovate your current one. Remember the information above to know how to upgrade your home and when you should get them done.