For many, the future is a scary territory. It is dark, murky, and always uncertain. Just thinking about it makes some feel stressed and anxious. But for those who are brave and adventurous, the future is a blank canvas where they can paint colorful possibilities. Now is the time to get rid of fears and be excited about the future. You can feel more secure about dealing with tomorrow by being prepared. Preparing for the future may sound hectic and challenging. And it can be. More often than not, it is full of hard work. You will have a long list of activities to do, and you will find yourself talking to a lot of people who have a potential say on your future. But when you work on it properly, you are likely to reap the rewards. If you have just started feeling conscious about the future and you feel confused, do not worry. You are not alone in this. Below are some of the useful pointers that will help you shape your future:
Map out your career plan
Your career is one of the many things that you should be prioritizing. This is because it will be your source of income, which will fund your interests, such as travelling and pursuing your career. As early as now, you should be thinking whether you want to be promoted at your current job. It is also the perfect chance to reconsider switching to a new career. Regardless, you are supposed to acquire new skills and improve the existing ones.
Start investing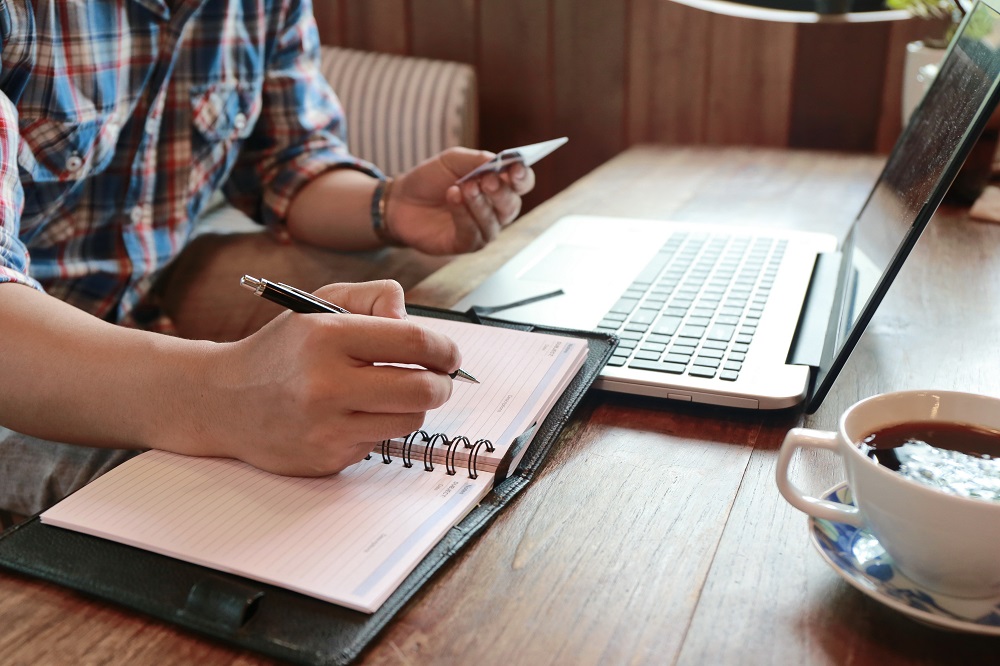 Saving money is a must, especially if you have an important purchase to make. But if you are looking to get greater gains, you have to start making your money work for you. This is possible through investing in various financial instruments, such as stocks, bonds, and equities. When you invest, do not put all your eggs in one basket to avoid losing everything when the market is down. You will need to learn the principles of diversification.
Protect yourself
No matter how exciting the future is, you need to understand its uncertain nature. It may bring situations that may topple you down. With that, you will need to be prepared. Now maybe the right time to ask what is that life insurance type that suits you. Likewise, protect your properties and assets by getting the right non-life insurance.
Build your network
There is an adage that says that your network is your net worth. This means that you should start building connections and meeting new people who will help you achieve your goals. If you want to be better at your job, find a great boss and mentor. If you are looking to launch the next billion-dollar idea, you have to find a wise business partner.
Much has been said about preparing for the future. While it is necessary, many people still do not know where to begin. It can be complicated, but who says that it needs to stay that way. You can make things much simpler by looking into your own needs, checking your priorities, and minding your relationships.