The pandemic had a serious effect on everything throughout the globe. Businesses were affected, as well as education and healthcare. Many industries scrambled to adjust and make do with the drastically different environment. A couple of months into it, the changes that many have adapted seemed to teach a lesson to everyone- especially the business industry. Let's take a look at what 2020 taught the business industry.
The Importance of an Emergency Plan
Every business, big or small, needs an emergency or backup plan. It will provide guidance on how to get back to business as usual as quickly as possible should anything ever happen. The pandemic highlighted the importance of having a plan.
If your plan is scalable, it will allow you to remain a high performer in any type of crisis, whether a cyberattack, a natural disaster, or an economic recession. Business interruptions during the pandemic led to a disruption in some of the daily operations, including meetings, online training, and even the physical construction of a new office.
Here are some things to ask yourself when developing an emergency plan for your business. What are your current emergency plans? What are my company's existing plans and processes for crisis management? This can include all the procedures for business continuity in an emergency.
What are the most critical ones? What additional emergency plans would you need? Based on what happened during the pandemic, the most vital plans may be the ones that help keep your business. It will take a good honest look at your business's current operations as you will need to work around your limitations.
Find New Ways to Connect to Your Customers
Many companies are embracing social media platforms to improve customer service, connect with customers and share information. The way to get your message across can be quite varied, so companies are finding new ways to use this platform to get a message across. And because this is achieved through a smartphone, something most people have, it's very accessible and far-reaching.
Marketers are fully utilizing the benefits of Facebook and Twitter by creating their own Facebook or Twitter pages to promote their products. These are great for businesses that want to provide exclusive offers and announcements to their followers.
Many marketers also realize that email is still an effective tool to communicate with customers and potential customers. The way to create emails that get opened and clicked is not always the same. Emails with pictures and fun messages, for example, get opened and clicked more than standard emails.
More Emphasis on Employee Health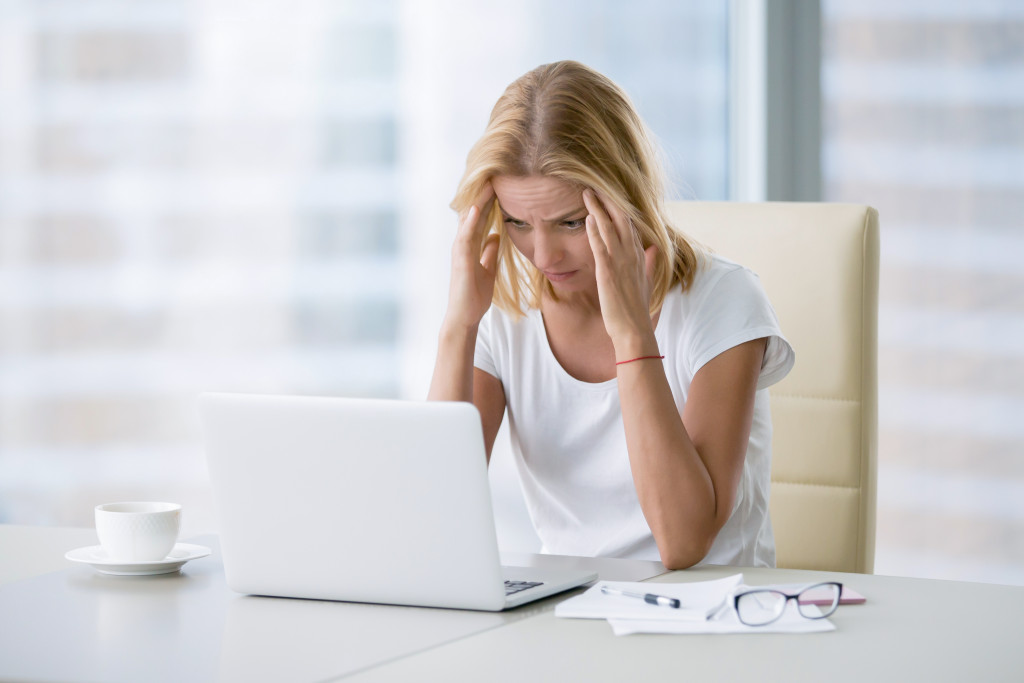 In an office setting, mental and physical health can sometimes be afterthoughts. With so much to do, and so much pressure to keep your work product coming out on time, it can be easy to lose sight of the fact that your health could also be a priority. And yet, health is essential to the workplace.
As the workplace population ages and our economy and labor force become increasingly diverse, companies make it a priority to keep their employees healthy and productive. It's part of the business case for employee benefits and wellness programs. This has also resulted in more businesses looking for insurance companies for their employees. After all, companies that are going to be in the strongest position to compete in the marketplace will be those that have healthy employees.
Businesses Will Have to Reinvent Themselves
While some companies have stayed the course, many others have had to reinvent themselves completely. One of the most apparent changes is the introduction of online shopping and online purchases. We see an explosion of online retail, and there is no going back.
In fact, many experts predict the number of online retailers will exceed traditional retail in the next five years. In addition, new payment platforms are being introduced. These new platforms allow customers to pay for online purchases with various methods, including credit cards, PayPal, and virtual wallets.
But the impact on payments is not just about the new payments systems but also about the evolution of the online payment space. New payment methods will not only continue to expand the possibilities for online purchases but also change the way we make payments. The future of online payments remains positive- as online retail continues to grow, online payment systems will also have to continue to grow.
The pandemic left a dent in everyone's armor, but we all have to learn from it. It's important to take the lessons, apply them in all aspects, and move forward.