The sanitary ware market comprises products like washbasins, water closets, bathtubs, faucets, and sinks, to name a few. The sector is proliferating, owing to the rise in infrastructure development, proliferation in housing, and rapid urbanization. Consumers around the globe are learning the consequences of hygiene. Therefore, you will find a shift in the thought processes.
More well-developed societies are giving importance to functionality as well as aesthetics. Today, after a global pandemic has hit the world, things have strengthened further. Now, society is looking for touchless options. That said, you can make huge profits from this business today. Alas, all sectors have challenges, and so does the sanitary ware industry. You will find several competitors around you as the threshold for entrance is low.
Moreover, you can choose from manufacturing, wholesaling, or retailing. It is your choice. Learn some ways to boost your sanitary ware business today.
Find Out What is in Demand
Today, the market for sanitary fittings and sanitary ware is huge. You will come across ceramic sanitary ware that has numerous benefits over other materials. Moreover, they are cost-effective for your business. Ceramic goods are long-lasting and abrasion-resistant. You can create a niche segment for yourself. Research the market and stock products that will flow out fast.
Today, there is a shift towards space-saving designs with clean lines. Curves are mostly avoided. Most people live in apartments and condominiums, where space is limited. So, if you want to cater to the B2C or mass market, you have to think smart and from their perspective.
Moreover, only homeowners and office owners do not need sanitary ware. Retail businesses and service businesses like salons, restaurants, and small shops also require them. Hence, think about your business from a B2B point of view as well. You might also want to target the contractors, architects, designers, and sourcing managers who have a say in the projects they undertake. They are the ones tasked with procurement.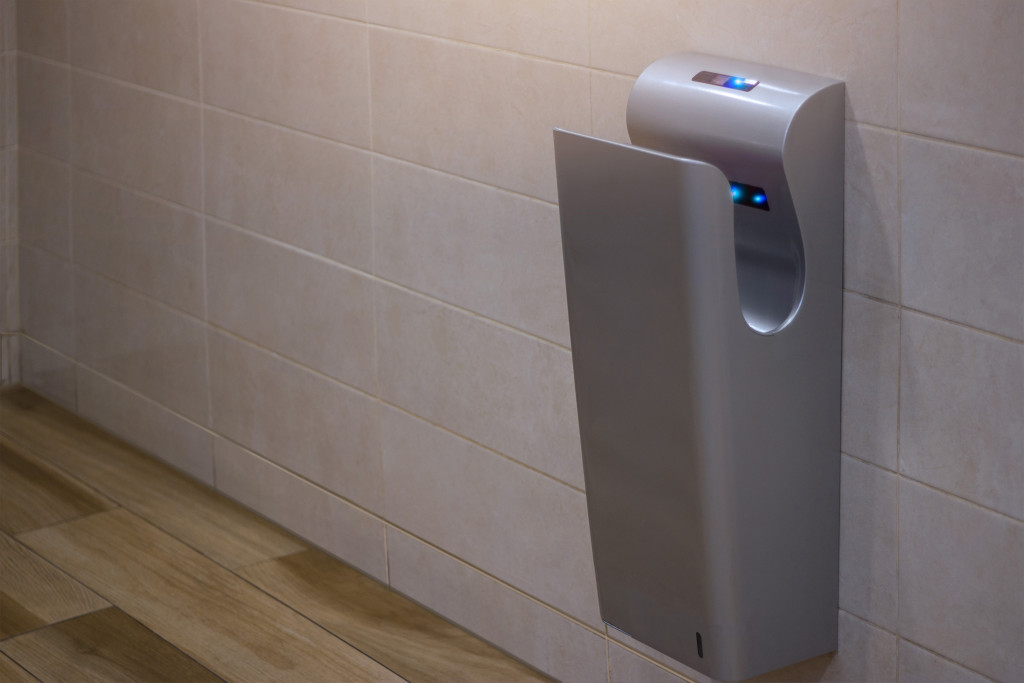 Look for Government Funding and Tax Relief
You can claim a capital allowance for your business venture today. These are mostly applicable to plants and machinery that you use for business. You can get the value of all these equipment deducted before taxation. If you are a sole proprietor, you can still claim the benefit. It uses a simpler system called cash basis. However, you have got to remember certain things. You must own the business assets that you use for business, like machines and cars for delivery. You can also claim repairs as a business expense if the need arises.
Moreover, you will be amazed to know that you can also claim your fixtures and fittings. Today grants for business are available all over the country. SMEs or small businesses with fewer than 250 employees and less than 45,000 pounds (20.41 t) turnover can apply for the same. Funding parameters consider various factors. They include what your contribution is all about towards the betterment of the country, eco-friendly avenues, and job creation factors.
You can specifically try for schemes like Grow It Award. It aims to assist entrepreneurs who have a social issue to address. The Business Innovation Fund can also help you in your quest to expand. Many businesses receive grants from 20,000 to 50,000 pounds. These are directed at the development of innovative products for the markets.
Get a Swanky Showroom or e-Store
You need a good location and a showroom to pull in the crowds. This is one product that people want to feel before they buy it. Some people fancy the features and want to experience the delight onsite. It is for such people that you need to get stocks ready. Moreover, the showroom interiors and lighting can emulate the bathroom and interiors of the projected space your client is looking forward to.
You should always stock what is trending and reputable brands. Get a store in a central location and near busy markets and malls. That should see the customers coming in, for some window shopping as well. If you have to be successful, you have to be an omnichannel business. You should also get a great website for e-Commerce, specifically for your sanitary ware business. It will help you expand beyond geographical locations. Exports can also give your business a huge boost.
Consider the Best Brands
You can come across various brands in the sanitary ware sector. If you are a retailer, you should opt for the best brands. These brands have touch-less operations features incorporated into their design. More and more manufacturers are coming in with this technology. Britton, Crosswater, and Roman Showers are the top brands right now.
These are a few ways you can boost your sanitary ware business today. Whether you are a manufacturer, wholesaler, or retailer, you can take leverage of the growing inclination for cleanliness and hygiene.