Finding yourself in a financial emergency is always a stressful situation. If you have other debts to pay and don't want to borrow money from your relatives and friends, you still have other options. To help solve your immediate cash needs, you may opt to apply for a car title loan. Car title loans offer you a way to get a short-term loan on a short notice, by using your vehicle as collateral. In addition to your car, you can use other vehicles as loan collateral.
What is an ATV Title Loan?
An ATV title loan is a type of car title loan where you can use your ATV as collateral. Just like other car titles loans, an ATV title loan can be processed even if you have a bad credit score.
ATVs come in many different types and are often used for recreation, hunting, racing or ranching. Most ATVs come in four-wheeled varieties but there also ATVs which have three, six, or even eight wheels. Some ATV variations include utility, sports, side by sides, and children's ATVs.
Here are the things you should consider before getting an ATV loan:
Loan Terms
Lenders must give you the loan terms and explain them in detail before asking you to sign the loan agreement. When reviewing loan terms, pay attention to the loan amount, loan duration, interest rates, and other fees.
Loan Amount
Lenders will base the loan amount on the resale value of your vehicle. It is important that your ATV is in good condition and is free from lien. The typical loan limit ranges between 20% and 50% of your ATV's value.
Payment Options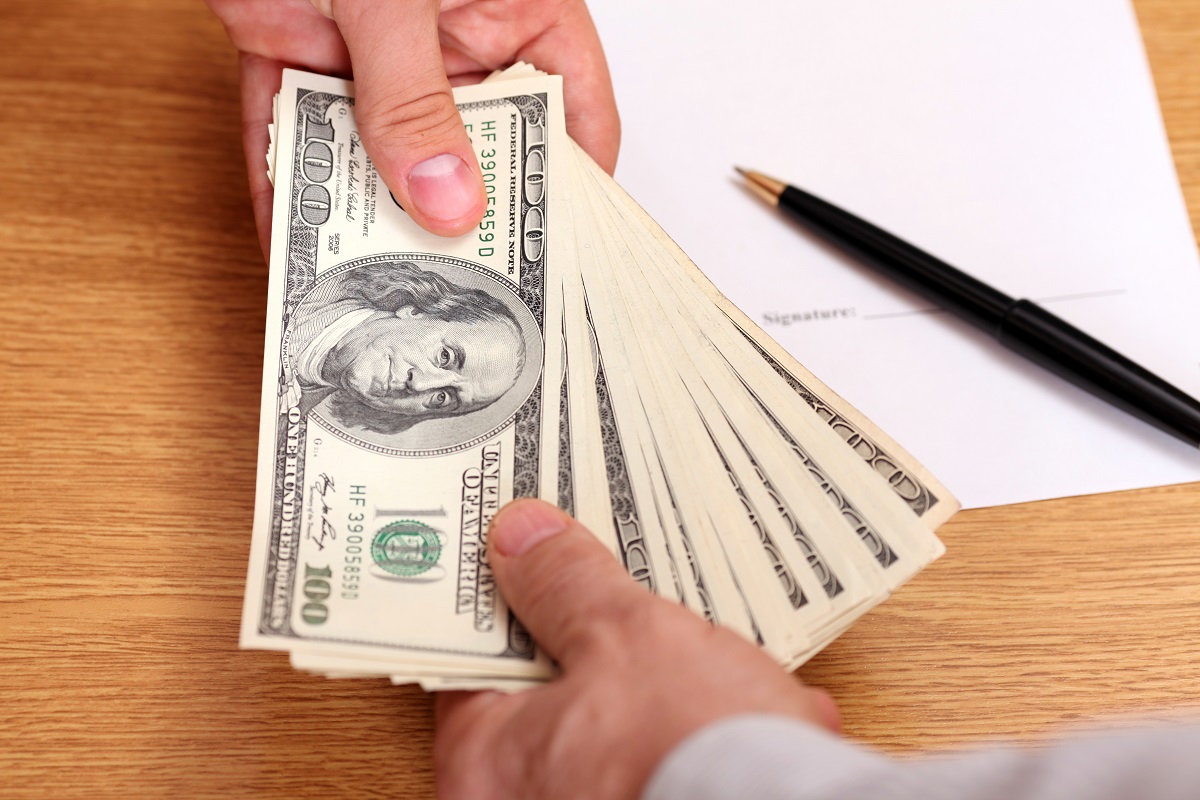 You have many options to pay an ATV title loan. You can pay in person, online, or through debit card. ATV title loans can be paid within 15 to 30 days. If you are unable to settle your loan within the term, a roll-over option is also available, with a corresponding fee.
How Can You Apply for an ATV Title Loan?
Lenders have made it more convenient to apply for an ATV loan. You can fill out an application form online, give them a call, or visit the lender's store directly. Some lenders will require additional documents which you can send via fax or email, or bring with you when you go the lender. The documents that you may need to prepare include:
Original Vehicle Title
Government ID
Utility bill or proof of residency
Vehicle Registration
Proof of vehicle insurance
Proof of income
Proof of ability to pay the loan
Contact information of at least two references
Copies of the keys to the vehicle
Loan processing time is fast and some lenders can let you know if your loan has been approved in under an hour. Once your loan is approved, you can visit the lender's store to get the loan. Note that most lenders also require that you have paid off other loans used in purchasing your ATV. The lender will keep your ATV and its title until you are able to pay off the loan.
If you are seriously considering an ATV title loan, make sure that you will be diligent in paying it back. The inability to settle your ATV title loan will compel the lender to take possession of your ATV, sell it and keep all the money.