First, let us begin by discussing what a hose reel is. It is composed of a plastic or metal cylinder upon which a hose is wound when it needs to be safely stored. There are various kinds of hose reels, depending on the nature of use. For instance, there are hose reels that are appropriate for car repair shops, water treatment facilities, and oil companies. Depending on the material it is being used for, you can use a larger or smaller inlet and outlet to make it more efficient.
It is highly advisable to use one to extend the life of your hose. A hose reel protects a hose from being punctured and other signs of wear and tear. This will lessen the need to replace defective hoses, thus allowing for saving money. Keeping your hose in a hose reel can also prevent hose-related accidents.
Peruse this guide to learn more about the various types of hose reels.
Air Compressor Hose Reel
There are lots of choices for this, which include stationary, portable, and wall-mounted. Most air compressor hose reels have a built-in connector that allows them to be easily attached to power tools and hoses. This can usually be seen in plants and service centers, as well as in home workshops.
Hose Reel Cart
Like the portable hose reel, it is also mounted on wheels, but unlike the portable reel, it is horizontal instead of upright. Aside from wheels, it also has compartments, where you can keep other tools that you might need, such as adapters and connectors.
Portable Hose Reel
This normally has a manually operated crank at the side, and it looks like a hand truck. You use the crank to wrap the hose around the reel. It has casters, so you can take it wherever you go.
Stationary Hose Reel
This is the basic type of hose reel. A crank is usually attached to it. Various materials can be used to create one, and the common ones include stainless steel and plastic.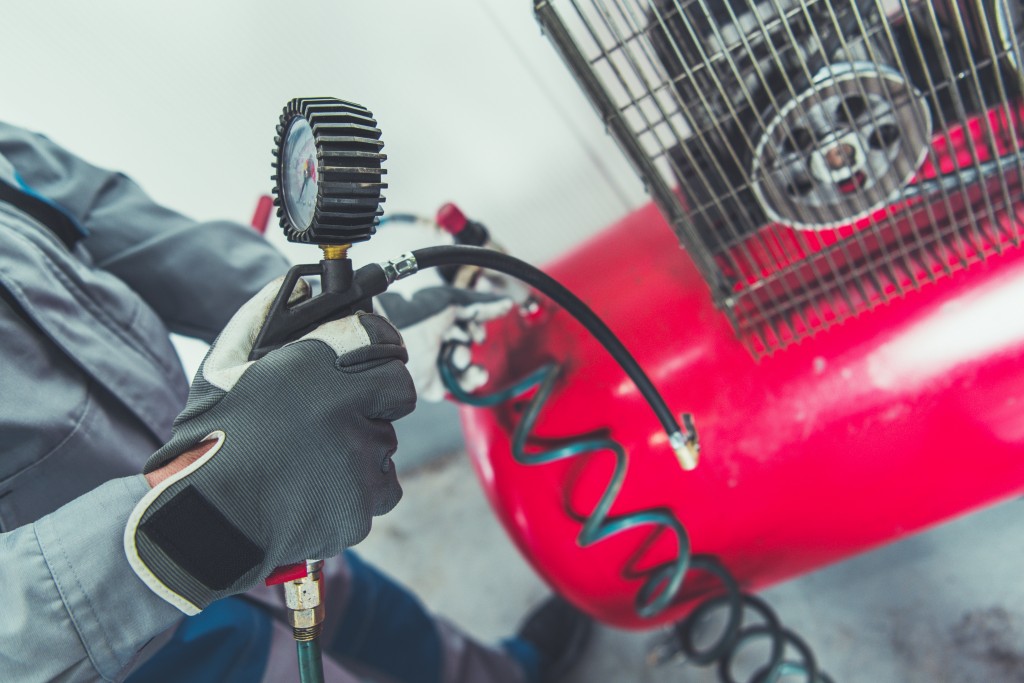 Auto-retractable Hose Reel
This goes by many names, including spring-loaded and auto rewind. Although there are various designs, all of these are equipped with a retraction mechanism that makes it easier to wind a hose around the reel. This function makes spring-loaded hose reels more expensive than their counterparts.
Hideaway Hose Reel
The reel is encased in a box, so the hose is concealed. It can either be wall-mounted or freestanding. Most hideaway hose reels' cranks are removable.
Decorative Hose Reel
This is usually wall-mounted. Its crank is also manually operated. It comes in a variety of designs, so you can pick one that matches the color of your other equipment. It is only meant for light-duty hoses and is valued more for its appearance as opposed to its practical use.
It is important to buy the right kind of equipment to ensure a smooth workflow and prevent incompatibility. Mistakes can be costly and counterproductive. That's why it is wise to familiarize yourself first with the material you are buying before placing an order. Knowing about the various types of hose reels will enable you to make an informed decision.