Revenue is the lifeline of any business. Without sales, a company can hardly ever survive. Many companies were challenged by the recent pandemic that brought the world and the economy at a standstill. Most non-essential businesses were not allowed to operate. Since a business cannot survive without revenue, the majority of small businesses were forced to shut down permanently and declare bankruptcy.
What do you do when your business closes because of COVID-19? Here are some things that you can do if the pandemic has dramatically impacted you as an entrepreneur.
Be Proactive in Communicating With Suppliers, Vendors, and Lenders.
Many companies providing services and banks have provided statements on how they can work with customers facing financial challenges due to the pandemic. If you are aware that you will have trouble paying your bills, communicate with service providers, suppliers, or lenders to see available options. You may also have your fees waived or get extended payment options. The key here is to reach out and know more about your options.
Hold on to your Tax Payments.
The government announced an extension for filing your 2019 tax returns to put those funds on more critical use at the time being. Since you are unable to operate, use the money to cover significant expenses. The IRS also announced that there would be refunds, so if you have the money available to pay for the taxes, you can also do it sooner. Then soon, you'll get the returns to pay for your bills.
Emergency Loan Options.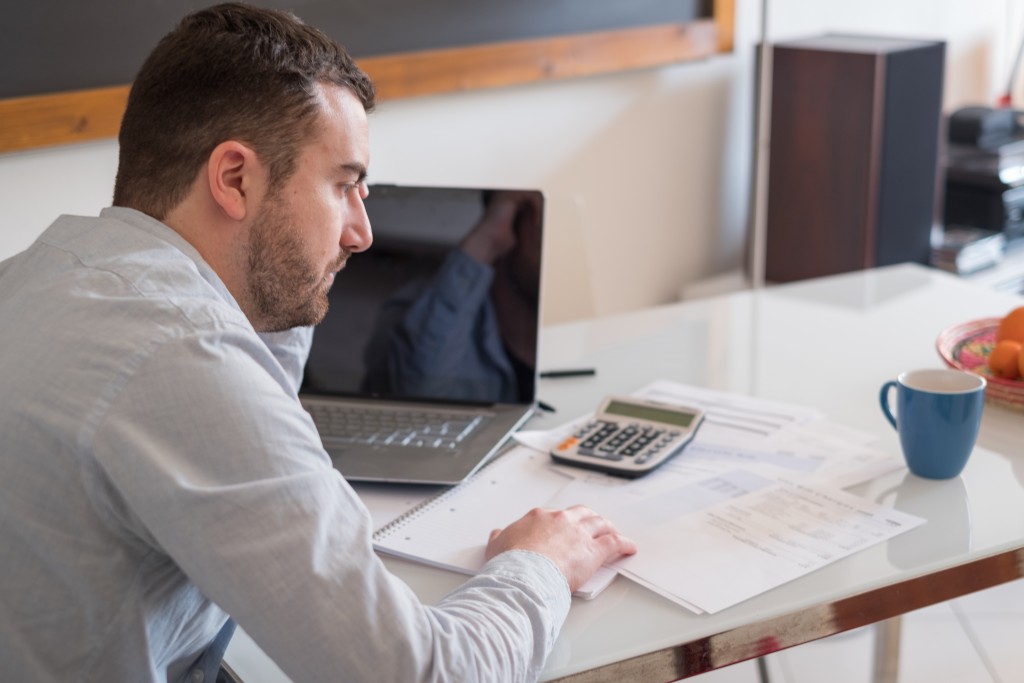 The government also have several loan programs offered to small business impacted by the recent crisis. For instance, the Small Business Administration has Injury Disaster Loans, which provides low-interest recovery loans to small firms severely affected by COVID-19. Funds of up to $2 million are available for borrowing, and it can be used to make payments, make payroll obligations, debt payments, and others. This loan offer takes about four weeks to get approval. If you need faster funding, you can try to apply for an Express Bridge Loans. Small businesses can borrow up to $25,000 payable for up to seven years. It typically takes about 36 hours for this loan to get approval.
Utilize Government Relief Packages.
The local government and the federal state are all working to help out small businesses affected by the crisis. Explore the massive coronavirus relief bill and see where the company can benefit. For instance, there are tax credits for offering paid leave while keeping employees on payroll during the crisis, deferral of Social Security tax payments by employers, expanded unemployment benefits for self-employed, and many others.
Make your research of grant and assistance programs from non-profit organizations to help you maintain your business through the pandemic.
Consider Filing for Bankruptcy.
Bankruptcy is your last resort, but it can be the right move for most businesses. It is a legal process designed to help companies and individuals start fresh by erasing out their debts through a manageable repayment plan. Small business owners can file Chapter 7, Chapter 11,  or Chapter 13 bankruptcy.
Experts explain that for small proprietors, filing for bankruptcy or chapter 13 is their best alternative. There is no need to liquidate assets to pay creditors, and they will not be able to sue or garnish wages.
The COVID-19 pandemic has affected both employers and employees. Small businesses are suffering a significant impact of the economic crisis. It is always best to consider various options available when the company closes due to the pandemic.