Most business owners have discovered the best ways to ensure that their companies thrive and survive in the market industry. Most of them use modern technology, advanced tools, and comprehensive strategies to improve their brands. Some of them are even willing to adopt tactics from their competitors to make sure that their business will continue to achieve growth and success.
Unfortunately, there are times when uncontrollable factors bring huge challenges in different businesses. If you are a business owner and are not able to prepare for these unexpected downturns, your company won't survive. Thus, if you want to avoid this scenario, you need to make sure that you know how to deal with massive, abrupt changes in your industry.
Defining Economic Crisis
When we talk about the economic crisis, it refers to a situation where the economy of a particular territory suffers an abrupt downturn because of financial issues. Sometimes, it's also referred to as a financial crisis where prices of goods and assets decline. Businesses are greatly affected during this time because they are obliged to lower their prices for consumers. Demands will decrease as well, which leaves business owners unable to continue financing facility rentals, operational costs, and salary for their staff. As a result, they find their companies buried in debts. Some of them even decide to close down their businesses or file for bankruptcy.
Survival Pointers for Businesses
Prepare an emergency strategy—Come up with a comprehensive guide to help your business survive during an economic crisis. For instance, you can contact a money lender and talk about possible business loan requests in the future. You can also think of new plans to make sure that your business can continue to operate during tough times. Consult people who might be able to help you get back on track if you ever struggle to sustain your business.
Win more customers—Diversify your customers and make sure that you gain more customers. If you can win more customers, more people will still remember your business even during the crisis. Before enormous challenges come your way, it's best to work hard and make sure that you get lots of loyal customers for your brand.
Manage your inventory—Check for redundant processes and make sure that your business operations will be as efficient as possible. You can also check for effective strategies to cut down costs. See if your business is spending on unnecessary expenses. Also, make sure that you can get affordable supplies without sacrificing the quality of your products.
Always market your brand—Don't stop promoting your products and services. Make sure that people will always crave what your brand offers to them. Don't skimp on marketing tools, either. It's best to keep improving your marketing tactics so that you can raise brand awareness and gain more customers.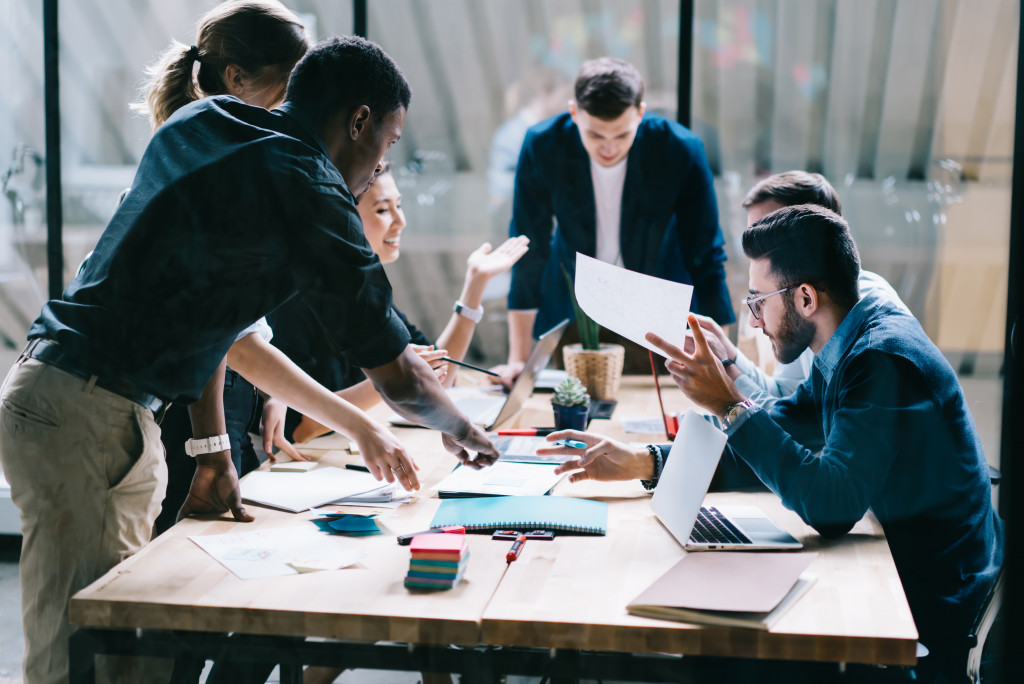 Your business will face a lot of challenges, including attracting customers and standing out from your competitors. However, you also need to make sure that you are prepared to deal with unexpected situations such as economic downturns. Keep in mind that there are several outside factors that you can't control. You can't stop the economy from falling.
However, you can always think of ways to ensure that your business can thrive. If you want your company to survive any stressful situation, make sure to plan things carefully. Don't wait for the worst things to happen before you come up with possible solutions to achieve business success.