Financial risk is one of the biggest risks associated with starting a business—it can cost at least $184,000 to start one with five employees.
Competitive risk involves researching potential competitors and developing a unique selling proposition to differentiate the business.
Legal risk requires working with an experienced lawyer to make sure all regulations are complied with.
Personnel risk involves identifying and hiring the right people, as well as offering training and development opportunities.
Market risk requires monitoring and analyzing trends to identify new opportunities and stay ahead of the competition.
Starting a business is a risky endeavor that requires significant time, money, and effort. While the rewards can be immense, the risks associated with entrepreneurship can be quite significant. Many entrepreneurs crash and burn because they failed to recognize or prepare for the common risks associated with starting a business. It's estimated that about 65% of businesses fail after five years into starting. This is because they don't know the common risks that face them. Here are some of those risks, and some tips to help you get ahead.
Financial Risk
One of the most significant risks involved in starting a business is financial. Starting a business requires a significant amount of capital, and if the business doesn't bring in enough revenue to cover expenses, the owner may find themselves in financial distress. It's estimated that starting a business with at least five employees can cost you $184,000.
It's essential to have a solid financial plan in place before starting a business, including a detailed budget and a plan for acquiring funding. Additionally, entrepreneurs should have a contingency plan in place in case the business fails to generate enough revenue to cover expenses.
Competitive Risk
In today's competitive business landscape, entrepreneurs must be prepared to face stiff competition from existing businesses. Before starting a business, entrepreneurs should conduct a thorough market analysis to determine the competitive landscape and identify potential competitors. This information can be used to develop a unique selling proposition that differentiates the business from its competitors. Failing to identify and prepare for competition is one of the most common reasons new businesses fail.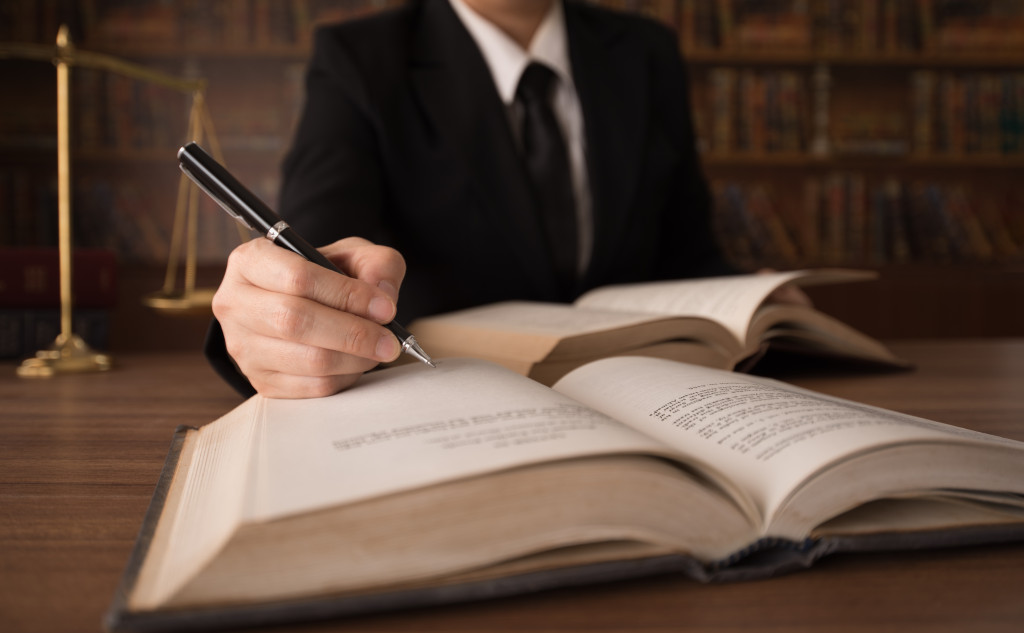 Legal Risk
Starting a business also involves many legal risks. Business owners must comply with various laws and regulations, such as licensing requirements, tax regulations, and employment laws. Failing to comply with these requirements can result in hefty fines and legal fees that can significantly strain a business's finances. Hiring an experienced lawyer to help navigate the legal requirements of starting a business, ensuring compliance with all regulations is essential.
Personnel Risk
Another common risk associated with starting a business is personnel risk. Building a successful business requires a team of talented and dedicated employees. Hiring the wrong person can be costly, both in terms of time and money.
It's essential to take the time to identify the skills and characteristics needed in each position and to conduct thorough interviews and reference checks to ensure that the right people are hired. Additionally, it's important to provide ongoing training and development opportunities to keep employees engaged and motivated.
Market Risk
The market is an ever-changing entity, and entrepreneurs must be prepared to adapt to changing market conditions. A product or service in demand today may not be in demand tomorrow. Entrepreneurs must be prepared to take risks in trying new strategies, products, and services to stay ahead of the competition. Monitoring and analyzing market trends is key to identifying new opportunities and staying ahead of the curve.
Tips to Get You Ahead
Avoiding the risks above can ensure that your business can survive. However, if you want to get ahead with your business, consider these tips:
Risk Management
Risks are way too common for you to avoid completely. That's why it's important to practice risk management. This is all about identifying, assessing and mitigating risks. This helps you to plan for the future and avoid any surprises. If you need a professional to do this for you, work with an experienced risk management recruiter. They can hire you the right professionals to help minimize risks.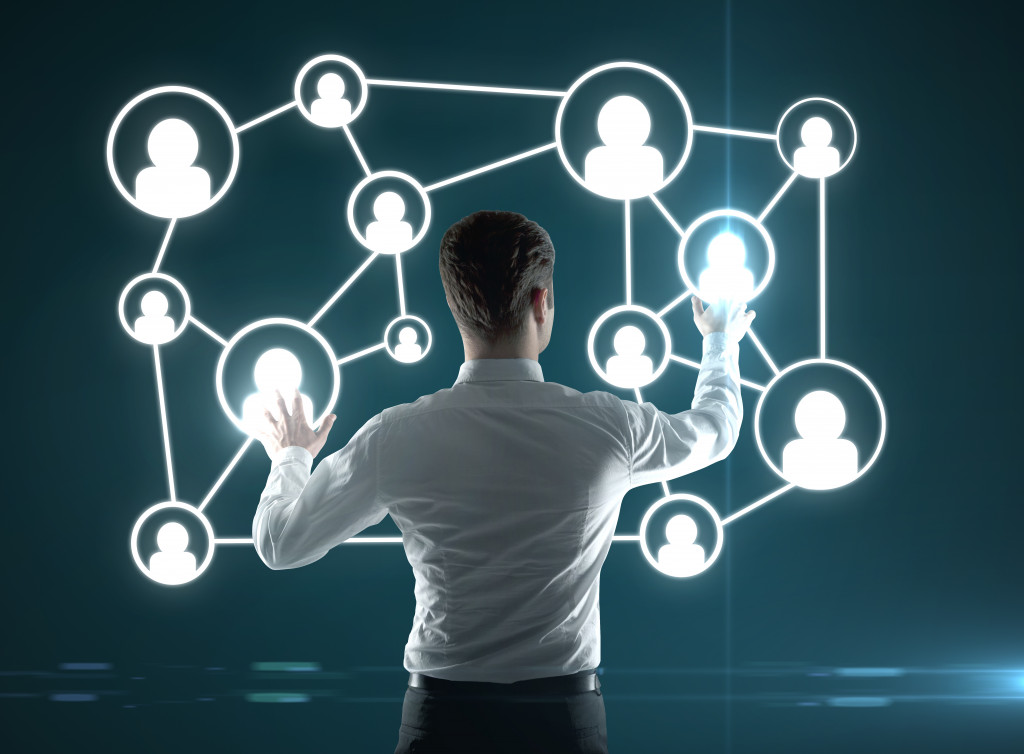 Network
Building a strong network of contacts is key to success in business. Reach out to other business owners, entrepreneurs, investors, and mentors who can provide advice and support as you start your venture.
Marketing
Creating an effective marketing strategy is essential to get your business off the ground. Research your target market and identify what strategies will work best for them. Develop a plan that includes both online and offline tactics, such as search engine optimization (SEO), content marketing, email campaigns, social media, and more.
Stay Positive
No matter how hard it gets, stay positive! Entrepreneurship can be difficult at times but don't let this deter you from achieving success. Stay focused on your goals and surround yourself with people who can provide support and motivation when things get tough.
Overall, starting a business comes with many risks but if you take the time to understand the common risks associated with any new venture and use the above tips to help you get ahead then you'll be well on your way to success.