A robust business plan is essential for navigating challenges and securing financing in a themed party planning business.
Building relationships with reliable suppliers and vendors ensures unforgettable events with popular themes.
A strong online presence, including a user-friendly website and active social media, is vital for visibility.
Conducting extensive research and displaying professionalism and creativity can elevate a themed party planning business to success.
Are you thinking about starting a themed party planning business? If so, there are many things you need to consider before taking that crucial step. It requires careful consideration of a variety of factors that will make or break your success in this field. This blog will provide essential insights on things to consider while starting your themed party planning business.
Develop a Strong Business Plan:
A solid business plan provides a roadmap for your company's success. It establishes your company's mission, outlines your target market, defines your services and products, determines pricing, outlines marketing and sales strategies and sets operational procedures.
With a strong business plan in place, you can better navigate through challenges and set your business up for success. For instance, you can use the plan to identify potential problems and find solutions.
It also serves as a reference for decisions you make down the road. In some cases, you may even need a business plan to secure financing.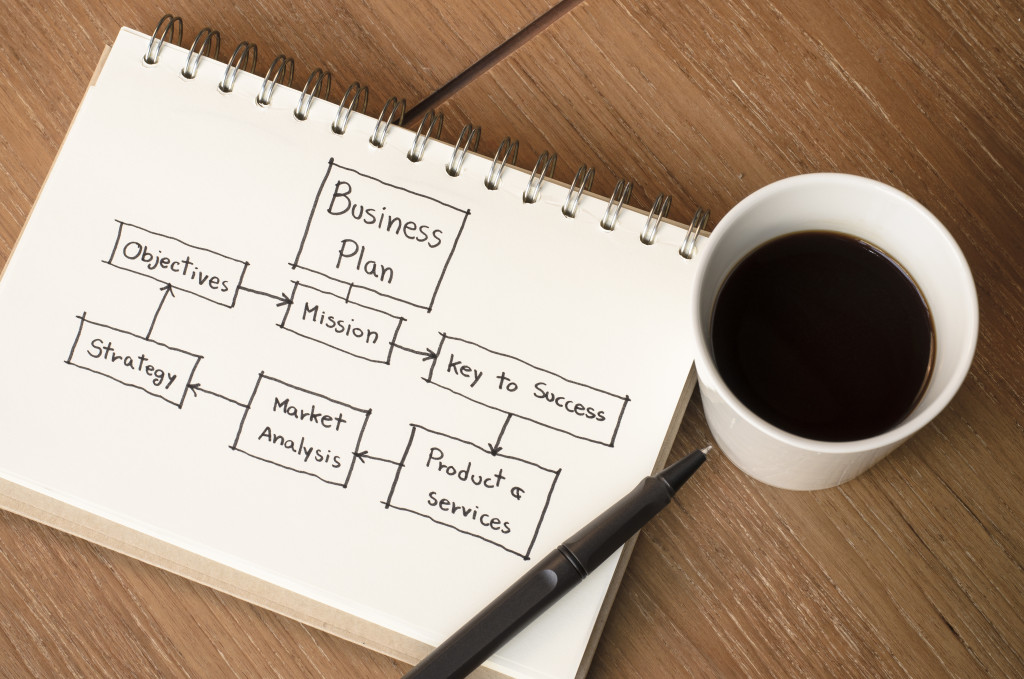 Build a Network of Suppliers and Vendors:
You need to form relationships with reliable suppliers and vendors to create unforgettable events. Here are some popular examples of party themes and the supplies you should be looking for in each category:
Circus Theme:
For a vibrant and captivating circus theme, it is essential to have a reliable source of high-quality clown costumes, colorful animal balloons, and skillfully crafted juggling balls. These eye-catching decor items will set the stage for an unforgettable event.
Additionally, to enhance the entertainment factor, consider ordering top-of-the-line cotton candy machines or popcorn machines. The delightful aroma and taste of freshly spun cotton candy or the irresistible crunch of buttery popcorn will create a truly immersive experience for your guests, making your circus-themed event a resounding success.
Airplane Theme:
If your clients are looking for an airplane-themed party, you should consider stocking up on aviation-inspired decorations. These items will help create a captivating atmosphere that transports guests to the exciting world of aviation.
For instance, you can get durable plastic pilot wings that your guests can wear and get into the spirit of a pilot. Make sure to have a few designs and sizes available for guests of all ages.
Pirate Theme:
For a fun and exciting pirate-themed event, you may need to stock up on essential items such as eye patches, pirate gear (including hats, bandanas, and even hook hands), makeshift swords, and treasure boxes filled with shiny gold coins and sparkling jewels. Don't forget to source delicious pirate-themed cakes and snacks featuring adorable pirate ship designs and scrumptious pirate-themed treats to delight all the little buccaneers attending the event.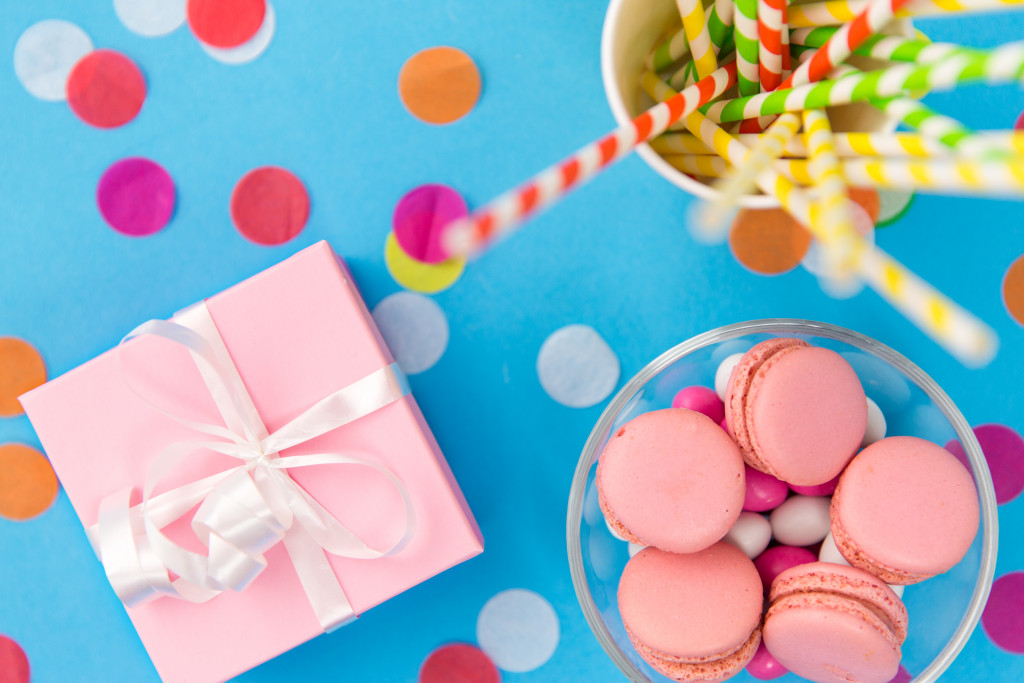 Create a Strong Online Presence:
In today's digital age, a strong online presence is fundamental. This is because most potential customers are likely to search for your services online before contacting you. Here are some surefire tips:
Market Analysis:
It is essential to perform extensive market research before starting any business, especially a themed party planning business. Research the local party planning industry and examine the gaps in the market that you can fill. Look at the current and future trends in the party planning industry, the target audience, and location. You need to know the services, pricing, and competition in your service area to identify what makes your services unique.
Create a User-Friendly Website:
Your website serves as the digital storefront for your themed party planning business. Hence, it needs to be inviting, easy to navigate, and informative. Ensure that it's mobile-friendly, as most people use their smartphones for web browsing. Include a portfolio of your past parties, customer testimonials, and a detailed list of services and pricing. You should also provide an easy way for potential clients to contact you. Remember, a well-designed website not only attracts customers but also builds credibility for your business.
Develop a Strong Social Media Presence:
Social media is an effective tool for marketing your themed party planning business. Platforms like Instagram, Pinterest, and Facebook are perfect for showcasing your creativity and the success of your past events. Regularly post high-quality photos of your parties, share behind-the-scenes snippets, and engage with your followers through comments and messages. Make sure to use relevant hashtags to increase your visibility. Platforms like LinkedIn can be used to connect with other industry professionals. Don't underestimate the power of social media in creating a buzz around your business.
Starting a themed party planning business is incredibly rewarding, but it requires a lot of discipline, hard work, and dedication. It's essential to conduct extensive research, create a strong business plan, form a network of reliable suppliers, create a robust online presence, and never stop learning. Focus on providing exceptional services to your clients, and always maintain the highest levels of professionalism and creativity. By following these steps, you can push your themed party planning business to great heights of success.