Having a full-time job is a good thing. But one must not be complacent in building more opportunities for themselves. Side gigs do not only increase one's financial stability. They also open up chances to gain new skills and meet more people. Do you want to invest your time wisely? Here are some lucrative side hustles you might want to try:
Get Involved in the Food Business
The need for food never grows out of trend. Even if you are not skilled in cooking, you can still get involved with the food industry. Offer your services as a bartender or a food attendant to a caterer. This way, you have control over what events to accept. You can only work on ones when your schedule is free.
Being involved in such an industry will allow you to expand your network. Distinct personalities always attend different functions. Any party has drinks as the life of it. Thus, mixing drinks for such events allows you to meet new people.
Assist Others by Being a Sitter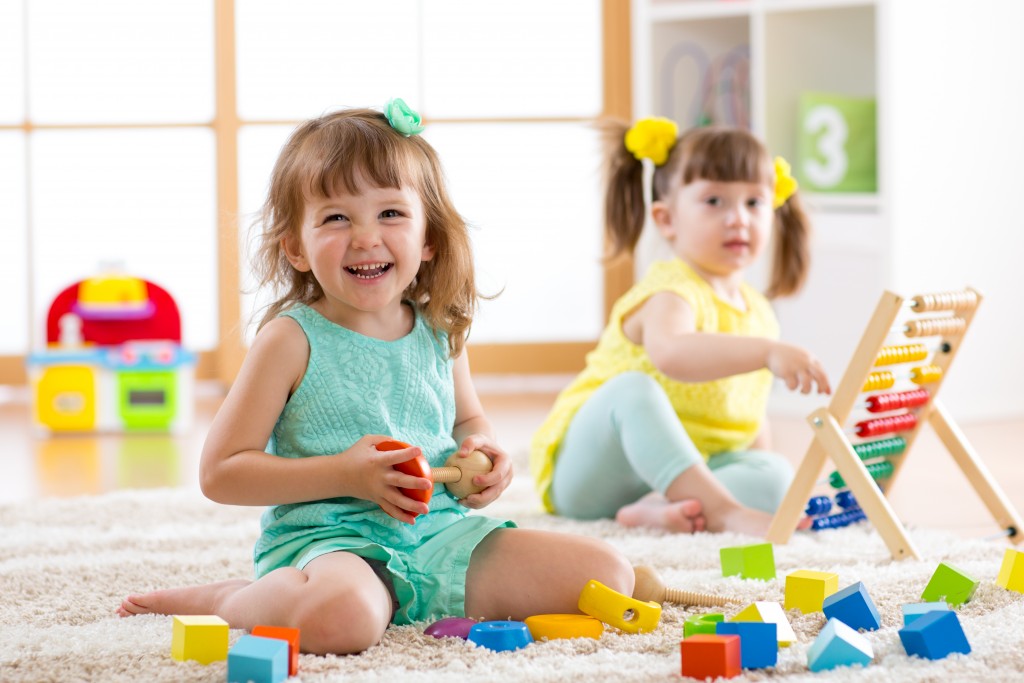 Do you enjoy taking care of others? You can turn this in a side hustle. Most people need a sitter of some sort. It can be a baby sitter, a pet sitter, or even a house sitter. You can start by asking your friends, neighbors, or acquaintances if they need one. From here, you can rely on recommendations to move your side gig to full swing.
You only have to make sure that you are very keen on following instructions. This is to ensure that your clients will be happy about your service.
Invite Others to Share a Ride with You
If you have a car that sits almost all the time in the garage, you can use it to gain you a few dollars. Many people find it convenient to move around in a car. If you are amenable to being a driver to others, you can offer your service to them. Choose which trips are convenient for you. Start with the ones that cover only short miles. This way, both you and your car do not have to be stressed.
Nail a Party through Organized Planning
Put your exceptional planning skills to the test. Others appreciate someone that will take the burden of organizing away from them. If you have the knack for attention to detail, go for this route.
You will enjoy and earn at the same time as you see your concepts take fruition. You can also expand your network differently. Build your list of suppliers that you can have repeat transactions with.
Sell Some of Your Things
Are your stuff collecting dust inside your closets? A thorough decluttering can give you the chance to pass on to others what you do not need. You can do this through a garage sale. Some online platforms allow you to sell second-hand stuff. Make sure though that what you sell is in good condition. You would not want to take others' money for something that they will not be able to use well. This is a simple test of integrity.
There are many opportunities to earn extra money. You only need to know where you are good at and take advantage of it. It will be a joy to do something you love, earn at the side, and have a productive use of your time.