Overlooking the kind of money involved in construction is easy. After all, what you see are bits and pieces of a building. You don't understand its potential just yet. However, there is much money involved in construction as there are plenty of expensive equipment and other tools lying around the site. You do not want your project set back by theft or vandalism. Here's what you should do to secure the work site:
Man the Exits
It might be a mess of scaffolding and tents right now, but you still want to be aware of the people who come and go. Construction work should be safe, which means that the foreman should know everything that is happening in the worksite at all times. If they cannot account for a person coming or going, they will likewise not be aware of what the person did or didn't do. Positioning security in busy exits will help you control the foot traffic in the construction site. Check other exits, though. You might not be aware of hidden or partially obstructed ways to get into the site. Vagrants can use these to gain entry and wreak havoc on the area.
Use Security Cameras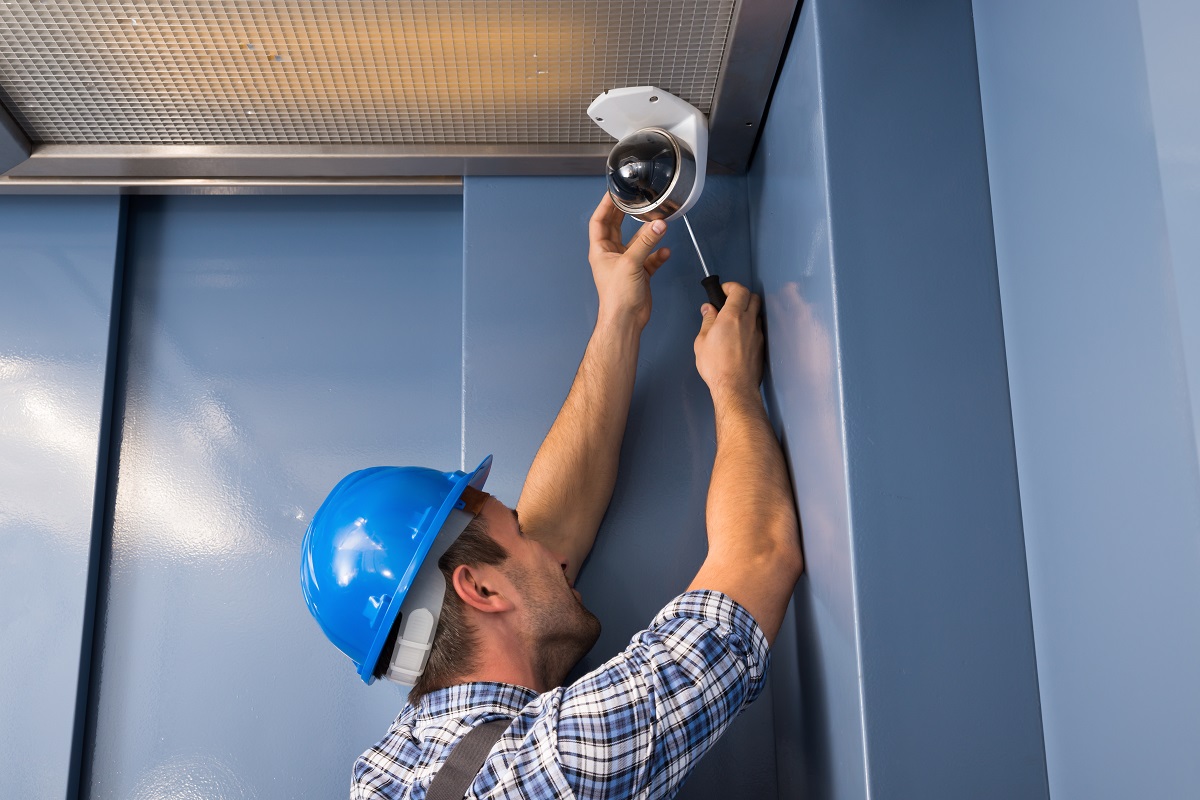 Try as you might, you can't be present in the construction site 24 hours a day. You will need to sleep, eat, and take a break. Someone else might be taking over while you're away, but you won't know their exact movements. Let construction site security cameras record everything in the area so that you can look back at what has happened while you were away. Cameras help even while you're on-site as they can show you what's happening on the other end of the construction area. Cameras are handy when it comes to apprehending wrongdoers because they provide clear proof of the crime. If someone is looking at the cameras in real time, they can also stop a crime from happening.
Hire Trustworthy People
You'll need contractors to get the job done. That means that several men will be on the job, each with specific tasks to cover. Each one should be able to handle their share of the workload so as not to be a burden on other workers. Each person should also be trusted to do their job responsibly to avoid putting the lives of other people at risk.
Most importantly, none of the workers should have a record of theft. Do your due diligence so that you can rest easy knowing that the people working on your site are honest men. This should also extend to their relatives, especially if they visit the work site. If you notice complaints of misbehavior, get to the bottom of it. It's the only way not to compromise what you've been working hard to build.
Before the public sees a massive building, you get to work with its very foundation. While that might not seem so thrilling, it's still a big task to keep everything on track, follow building codes, and work within a reasonable budget. Minimize the risks by securing the area from outsiders and vandals.