As a lending company owner, you want to make sure that your business is as attractive as possible to potential borrowers. And since it's not easy to get people to take out loans, you'll need to work hard to make your company stand out. You have to show how reputable and trustworthy you are and how easy it is to work with you. Here are some ways to make your lending company more attractive:
Get accredited by the Better Business Bureau.
Lending companies can become accredited by the Better Business Bureau (BBB), which can help attract more customers. The Better Business Bureau (BBB) is a non-profit entity that rates firms on such criteria as client happiness and complaint history. BBB accredited companies have gone through a rigorous evaluation process and promise to handle consumer complaints in a timely and just manner. In addition, the BBB provides valuable resources for consumers, including an extensive database of customer reviews. When customers know that a lending company is committed to providing a high level of service, they are more likely to do business with them. Therefore, becoming accredited by the Better Business Bureau can help lending companies attract more customers.
Offer competitive interest rates.
To attract more customers, lending companies should offer competitive interest rates. Interest rates on loans are key deciding factors for many potential borrowers. If a lending company offers reasonable mortgage rates, they are more likely to get new business. In addition, by providing affordable rates, lending companies can also encourage existing customers to take out more loans. This can lead to increased profits and higher customer satisfaction levels. Thus, it is clear that offering competitive interest rates is suitable for both lending companies and their customers.
Get listed in online directories.
One way to help attract more customers for your lending company is to get listed in online directories. This can help give you visibility and boost your search engine ranking, making it easier for potential customers to find you. There are several ways to do this. Still, one option is to submit your site to relevant directories such as the Better Business Bureau or your local chamber of commerce. You can also submit your site to directories specific to the lending industry. In addition, make sure you are listed in as many online directories as possible, as this will give you the most significant reach and increase your chances of being found by potential customers.
Have a simple and easy application process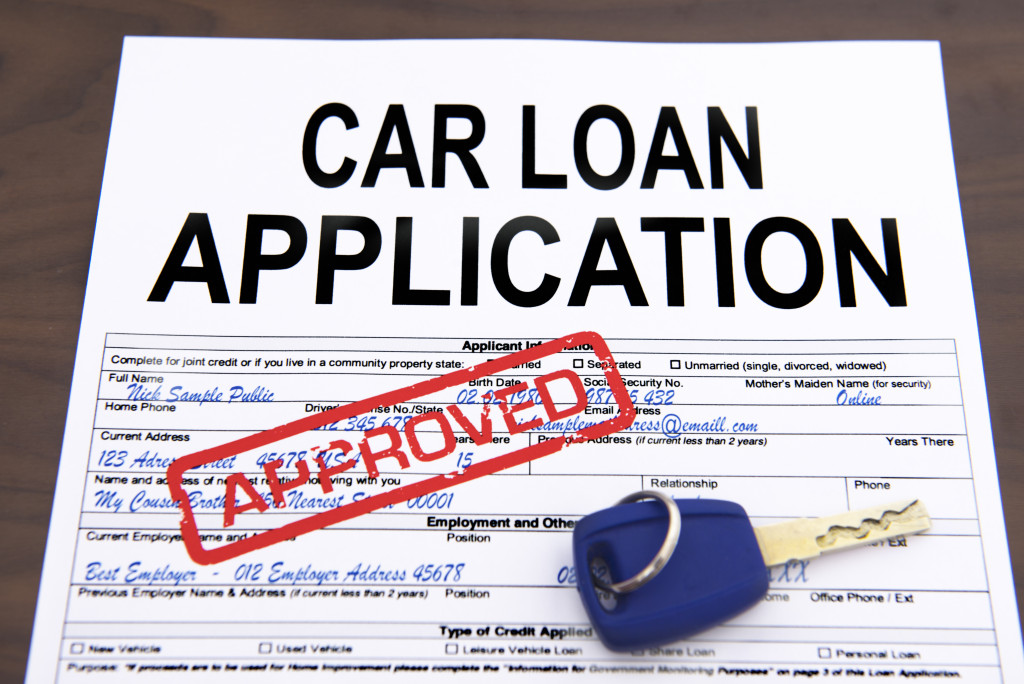 Lending companies are always looking for ways to attract new customers. One way to do this is by offering a simple and easy application process. Lenders want to make it easy for potential borrowers to apply for a loan. This will increase the chances that they will actually follow through with the borrowing process. The easier the application process is, the more likely that borrowers will complete it and get approved for a loan. As a result, lenders who offer a simple and easy application process are more likely to attract new customers than those who do not. Therefore, if you are looking to attract more customers to your lending business, offer a streamlined and simplified application process.
Make sure you have a good website.
It's no secret that having a strong online presence is crucial for businesses in nearly every industry in today's world. That's especially true for lending companies, which rely on potential customers coming to them for loans. If your website is outdated or difficult to navigate, you're likely losing out on many businesses. That's why it's essential to ensure that your website is attractive and easy to use. Start by ensuring that all of your content is up-to-date and relevant. Then, take a close look at the design of your site. Is it pleasing to the eye? Is it easy to find what users are looking for? If not, it may be time for a redesign. Keep these tips in mind, and you'll be sure to attract more customers to your lending company.
The bottom line
Attracting new customers is essential for any business, but lending companies can be especially challenging. There are several things you can do to make your company more attractive to potential borrowers. The tips mentioned above are just a few of the many ways you can make your lending company more attractive. So, if you're looking to attract more customers, be sure to keep these tips in mind. You will surely see an increase in business in no time.