The beauty of a telecommuting job is that you can do it anywhere you are as long as you have a laptop and an Internet connection. These jobs are flexible, allowing you to finish your tasks at your own pace. Since you can do your job anywhere, you can also try looking for a coworking or shared office space so you still feel like you're going to work every day.
These kinds of jobs are highly in-demand and more and more people want to give them a try. Though some telecommuting jobs will ask you to meet a boss or colleague every so often, most of the time, you work alone. This is great for people who seek pleasure in technology. It's also great if you are someone who isn't into spending hours in the office. Sound like a great idea? Here are ten of the best telecommuting jobs right now:
Travel Writer
This is a dream job for many. Apart from being able to practice your passion for writing, you can also travel at no cost since it's your job. This kind of job is for individuals who can produce high-quality content that is unique and captivating.
Customer Support Representative
This job is for people who have substantial amounts of discipline. If you try this, you will have to deal with several inquiries from people in the corporate world. You should also be well-versed at finance, statistics, and math.
Online ESL Teacher
Teaching English as a second language is an in-demand job these days. It's also a job you can do anywhere –even in a coworking space. If you are a native English speaker, this may be the most suitable job for you.
Instructional Designer
If you like systematic methodology in design and development and you are good at it, why not try looking for a job as an instructional designer? An instructional designer builds a specific course and creates instructional materials for courses and lessons. You will be responsible for creating handouts and other learning materials for a presentation.
Appointment Setter
You can work as an appointment setter anywhere you are in the world. The position involves sales and appointment setting. You may need to use outbound leads to excel in this job, and there are business development tasks involved, too.
Marketing Communications Director
This is a senior-level position. A successful marketing communications director knows the ins and outs of content development. You must spearhead different marketing campaigns which may include elements such as videos and blogs. To be considered for this position, you must already have a background in the field.
Newsletter Writer
A newsletter, especially in marketing, is sent through an email enlisted by a website's subscriber. It has information about a product or content from the website that may be of interest to the subscriber. As a newsletter writer, you will need to have good writing and editing skills.
Front-End Developer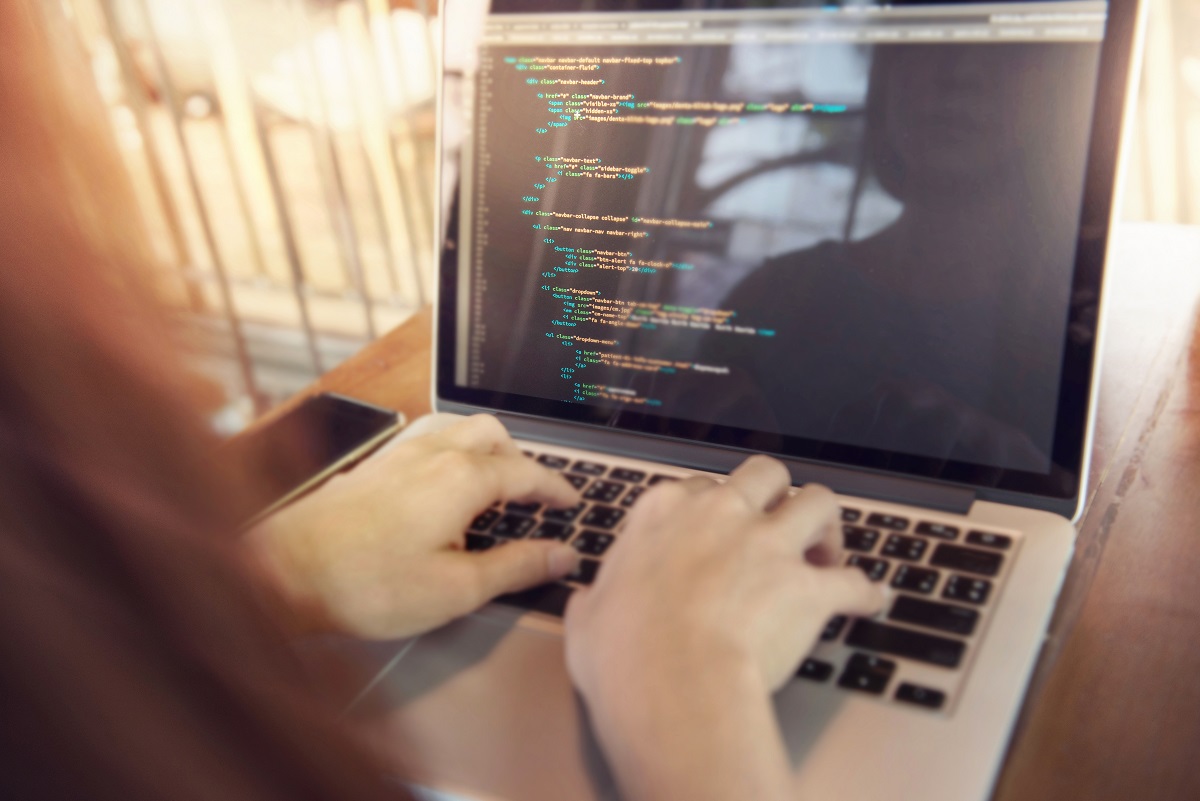 This job requires a lot of technical skills. You need to know your way around JavaScript, GIT, and SASS. You must also be highly familiar with coding, wireframes, and building front-end user interfaces.
Product Manager
As a product manager, you need to be extremely knowledgeable about the products you're selling. You need to have a vision of how you are going to handle these products since you are heading a team. There are also other tasks involved like roadmap prioritisation and analysing and defining metrics.
Middle Data Centre Technician
This job is for people who are capable of running a data centre facility. As a middle data centre technician, you will be responsible for PC and server hardware monitoring. It's a fast-paced work, so this may be perfect for you if you like to be constantly on the move.
These jobs are quite exciting, and if you took special courses in any of these for added credentials, you'd be eligible to apply. With these jobs, you can manage your time better and work from anywhere, even in the comforts of your own home.