As a young professional, it's natural for you to be eager to learn more about investing. Our parents, older colleagues, and more experienced friends know all about the stock market. They know and understand the state of the economy. They are very smart with their money–very strategic in making more of it.
But investing is not something anyone can just do on a whim. You have to understand the intricacies of the stock market and its fluctuations. You also have to be constantly updated on business news. It's because you must always know which companies are on the rise and which ones are going downhill. So you'll know which to invest in. And, on top of all of that, you also have to be ready to reach out to the right kind of broker. It's crucial to understand the benefits of acquiring the services of a true ECN broker as opposed to, say, a market maker.
The best way to learn about the basics of investing is by simply studying it. You have an array of options. You just have to know where to start.
Read Books
When you walk into a bookshop and head to the finance section, you might feel overwhelmed. There are just too many books to choose from. How will you know where to start?
Well, your best bet would be what's considered the Holy Grail of value investing. This book is called The Intelligent Investor: The Definitive Book of Value Investing. The author of this book, Benjamin Graham, is a well-known economist and investor. He's been known to advise the likes of Warren Buffett and Irvin Kahn. Through this book, he lays down all you need to know in order to start making smart decisions about your investments.
Listen to Podcasts
The biggest hurdle about trying to learn about investing is making time for it. As a young professional, most of your hours are taken up by your work and other important activities. But that doesn't mean you can't study investing any more. What you can do is multitask. So while you drive, go on a run, or do household chores, listen to a podcast.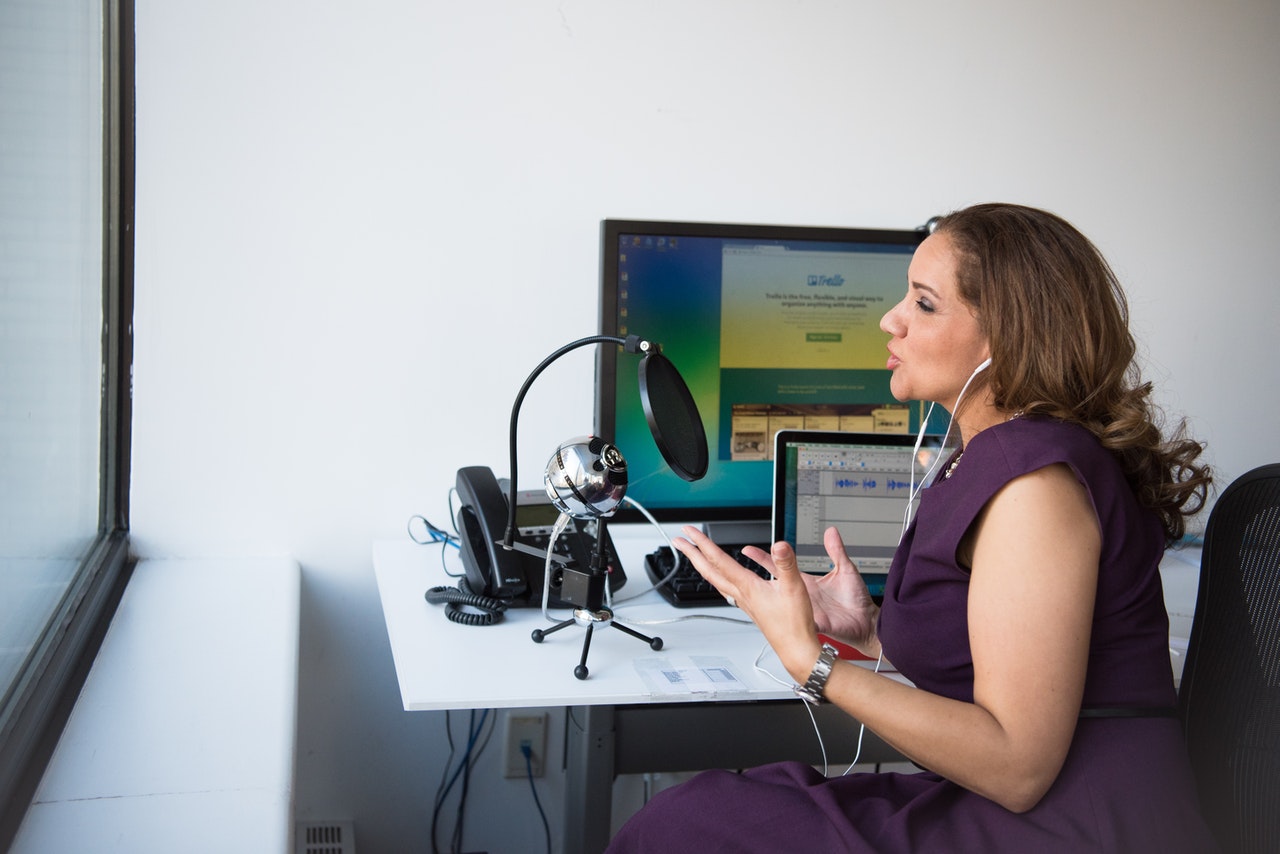 Much like books, though, the choices for podcasts about investing can be overwhelming. You can start with what's considered as 2020's best podcast about investing. This is called The Investors Podcast. The founders and hosts, Preston Pysh and Stig Broderson, discuss how high-profile figures such as Oprah Winfrey and Mark Zuckerberg made their investments.
Enrol in Online Courses
If you're blessed with free time on your hands, you can opt for enrolling in online courses. You can subscribe to popular platforms such as Coursera and Skillshare. With this, you get to dive deeper into the basics of investing. You can even approach some professionals to entertain your questions.
Your best bet for an online course, though, may come from something unexpected. You can enrol in an online investing course at Harvard Business School. The application is free. All you'll need is to be at least 18 years old, proficient in English, and eager to learn about investing. If your application is successful, you get to enjoy five weeks of investing 101 from one of the best business schools in the world.
Attend Seminars and Conferences
If you can spare a few hours in one afternoon or night, you can opt for attending an online seminar or conference. A lot of them are happening at the same time–you just need to know which to attend. What's great about seminars and conferences is that, usually, they have a specific topic or niche to cover. So they would make your understanding of investing more nuanced.
One of the seminars you can attend is the Buffett Secrets Masterclass. It's no secret that Warren Buffett is one of the most successful investors in the world. To be privy to his investment strategies can make us successful as well. This free seminar hosted by the Buffett Online School will discuss how to invest the "Buffett Way," and how to build a sustainable and Buffett-approved portfolio.
Talk to a Friend
Sometimes, the best way to truly understand investing is reaching out to someone who's knowledgeable and experienced. Books, podcasts, and seminars are all great. But merely talking about investing in a casual manner is sometimes much easier to digest.
Learning about the basics of investing can be a daunting task. There's a reason why some people spend years in college and post-graduate studies learning about this. But, just because you're not as experienced, that doesn't mean you can't learn about it any more. You can become a successful investor yourself. All you'll need are the right resources and avenues to study about it.