As a budding entrepreneur, it's only natural to encounter a few bumps when it comes to your cash flow. Keep in mind that starting a business requires considerable capital upfront, which often leads to raising one's capital either through debt or equity.
As such, it's crucial to learn how to manage your finances effectively and discover ways to reduce the costs of running your business without sacrificing the factors that make your business a success. Although it's entirely impossible to predict when problems will arise, you can always plan things and take the necessary precautions to improve your stability and minimize your debt. You can follow the tips below to reduce your debt to help you turn things for the better.
Work with your budget
The first thing that every entrepreneur needs to do is to analyze their budget. Look into it and see if any small, unnecessary costs that pile up on your monthly budget.
INC.com Digital Media says that failing to organize your budget will make it easier for you to accumulate over time. So, it's best to create a list of all your expenditures so that you can allocate the right funding to operate your business. It's crucial to adhere to your financial plan so that you won't go over your budget. Doing so will also help you keep track of your finances and avoid any unnecessary spending.
Know all potential funding options
No matter how small or big your business may be, it's crucial to determine all the funding sources available for you as a business owner.
Entrepreneur Magazine says that one of the best funding sources for a small-scale entrepreneur is friends or family. Not only is it the easiest way to get funds, but you can also acquire them immediately since they often require no documentation or even collateral. Another option is by securing a loan from banks and other financial institutions. However, getting mortgages requires you to back your loan with an asset. Even more, you also need to pay the monthly interest until you get everything paid.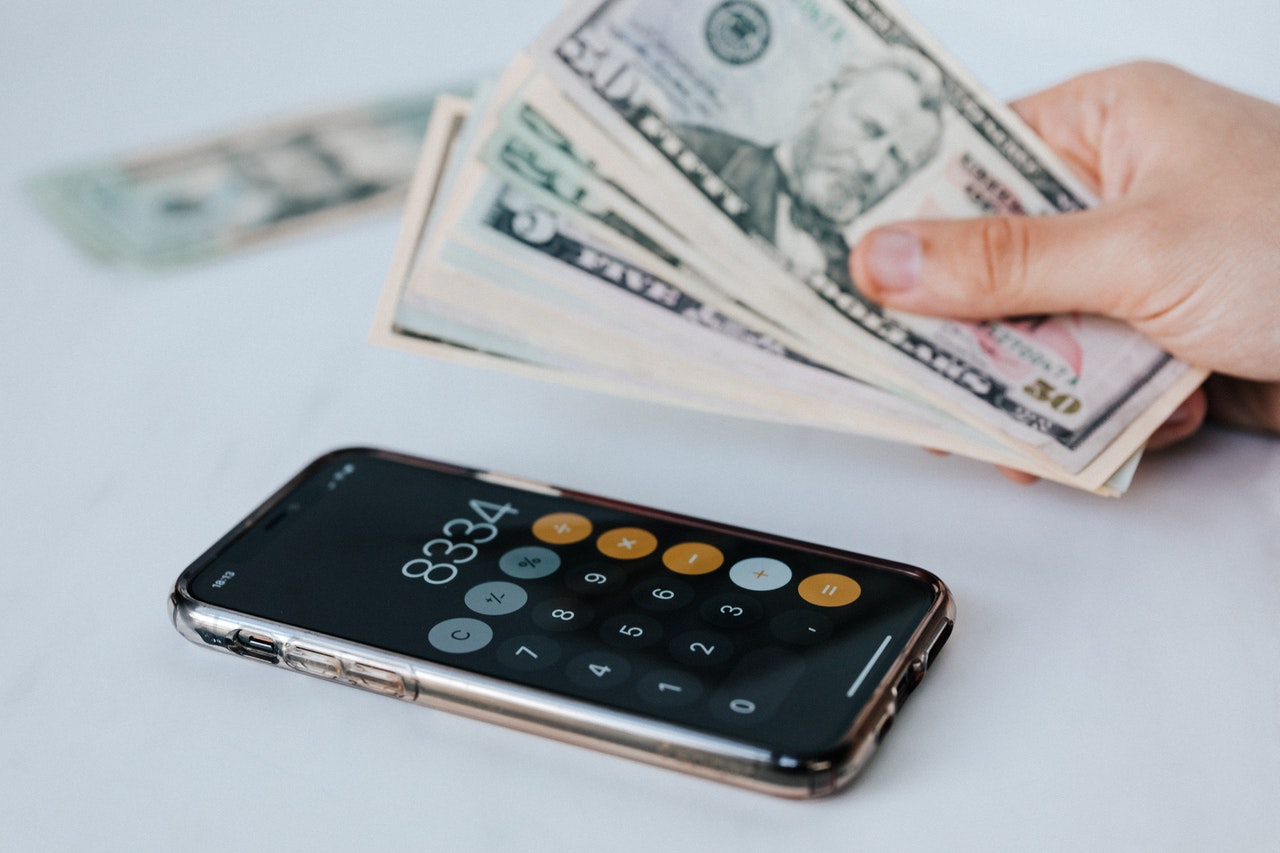 Consolidate your debt
If possible, consolidating your debt whenever you can. Doing so will significantly reduce your overall monthly costs and even help keep your credit score at an ideal rate. Although there are several options out there, the best way to do it is to combine your short-term loans so that you can cover them under a single large payment.
It's also highly advisable to speak with your creditors to see if you can renegotiate your payment plans to make them more affordable. You can ask them if they can offer you a hardship plan and see how it works. As long as you can commit to the negotiated terms, it's a great way to reduce your debt until you've paid it entirely.
Ask for a professional's advice
As an entrepreneur, managing a lot of responsibilities is a part of your job. However, you don't need to do everything single-handedly. When it comes to reducing your debt, it's always a practical idea to ask for help from an expert. Doing so will help you gain more knowledge and tips to improve your situation faster than you could if you do it on your own.
There are several credit counseling firms that you can contact to help you manage your debt. So, don't hesitate to reach out to them to ask for help.
For a business owner, debt is often unavoidable. So, try your best to make the most out of it by boosting your income and growing your business instead of taking debt for things that won't add value.