Develop a sound business plan and model to direct your decisions and objectives.
Conduct thorough market research to understand consumer trends, customer needs, and what products are in demand.
Source reliable products from trustworthy suppliers.
Invest in good packaging and cushioning material to ensure products arrive in pristine condition.
Choose a shipping company that is reliable, cost-effective, and timely.
If you are looking to start your own home-based retail business, there is no denying that it can be a significant challenge. But with the proper knowledge and expertise, it's an achievable goal. To get started, you should know the essential elements to invest in to ensure success. Below are some critical aspects that business owners must consider when running a home-based retail business.
Business Model & Plan
Like any other business, having a solid plan and model is crucial for success. Without a plan, you won't have a clear idea of your goals and how to achieve them. Developing a business plan will help guide your decisions and objectives by providing structure and direction. Some of the essential elements of a business plan include:
Market Analysis
Understanding the market you wish to operate in is critical for success. Researching consumer trends, gaining insights into customer needs, and learning what products are selling will provide you with invaluable insight into the industry. By having a clear understanding of the market and its dynamics, you can make well-informed decisions that are beneficial for your business.
Marketing Strategies
A clear marketing strategy helps build a loyal customer base and can be the difference between success and failure. A good marketing strategy should consider the different marketing channels available, such as print media, online platforms, and social media. You should also consider how to reach new markets and create effective campaigns that will appeal to your desired customer base.
Target Audience
Knowing who your target audience is will help tailor products and services to meet their needs and guide marketing efforts. Defining the customer demographic you are targeting, their interests, and how they like to shop is essential for any retail business.
Product Source
Of course, the products you are selling are the most crucial aspect of your business. Knowing where to source products, the cost associated with them, and the supplier's reliability are all factors that must be considered. Ensure you have researched and found the best product suppliers before committing to long-term agreements. Also, create a good partnership with your suppliers by talking to them frequently and updating them on any changes in the market.
Packaging
Especially if you are selling online, the packaging of your products is vital to convey a professional and reliable image. Good quality packaging ensures products arrive in pristine condition while creating a positive experience for the customer. Investing in good packaging is essential to drive customer loyalty and satisfaction. Below are some of the basic elements of packaging: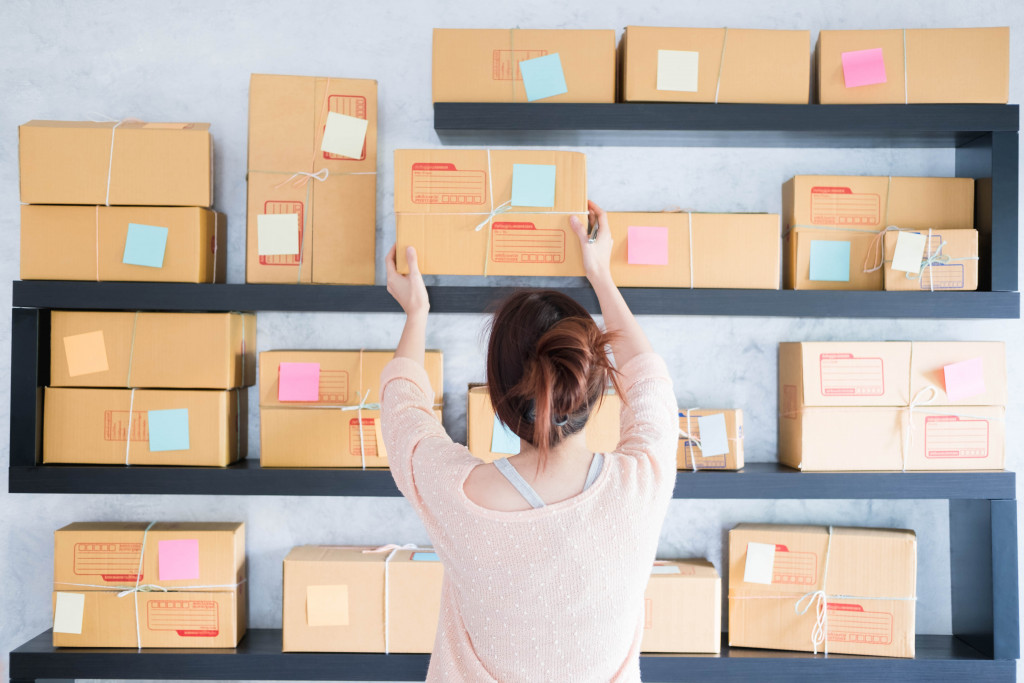 Boxes
Corrugated boxes are generally used for transporting goods and offer more protection than other materials. You can buy corrugated boxes wholesale to get a better deal and ensure an ample supply. Ensure having different sizes of boxes to cater to different product sizes. This way, you'll be able to pack goods without worrying about damage.
Cushioning material
Using cushioning material such as foam, bubble wrap, or paper helps reduce the risk of damage during transit. Quality cushioning material will also help you pack delicate items securely and ensure they arrive in the same condition as when they were sent.
Labels
It's important to label packages so that customers can easily identify their orders. Labels should be clear and visible, including the sender's name, address, and contact details. You can also include a personalized message or logo for additional branding opportunities.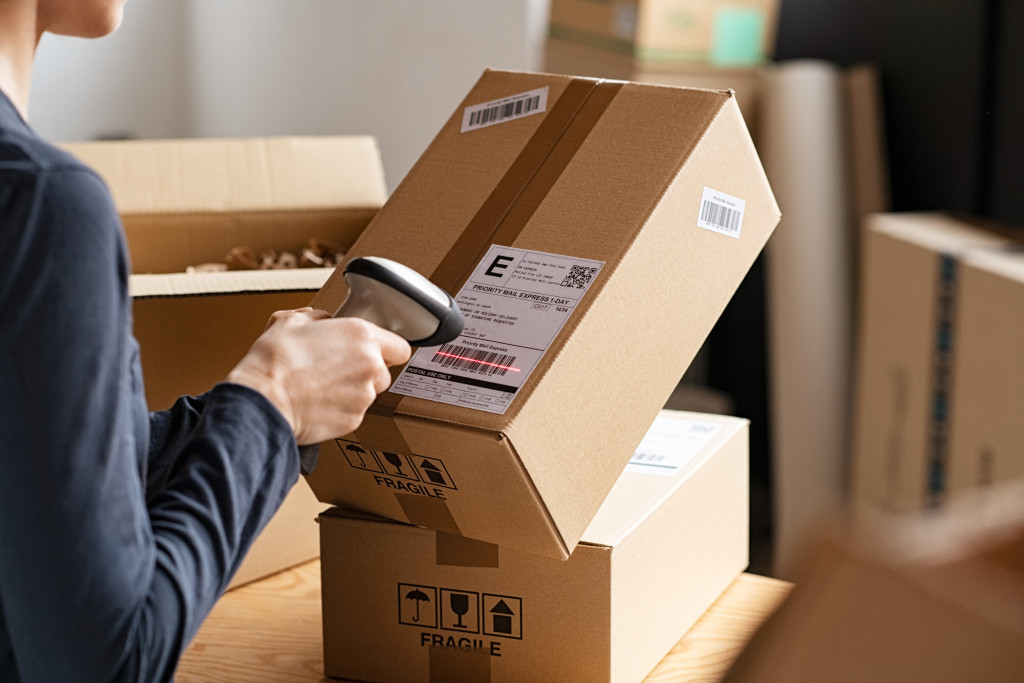 Shipping
Once the products are packed, it's time to ship them out. Ensure you have researched and found the best shipping company for your needs. Consider factors such as cost, time frames, and reliability when choosing.
The most critical factor is getting products delivered promptly and in good condition. Check customer reviews to find the best companies or partner with an established shipping company such as UPS or FedEx. This way, you can access their services and leverage discounts.
Managing a home-based retail business can be challenging, but with the right knowledge and resources, you can set up a successful enterprise. By focusing on the essential elements outlined above, you'll be well-positioned to start and grow your own store. So, take the time to properly research, plan, and prepare before taking the plunge.