Define your niche to start an events management business.
Create a business plan to outline goals and objectives.
Understand your market to create a unique selling point.
Establish an online presence to promote the business.
Connect with suppliers to find reliable vendors and venues for events.
Starting an events management business is no small feat. It requires dedication, hard work and the right strategy to ensure success. Having a reliable plan before you begin will help give you the best chance of setting up and running a successful events management business. Here are five tips to help get your venture off to a great start.
1. Define Your Niche
Before diving into the business world, defining your event management niche is essential. Identifying your target market and determining who you want to serve is important. Do you want to specialize in corporate events? Are you looking to plan weddings? Or do you have more of a creative approach that allows special-event organizers to develop unique and creative experiences? Once you've identified your niche, it's time to devise a strategy that allows you to attract the right clients.
2. Create a Business Plan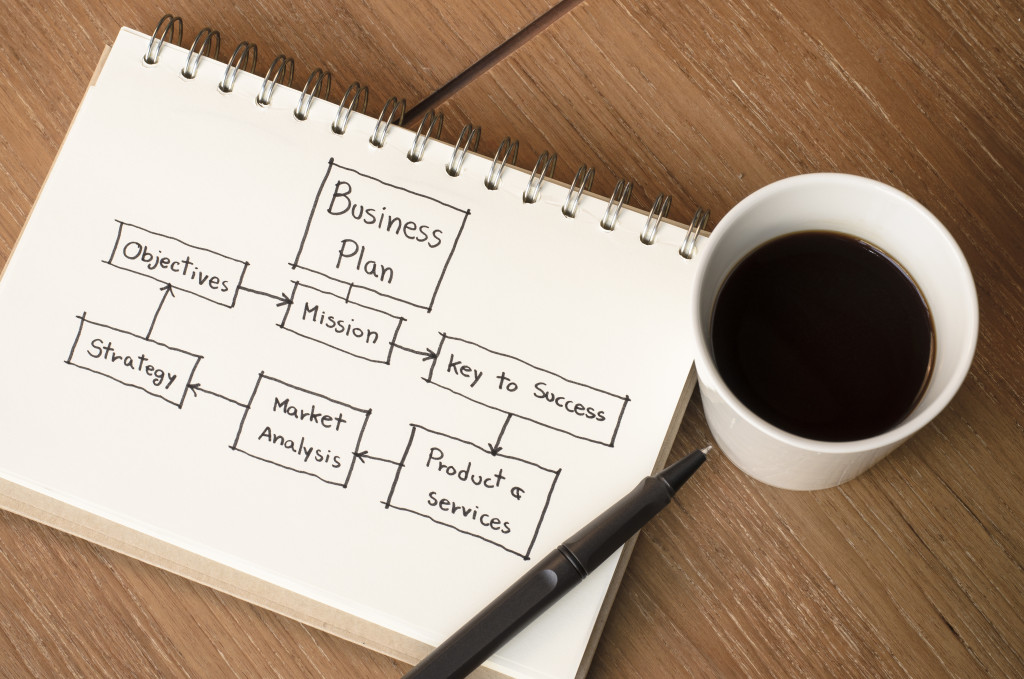 A comprehensive business plan is essential for any budding company to succeed. It should outline the goals and objectives of your business, as well as how you intend to achieve them. A good business plan will provide a roadmap for your venture, helping you stay on track and avoid costly mistakes.
When creating a business plan for an events management business, you should consider several factors, such as the industry you are entering, your target market and the competitive landscape. You will also need to plan for the costs associated with launching your business, including marketing expenses and any equipment or supplies that may be needed.
3. Understand Your Market
Before starting an events management business, it is important to understand the market you are targeting. Consider researching who is attending conferences and trade shows in your area and what events they prefer. Think about their age range, interests, gender, occupation and so on. This will give you a better understanding of the type of clients you can target. You should also research the competition in your area and see what types of services they offer. You can then use this information to create a unique selling point for your own business.
Furthermore, consider researching industry trends within your market and maintain up-to-date knowledge of the ever-changing nature of the events industry. This way, you can provide clients with the latest event ideas and trends.
4. Establish Your Online Presence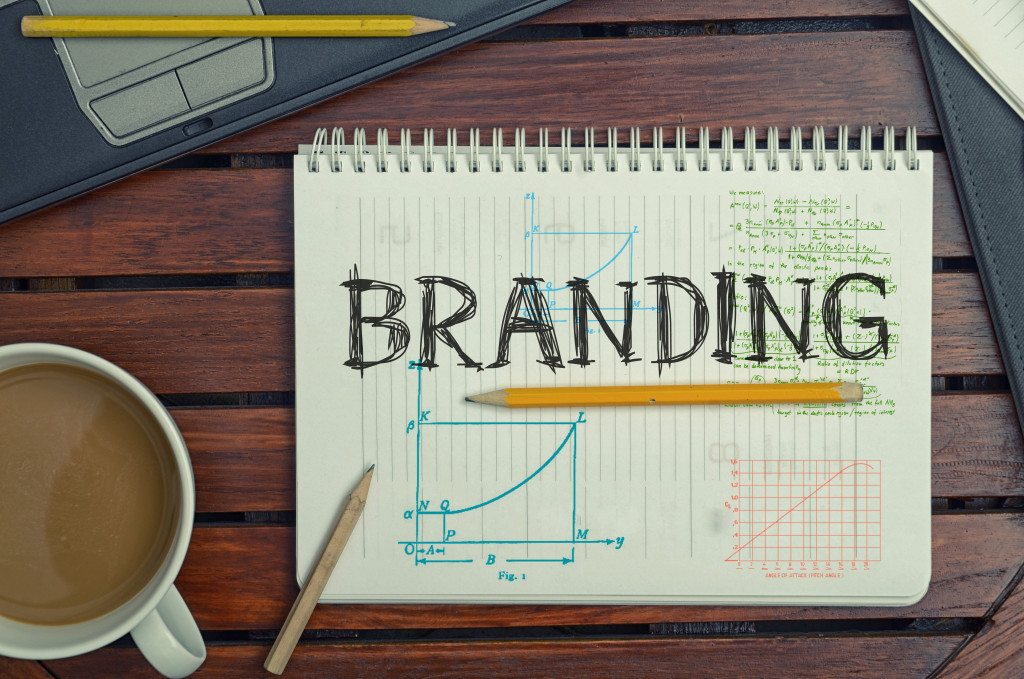 Having an online presence for your events management business is essential. It allows people to find you quickly and easily, showcase your services, and provide potential clients with information about your company. You can create a website with team members' bios, customer testimonials, a portfolio of past events and an easy-to-use contact form. You should also consider signing up for social media platforms, such as Facebook and Instagram, both cost-effective ways to promote your business and engage with potential customers.
Creating content related to events management on a blog or YouTube channel can also help build awareness of your services. All of these digital elements will work together to support the growth of your business.
5. Connect With Suppliers
When planning an event, it's important to establish relationships with reliable and trustworthy vendors. You should also find out what services each vendor provides and ensure they are up-to-date on their certifications and licenses.
Here are the potential suppliers you may need to plan your events successfully:
Catering Suppliers
Bakers are key players in any event, and hiring the best and most reliable bakery is essential. A bakery will provide delicious treats for your guests and play an important role in creating a memorable experience. Other catering suppliers you may need include restaurants, caterers and food trucks.
Decoration Sources
Find creative decoration sources that will help you bring your event to life. You may need to rent items such as tablecloths, balloons, and other decorations for the event.
Entertainment Providers
When it comes to entertainment at an event, you'll want to make sure that you find a provider with excellent customer service and reliable talent. Look for both live performers and DJs that can bring the party atmosphere to your event.
Venue Providers
The venue of an event is one of the most important aspects of planning. Thoroughly research potential venues for size, location, amenities, and cost. Also, consider whether you'll need other services, such as lighting or sound systems from outside the venue.
In Summary
Starting an events management business can be a great way to make a living, but it requires careful planning and hard work. By defining your niche, creating a business plan, understanding your market, establishing an online presence, and connecting with suppliers, you will be well on your way to success.