Utilize digital tools, such as a seamless insurance enrollment tool, to reach more customers and improve their experience.
Offer personalized services by getting to know your clients and investing in CRM software.
Leverage positive reviews to build a trustworthy reputation for your business.
Attract new customers by offering discounts and promotions, including referral programs.
Build a strong online presence through a well-designed website, SEO optimization, social media presence, and email marketing.
The insurance industry is highly competitive, and attracting new customers can be daunting, especially in today's highly digital and connected world. Businesses in this industry need to create a solid online presence, build meaningful relationships with clients, and offer high-quality services to keep customers returning. This blog post will discuss practical tips businesses can use to attract more customers to their insurance services.
Utilize Digital Tools
Utilizing digital tools has become imperative for insurance companies to reach more customers and improfve the overall customer experience. One way to achieve this is by providing a seamless digital insurance enrollment tool. It not only speeds up the enrollment process but also offers convenience and accessibility to customers.
One of the key advantages of digital enrollment tools is the ability to collect and analyze customer data. This information can be used to understand customer behavior and preferences better, allowing businesses to tailor their services and communication to meet their customers' needs.
Offer Personalized Services
Customers seek insurance providers who can understand their unique needs and provide customized solutions. To achieve this, take the time to get to know your clients and their requirements.
Invest in CRM (customer relationship management) software that allows you to capture important customer information such as contact details, preferences, and feedback. This information can help you deliver personalized services and create lasting customer relationships.
Leverage Positive Reviews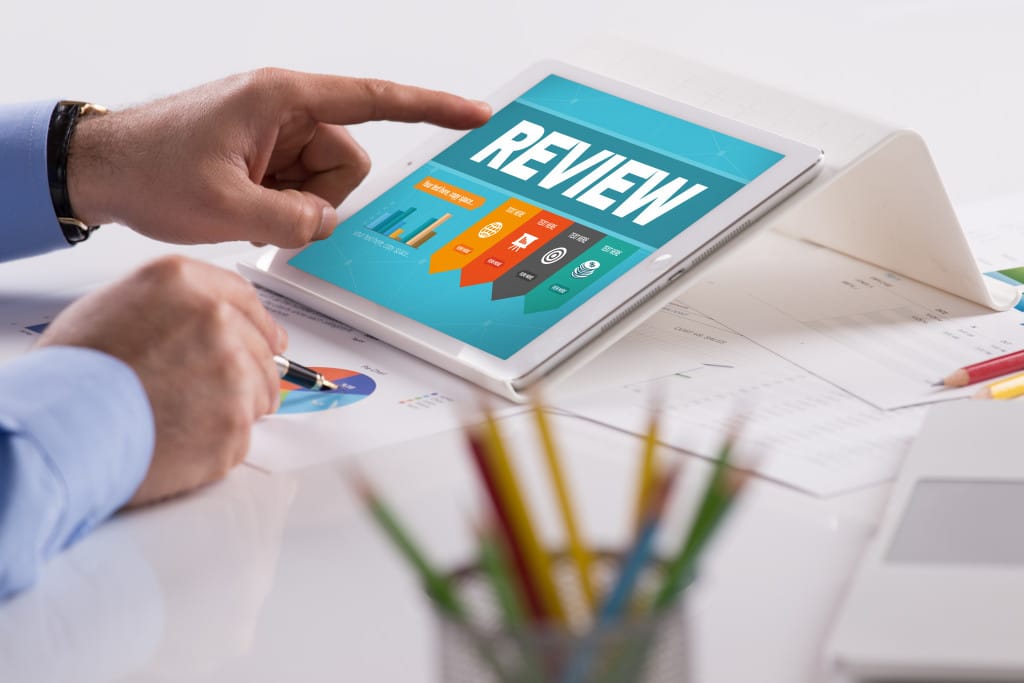 In today's digitally connected world, customers quickly share their experiences online. Ensure your services are of high quality so your customers can leave positive reviews on your website, social media platforms, or popular review sites. These positive reviews will generate more interest in your insurance services and help you build a trustworthy reputation.
Offer Discounts and Promotions
Customers are always looking for discounts and promotions. By offering discounts on your insurance services, you can attract new customers and create loyalty among existing customers. Consider offering a referral program where you reward existing customers for referring new clients to your business. This can help you widen your customer base and increase your revenue.
Build a Strong Online Presence
The world of insurance is competitive, and as an insurance agent or company, it's essential to stay ahead of the curve. Building a solid online presence is one of the most critical ways to do this. But where do you start?
Build a Website
A website is the foundation of any online presence. It's an essential tool that helps your business establish credibility, showcase your services and products, and generate leads. A well-designed website should be user-friendly, visually appealing, and easy to navigate. Ensure your website includes a clear call-to-action, such as a contact form, email address, or phone number.
Improve SEO
Search engine optimization (SEO) enhances your website's visibility on search engine results pages (SERPs). It's all about refining word choice, structure, readability, and eloquence while conveying the same meaning. The higher you are in the search results, the more visible your business will be.
To improve your SEO, ensure your website is optimized for search engines, including using keywords relevant to your business. You can also create high-quality content, such as blog posts, to attract visitors.
Use Social Media
Social media is an excellent tool for building an online presence. With over 3 billion active users, social media platforms offer an endless pool of potential customers.
Use social media to promote your services, engage with customers, and create a community around your business. To get the most out of social media, post regularly, respond to comments and messages quickly, and use eye-catching graphics and visuals.
Utilize Email Marketing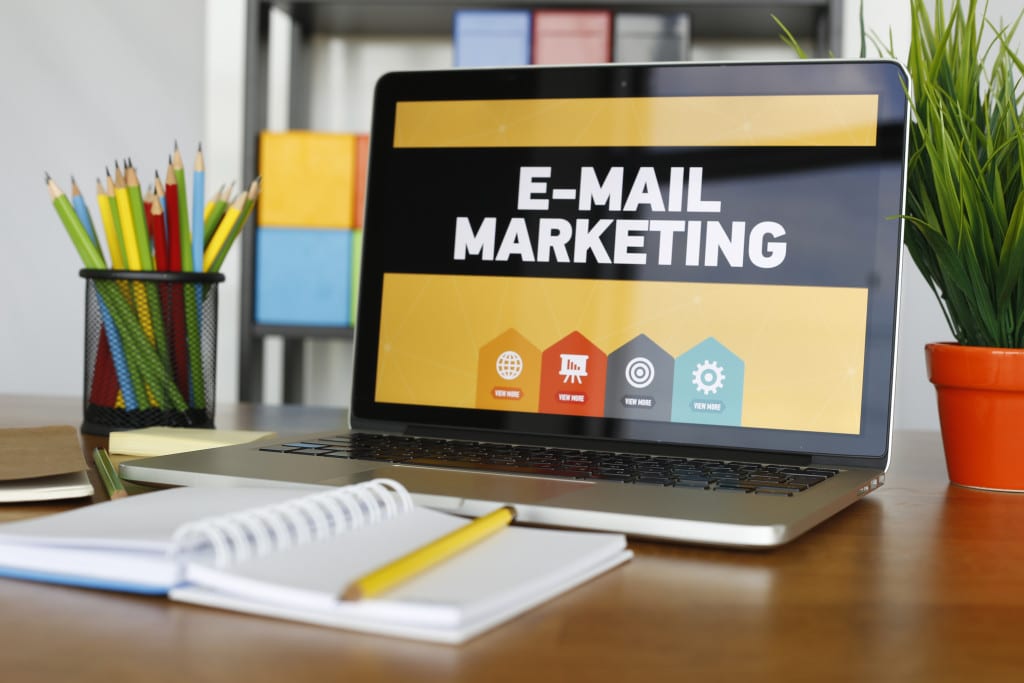 Email marketing is a cost-effective way to reach potential and existing customers. With email marketing, you can keep your audience informed about new services, special promotions, and discounts.
To make the most of email marketing, ensure your emails are visually appealing, mobile-friendly, and relevant to your audience. Personalize your emails as much as possible, and always include a clear call to action.
The Bottomline
Attracting more insurance customers is a challenging task, but with the right strategies, it can be achieved. By creating a solid online presence, offering personalized services, leveraging positive reviews, offering discounts and promotions, and staying engaged with your customers, you can create a loyal customer base and attract new clients. Don't forget to constantly track your progress and change your strategies where necessary to remain relevant in today's competitive market.