Consider outsourcing accounting tasks that require accuracy and precision, such as payroll processing, cash management, and tax filings.
Outsourcing waste management services can help you manage and dispose of debris and hazardous materials.
Utilizing HR services can help streamline recruitment, onboarding, performance management, and benefits enrollment.
Outsource digital marketing functions to ensure a robust online presence and cost-effective advertising.
Invest in reliable IT services to keep your data secure and your technology up-to-date.
As a construction business owner or manager, many tasks are on your plate – from project planning and management to cost, budgeting, and everything in between. While these are critical components to ensure a successful and profitable construction business, some processes can be outsourced. Outsourcing different processes can help you save time and money and increase overall efficiency. This article will discuss the functions that can be outsourced to help you focus on the core aspects of your business.
1. Accounting Services:
Construction businesses deal with large transactions and finances daily. It is crucial to have accurate financial records and manage expenses. By outsourcing your accounting services, you can ensure that your business accounting is up-to-date and accurate. You can access the latest financial software and technology without purchasing it yourself. Accounting services can also help manage cash inflow and outflow, tax filings, and payroll processing.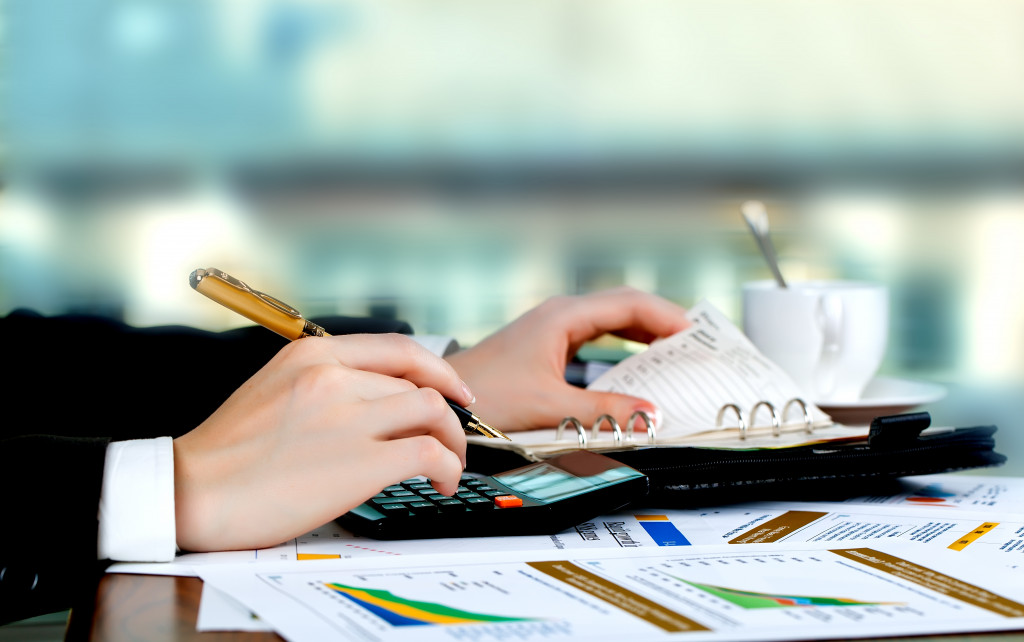 2. Waste Management:
Construction sites can generate a lot of waste that needs to be managed – from debris and building materials to hazardous materials. Waste management services provide safe and effective waste disposal solutions, allowing you to keep your construction sites clean and safe. For one, you can hire dumpster rental services to manage and transport waste correctly. They can also provide recycling services for reusing or repurposing materials, making your construction business more sustainable in the process.
3. HR Services:
Employee management is another process that can be outsourced. HR services can help with various tasks concerning your employees. By offloading these tasks, you can focus entirely on other strategic aspects of your business, like planning and execution. Depending on the company, they might offer the following services:
a. Recruitment and onboarding
When you hire new employees, you need to make sure that they are properly trained and given the right resources. An HR service can help streamline recruitment and onboarding processes, ensuring new hires are quickly integrated into your team.
b. Performance management
It is important to track employee performance and provide feedback when necessary. HR services can help you set up a performance management system to make the process easier and more effective. Employees will be more engaged and motivated if their performance is monitored and rewarded.
c. Payroll processing
Payroll processing can be time-consuming and complex. Outsourcing payroll services will help you save time as well as ensure accuracy. It also helps to ensure compliance with state and federal laws. Because payroll processing can be tedious, it makes sense to outsource this task.
d. Benefits management
Of course, providing competitive benefits packages for your employees is important. An HR service can help you manage all the details of employee benefits, including enrollments, terminations, and more. This way, you can ensure all employees receive the best benefits package.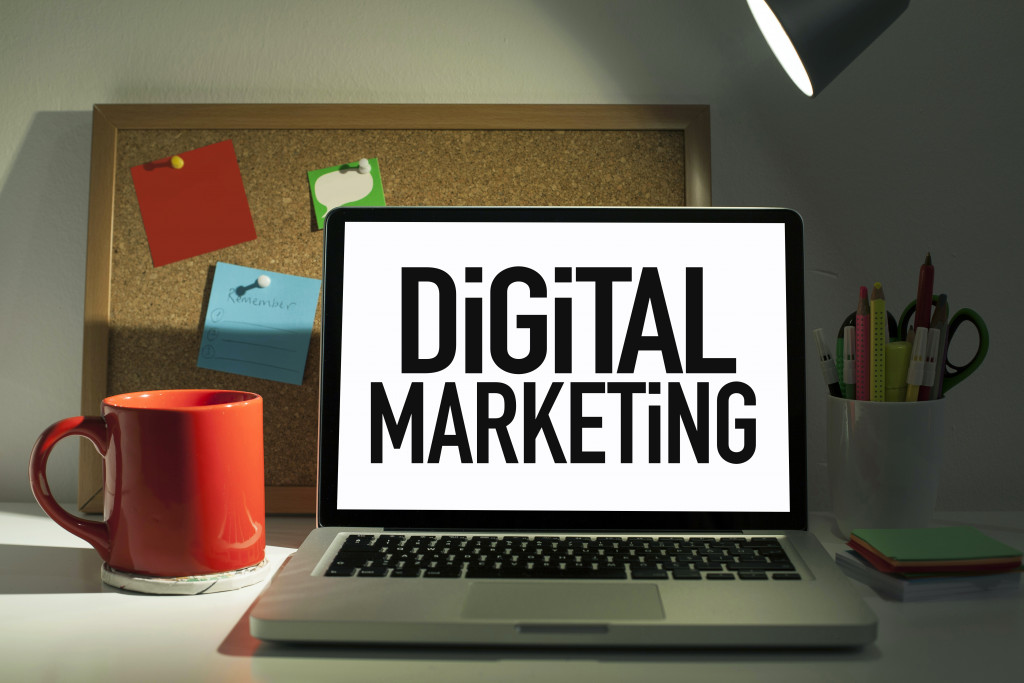 4. Digital Marketing Services:
Marketing is essential for the growth of your construction business. In today's digital age, having a robust online presence through a website and social media is crucial. Digital marketing services can be outsourced to professionals who can help with search engine optimization (SEO), content creation, lead generation, and website design. By outsourcing your digital marketing strategy, you can ensure that your online presence is optimized and cost-effective without investing in a full-time marketing team.
You want to look for a service provider who is knowledgeable, reliable, and experienced in the construction industry. Not every service provider is the same, so research and find the right fit for your business. Ask for referrals and read reviews to find the best option.
5. IT Services:
Information technology is a critical component of any business today. In the construction world, it involves data management, software, and cybersecurity. By outsourcing IT services, you can ensure access to the latest technology and cybersecurity protocols. Outsourcing IT can help with tasks like network management and troubleshooting, software and hardware updates, and data backups. Moreover, you can also benefit from reduced downtime and increased productivity due to better technology support.
Outsourcing processes in your construction business can help you free up valuable time and resources that can be used to focus on your business goals. You can create a more efficient and profitable business by delegating critical tasks like accounting, waste management, HR, digital marketing, and IT to the right service providers. Do your research and find a reputable service provider who can help you take your business to the next level.