Careful planning and research are necessary when building a swimming pool in your backyard to create an inviting space. 
An experienced swimming pool construction company can help design a plan that best suits your lifestyle. 
Budgeting for all aspects of construction, such as materials, labor, permits, and future maintenance, is essential. 
A ground survey and soil analysis should be done to ensure your pool's stability and structural integrity.
Building a swimming pool in your backyard can be an exciting and rewarding experience. Not only will you have a place to cool off during the summer months, but it also adds value to your home should you ever decide to sell.
However, several essential things must be considered before starting such a project. With proper planning and research, you can create an outdoor space that is both inviting and enjoyable for years to come!
Pool Design & Layout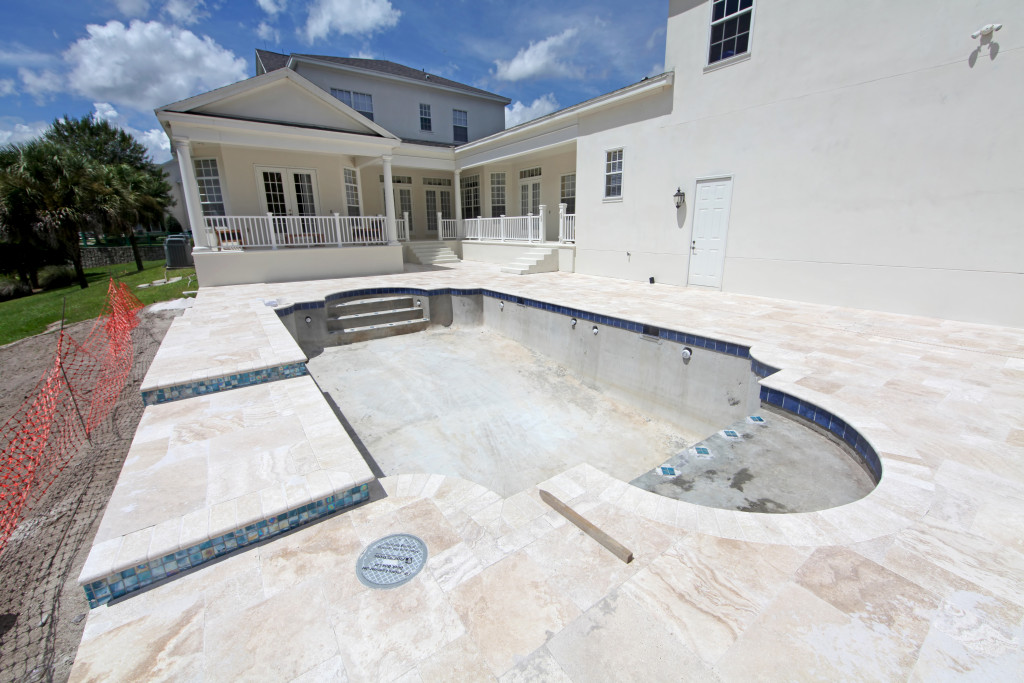 The pool design and layout are critical to maximizing the enjoyment of your swimming pool. An experienced swimming pool construction company can help you develop a plan that best suits your lifestyle and budget while considering available space and your home's landscape.
A premium pool can enhance outdoor living and bring family and friends together for years to come, so choosing a design that will complement the property's existing architecture and potential future home enhancements is essential.
Factors such as the amount of sun exposure, desired seating layout, decking material, water feature location, and safety considerations should be thoroughly evaluated to best enjoy the benefits of a residential swimming pool.
Construction Specifics
Here are some considerations you need to know when constructing a swimming pool in your backyard:
Budget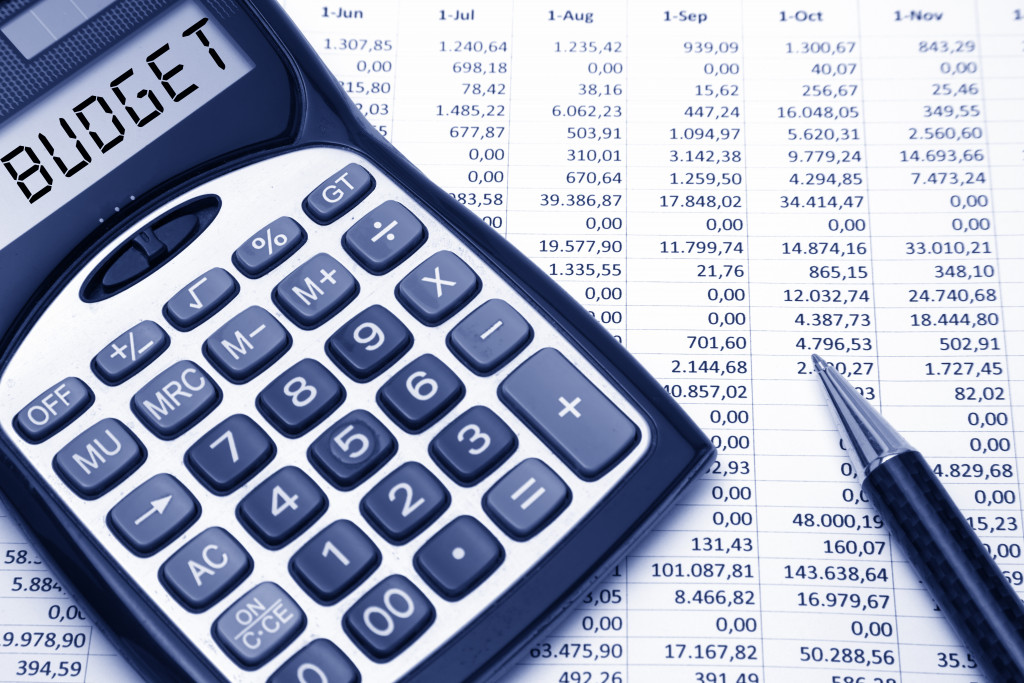 Planning a swimming pool for your backyard is no small task. Building a pool is an exciting endeavor and a significant expense, so it's essential to consider the budget before starting your build. Start by researching the type of pool that best suits your needs, taking costs into account from design and construction to landscaping and maintenance.
When creating a budget, consider all aspects of construction, such as materials, labor, permits, and more. This can help you understand what's feasible within your budget – which could mean adjusting the size or design of your pool. If there is any unforeseen challenge during construction, this could reveal itself as a financial cost too. An accurate picture of the expected finances will allow you to make informed decisions regarding time frames and budget constraints.
Ground Survey & Soil Analysis
A ground survey and soil analysis should be the first considerations. Carrying out such surveys and analyses will help ensure the stability of your swimming pool's foundations and structural integrity, providing peace of mind that it will remain safe for all who use it. It is essential to establish what type and degree of the subsurface condition lies underneath ground level. Different soil types or existing structures can lead to problems when construction begins.
To uncover any abnormalities that may affect the installation process, an initial survey should be done before any work beginning. With this information available, engineers and contractors can consider multiple solutions before recommending and ultimately moving ahead with construction safely.
Site Preparation
Site preparation is essential when building a swimming pool in your backyard. Poor site preparation can increase the risk of structural problems, lead to drainage issues, and even cause construction delays.
Proper site preparation involves selecting a good location for the pool, considering the total area needed, soil conditions, proximity to underground services, landscaping, and possible hazards such as trees.
If the current property layout doesn't meet these requirements, adjustments can be made through excavation or land re-shaping using targeted measures like retaining walls or leveling out the ground. Doing this work correctly will help ensure a successful pool build, protect your investment, and maintain its value over time.
Equipment Necessary for Installation
It is of the utmost importance to evaluate what equipment is necessary for installation thoroughly. This includes determining what aspects of the purpose require hardy materials and whether or not your property meets all governmental regulations regarding the construction of backyard pools.
Choosing the right pump and filter combination will ensure that your pool remains clean and clear year-round, while skimmers and other accessories help keep debris off the surface. Ultimately, a firm understanding of the necessary equipment upfront will save considerable time and energy for those who want to experience their backyard oasis.
Permits & Approvals Required
Permits and approvals are important factor to consider. Securing the proper permit not only ensures that the project is under local regulations, it can save you a lot of money and hassle. Obtaining a building permit allows for regular inspections and sets standards for quality and safety, allowing for greater peace of mind during construction.
It also serves as proof that the job was done correctly – something that might be required if you decide to sell your property later on. By adhering to all appropriate permits and approvals before beginning any construction, you can build with confidence that your pool area will last for years to come.
These are only a few of the important considerations to keep in mind when planning and constructing your own backyard swimming pool. With these factors in mind, you can create an outdoor space that will bring family and friends together for years to come!