Home projects such as renovation and remodeling can be expensive. You need to prepare enough funds to make sure that you can finance the whole process. If you are a homeowner but don't have a lot of extra money for home projects, you might want to consider affordable alternatives. That doesn't mean that you need to settle for cheap items and services. You simply need to make sure that you can find budget-friendly ways to finish your project.
Affordable Ways to Renovate Your Home
The first thing that you need to do to save money from renovations is to focus on one room at a time. That means if you are planning to renovate the kitchen and the bathroom, you have to prioritize one first. If you do everything at once, you might end up going over your budget. If you can't pay for the whole process, contractors may leave you with unfinished projects. To avoid these scenarios, you can consider these solutions instead:
Prioritize efficiency—Instead of aiming to add space, prioritize adding efficiency and convenience at home. For instance, instead of wanting to have a bigger kitchen, why not add more storage units and cabinets? Doing this is more efficient, and you don't have to spend a lot of money for a furniture upgrade.
Try recycling or reusing old items—Instead of buying new things, try and collect old home items. For instance, you can reuse your old cabinet doors and convert them into customized doors or tables. This way, you don't need to throw away anything. You can also skip purchasing items that you can build or create at home.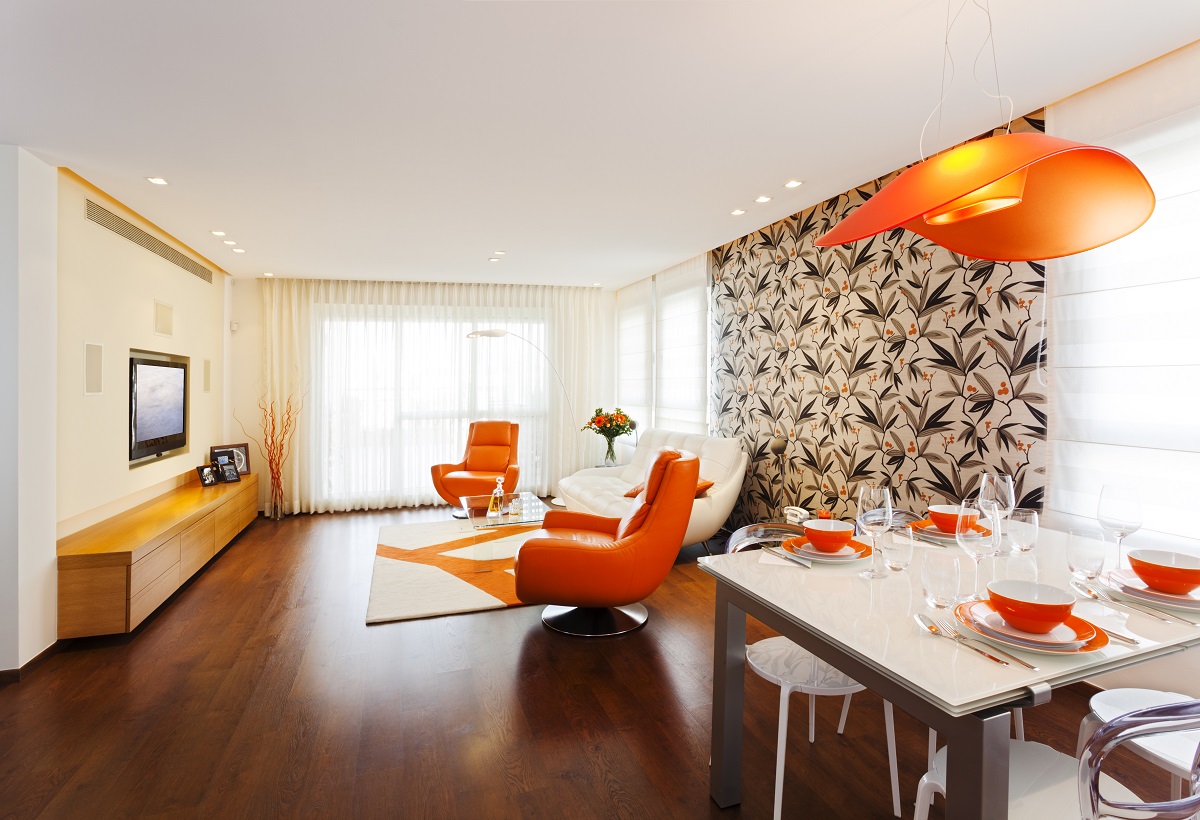 Think about long-term benefits—Whenever you need to decide on two projects, always choose one that will give you long-term benefits. Skip temporary solutions. If you need to replace a few materials at home, you can do so. Always think about renovations projects that will add quality and function for your home. Focus on how much you can save if you choose a long-term solution instead of a temporary one.
Contact a reliable contractor—Talk to a trusted contractor. For instance, you can consult a reputable company that offers drywall repair. Doing this will help you get an idea about repair and replacement costs. These professionals can also provide you expert advice on how to save more money during the renovation process.
Skip plumbing system modification—Avoid any renovation project that required plumbing system modification. Moving your plumbing system will cost you too much hassle. Aside from this, modifying it will cost you a lot of money. Sometimes, you also need to get approval from local authorities. That is especially true if you are planning a major renovation project.
Giving your home a makeover doesn't require expensive items. You can always turn to low-cost services as well. The key is to remodel or renovate your home without spending too much. You can always refer to practical renovating ideas online and consult a trusted contractor to help you stay within your budget. If you think a project is too expensive, you can skip it for now. You can still do it in the future if you can save up for it. Keep in mind that bigger projects will cost more money and time. Thus, you have to make sure that you prepare enough budget for it.