The COVID-19 pandemic has caused uncertainties and an unprecedented impact on everyone's financial health. This caused many consumers to be more conscious of their purchases to save money for future crises.
During the lockdowns, people spend more time indoors, causing them to use their furniture and appliances more often than before. Homeowners are seeking the help of contractors or professional repairers to enhance their living space and tackle overdue home projects. Meanwhile, others are paying more attention to the heating and cooling systems of their home by hiring furnace installation services and HVAC technicians.
Believe it or not, home appliances can be a smart financial investment if you know how to buy the right one. But with the expensive costs of electrical appliances, it can be hard to invest in a high-quality one. Some of the popular brands we know often come with a hefty price tag, which can make anyone rethink before making a purchase.
Being a savvy shopper means knowing how to plan your purchase to avoid impulse buying. They're the kind of people who know when it's practical to buy cheap and when to splurge for quality. So whether you have an aging appliance or you're moving to a new home, it may be the right time to purchase a new home appliance. To help you make the right purchase, here are ways to save money when buying home appliances.
Ask for recommendations from trusted technicians
A high-ranking brand would seem a straightforward choice when buying a home appliance. People assume that a well-known retailer offers guaranteed quality products compared to the least popular companies who make their own product line.
The truth is, high rankings and popularity don't always equate to quality. For professional technicians, the buying criteria of home appliances are more complicated than it seems. If you want to know the inside scoop about the best home appliances, consult the people who understand how these machines work — appliance technicians.
Appliance technicians have the skills, knowledge, and expertise when it comes to tackling home appliances. They know which brands and units have the longest span and those that are prone to breakdowns. They witness firsthand all types of appliance issues and have a great understanding of which appliances work best.
When asking for a professional opinion, you can ask for suggestions about the most practical buy. Their answer often depends on your location and their repair experiences. For example, they would likely discourage you from buying a product with no nearby local dealers. This means the manufacturer won't be able to support its customers in times of repair or replacement. Availability of spare parts and lack of repair information will also be an issue.
Research first before buying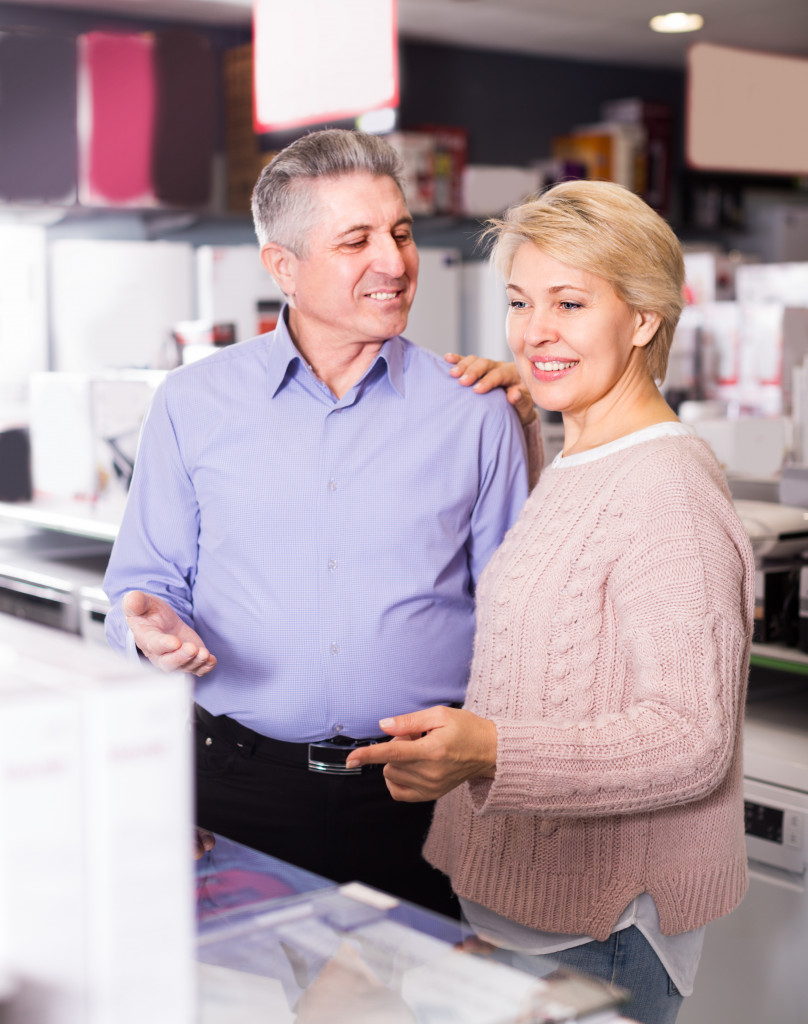 Salespeople are supposed to help customers make a purchase decision. But with the market competition, many will prioritize their personal interest to earn money. Manufacturers incentivize sales staff who push customers to buy specific models.
Financial experts advise customers to come informed before entering a store. Having proper knowledge about appliances will save you from falling victim to sales traps. You know which brands will require repairs and which ones with a shorter lifespan.
The challenge lies when it comes to comparisons. Large retailers produce customer product versions with minor differences. The best you can do is decide in advance about which features you need and which ones are nice to have but not worth the extra expense.
Another tip is to research online to find out if the manufacturer will release the latest version of the appliance. You can also find out if the manufacturer offers free delivery to save a few bucks.
Check the installation details
Years ago, it was a standard for manufacturers to provide an extra item when buying their product. If you're buying a stove, you get a power cord while a washing machine comes with a hose. But times have changed, and brands are no longer providing complete installation parts.
Check ahead of time the full features and parts included in the product package. If the manufacturer won't offer the installation parts for free, it's better to purchase the extra pieces from the hardware shop in advance. The cost is certainly much cheaper than the quote provided by the delivery staff.
Shopping for home appliances can be a costly investment. Luckily, there are different ways to cut these costs. By taking note of the above suggestions, you can enjoy the convenience and benefits of home appliances while saving a lot of money along the way.