Sending your child to school for the first time may elicit a range of feelings in both the youngster and the rest of the family. You may feel upset as your little angel approaches this milestone since they will be spending more time away from your house and in the care of others.
Going to school, on the other hand, is necessary. A good education is a vital right for children since it prepares them for the future, and you, as a parent, have a bigger role to play. In the midst of the fear, excitement, and planning, it's time to think about how you and your family will handle this transition.
Many parents are startled by how much their child is required to know before entering kindergarten in terms of specific skills and information. Children who are adequately prepared for their first year of school have a considerably higher chance of fitting in and excelling, providing them a considerable advantage over their peers in subsequent years.
Here are the top five things parents should be aware of before sending their children to school.:
Enroll Your Kid in Pre-K Program
Pre-K is a term used to describe programs that give a year of instruction before entering kindergarten.  The basis for success in school, at work, and throughout life is laid in the years prior to school admission.
When children enter kindergarten without a strong foundation of abilities, they are likely to fall behind their peers, and catching up becomes more difficult with each passing year.
Enrolling your kid in a Pre-K kindergarten school prepares your kids for long-term success. These schools provide a curriculum that will develop the cognitive, behavioral, and social abilities of your child.
Pre-K programs prepare your kid for kindergarten and enable them to make a smooth transition into formal schooling and succeed at a high level.
Prepare Yourself for the Change
When you foresee a change in habit, making early modifications and preparations always pays off. Because your child will be leaving the house early in the morning, the entire routine will need to be tweaked and changed.
Going to bed early is recommended for both children and parents in this situation. If you're a working parent, careful preparation is essential. You should either choose a school that provides good and secure transportation or hire a private transportation company with a strong reputation.
You may also need to think about after-school care. When there are several children, the entire routine must be considered to accommodate everyone's demands.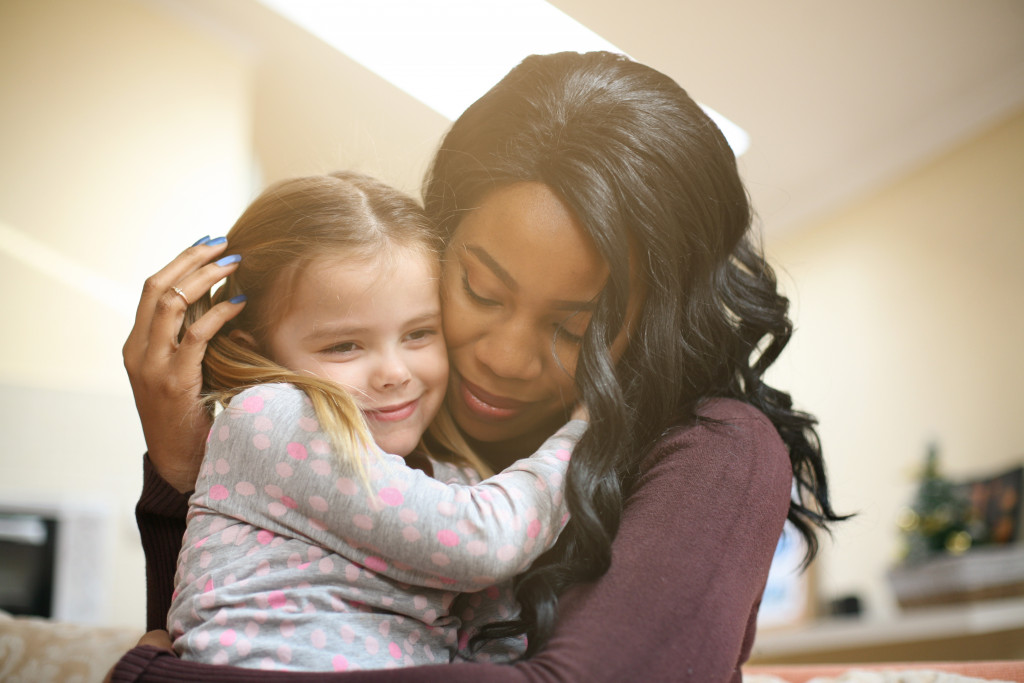 Give Them an Idea of What to Expect
Give your kids an idea about what to expect in the future by reading books about starting school. Reading to your kid is not only beneficial to their development but also a pleasant opportunity for you to spend time together.
You may add beginning-of-school stories into your home reading routine. Try books from renowned authors to prepare your little ones for kindergarten. These books can help calm your child's nerves while also making the classroom more welcoming.
Prepare Your Kids Physically as Well as Emotionally
It may be too much to expect a young child to leave their comfort zone and attend school for the first time. As a parent, you must guarantee that your child is emotionally and physically capable of participating in academic activities.
Prepare many months ahead of time before sending your children to school. Getting them up early, forcing them to miss afternoon naps, forcing them to eat on their own, giving them enough practice using facilities or expressing the desire to use restrooms, teaching them how a teacher would interact, and so on will make them feel less anxious and more prepared for school.
Sharing and Self Calming Strategies Should Be Taught
Teaching your children to share is an important thing to do before they start school. Their friendship will be strengthened by sharing in school with the other students. Sharing will also help in the adjustment to the new surroundings.
Also, teach your youngster how to relax on their own. When children are distressed, they should know how to calm down. While you are there with them at home, kids should know how to relax when no one is present or when they are alone.
The first few days of school might be more difficult for you than for your child. But avoid passing your fears to your children or doing anything that may distress them. For the first time, being apart for a lengthy amount of time might be difficult, but it becomes easier. So, just hang in there!