• Analyze the current benefits package to identify gaps and redundancies in coverage.
• Consider cost vs. quality when making changes to the benefits package.
• Explore innovative solutions, such as health savings accounts (HSAs), telemedicine services, and wellness programs.
• Partner with healthcare providers for dental, vision, and prescription medication discounts.
• Ensure that you are maximizing the effectiveness of your benefits package while minimizing costs. 
As a business owner or company leader, having an effective and cost-efficient benefits package is essential to keep your employees happy and productive. But how do you ensure that they're getting the most out of your benefits package? Here's a breakdown of how to maximize the cost-effectiveness of your benefits package.
Analyze Your Current Benefits Package
The first step in maximizing the cost-effectiveness of your benefits package is to analyze what you already have. Take some time to review the current plan and make sure it meets the needs of both employees and employers. 
This can be done by assessing employee satisfaction with current coverage and analyzing any gaps or redundancies in coverage. Alternatively, you can also look at industry benchmarks to see what other companies are offering and determine where you can improve.
Doing this will help you determine which areas are working better than others. It also allows you to make more informed decisions about where to allocate resources when looking for ways to improve your benefits package.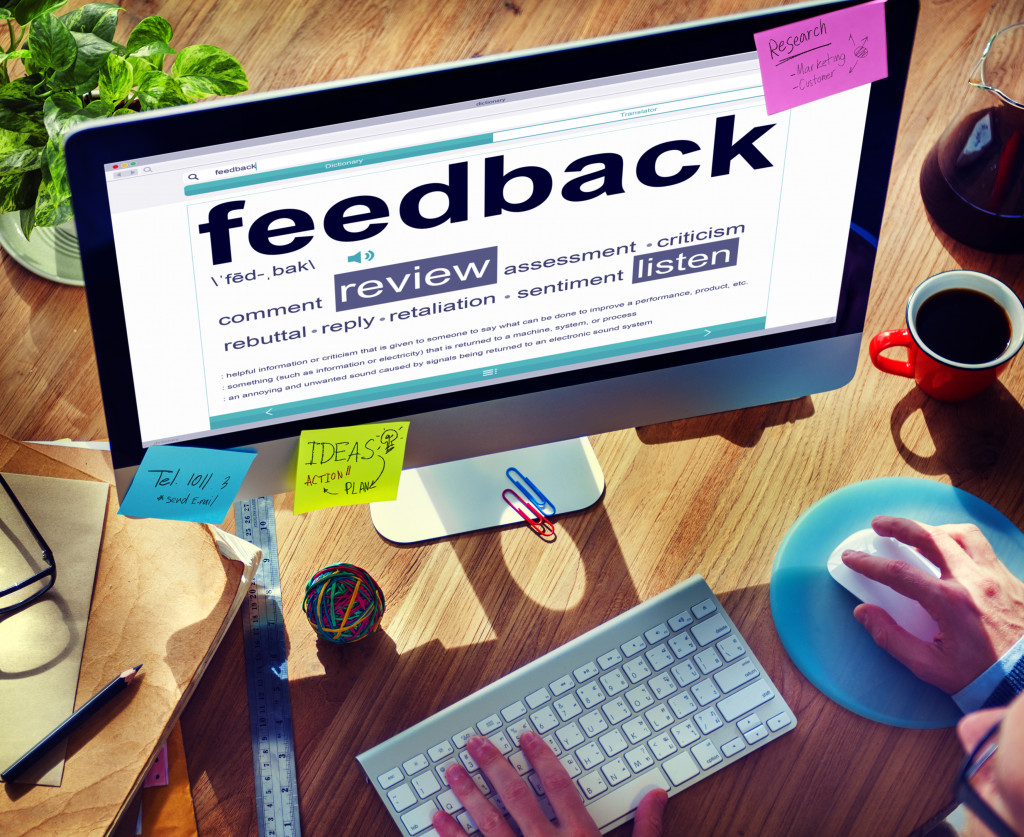 Consider Cost vs. Quality
Once you have an understanding of what is working and what isn't with your current benefits package, it's time to start considering cost versus quality when making changes. While it may be tempting to simply look for the cheapest options available, remember that cheaper plans often come with fewer features or lower-quality coverage. 
Therefore, it's important to consider both cost and quality when deciding which benefits packages best suit your employees' needs. For instance, you might find that a slightly more expensive plan offers better coverage or may include additional features such as dental, vision, and mental health care.
In addition to cost and quality, it is important to consider tax benefits when creating your benefits package. Certain benefits packages can result in significant savings for employees and employers if they are structured correctly.
Look for Innovative Solutions
Don't forget that there are always new innovations in benefit packages. Companies are constantly looking for new ways to meet their employees' needs while also remaining competitive in their industry. Consider researching the following new solutions:
Health Savings Accounts (HSAs)
These accounts allow employees to set aside pre-tax dollars for medical expenses and can provide significant tax advantages. For example, employers may match employee contributions with tax-free deposits, and employees can use the funds for any out-of-pocket medical expenses.
Telemedicine Services
These services offer convenient access to medical advice and treatment, often through an online platform. Employees can easily connect with a doctor or specialist from the comfort of their own homes without having to take time off of work.
Wellness Programs
Companies are increasingly offering wellness programs that offer discounts on gym memberships, yoga classes, weight loss programs, and more. These can help improve employee satisfaction and lead to cost savings in the long run by promoting healthy lifestyles and reducing the need for expensive medical services.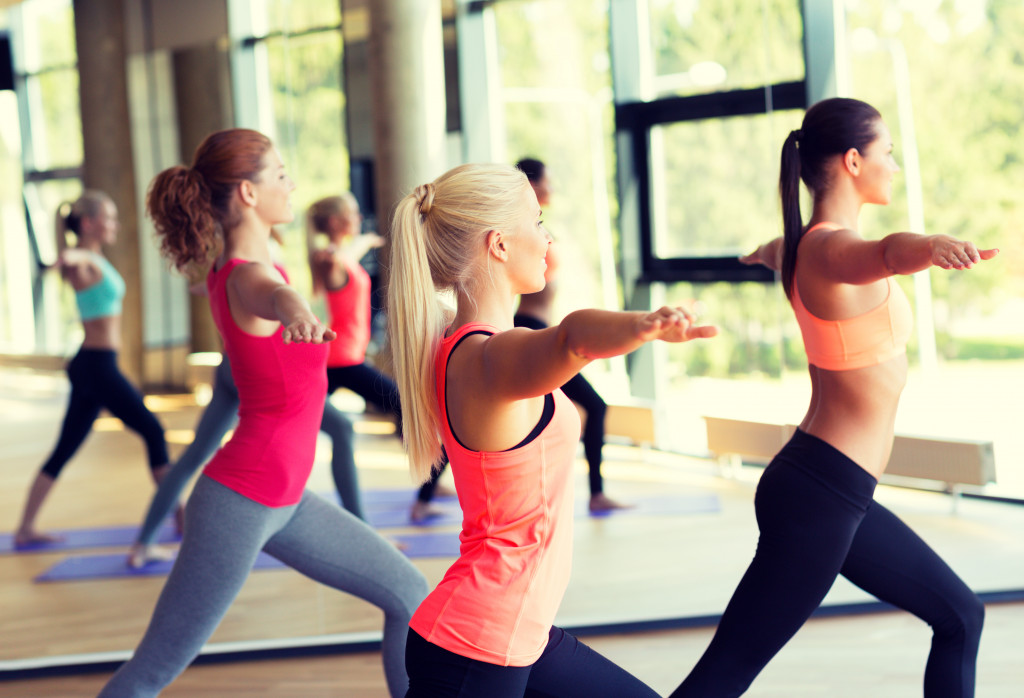 Partner With Health Care Providers
Finally, consider partnering with healthcare providers to get the most out of your benefits package. Many providers offer discounted plans for employers who sign up multiple employees at once. Here are some healthcare providers you can reach out to:
Dental Clinics
Partnering with trusted dental offices can give employees access to discounted services like cleanings and exams. For starters, you can look into clinics near your building that offer volume discounts.
Vision Care Providers
If you are looking to provide vision care for employees, consider partnering with a trusted vision care provider. These providers usually offer discounts for larger groups and often include additional benefits such as coverage for corrective lenses or contact lenses.
Pharmacies
Certain pharmacies offer discounts on prescription medications when purchased through their online platforms. This can provide significant savings to employees and employers while ensuring they get the medications they need.
Ultimately, having an effective and cost-efficient benefits package is essential for any business looking to retain its talent pool while staying competitive in its industry. By analyzing your current package, considering cost vs. quality when making changes, exploring innovative solutions, and partnering with healthcare providers, you can ensure that you are maximizing the effectiveness of your benefits package while minimizing costs — a win-win situation. With a little bit of research and preparation, creating a great benefits package is within reach — so get started today.